Big Breasts and Reduction Procedure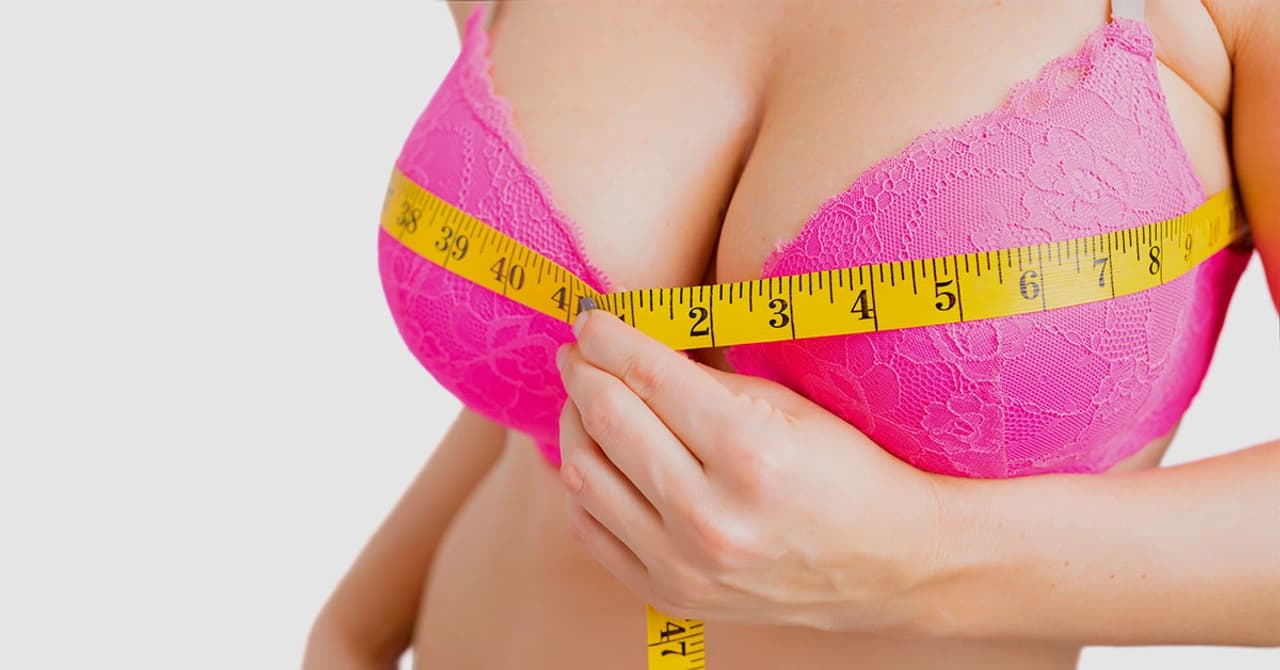 Breast reduction procedure is the cure for women whose breasts that are bigger than normal. Bigger breasts can give physical and psychological disturbance to women. Oversized breasts might lead to chronic chest pains, headaches, neck pains and humpbacks. Also feeling loss and numbness in hands may be seen depending on nerve entrapment on arms and hands. Under big breast tissue, excessive sweating, bad odor, heat rash, eczema may also occur. Apart from these physical inconveniences women can also have hard time when they look for dress choices and these kind of difficulties can generate social problems for ladies.
All these factors may cause women not fond of themselves and drag them to psychological and social crisis. So even it seems like a cosmetic surgery, breast reduction procedure would also help to solve some physical and psychological problems for women.
If you are also considering breast reduction procedure
You may give a call to us, send a message on WhatsApp, or fill in the contact form with your related photos to get a custom tailored treatment plan.