Brazilian Butt Lift Worth It? - The Truth​
Not all women are blessed by Mother Nature with a toned and slim body and even a voluptuous butt. Nevertheless, the taut and toned body can still be achieved by way of regular exercise and balanced diet.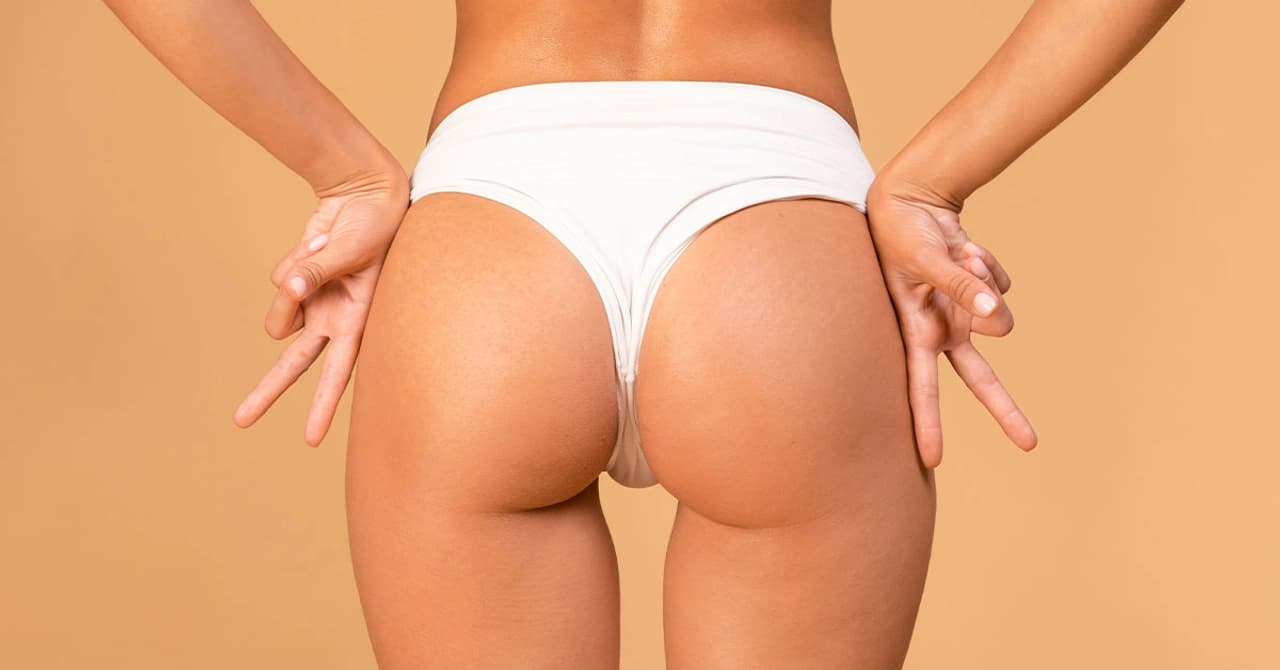 Regarding the butt, it can somehow be improved and enhanced by way of a cosmetic procedure that is called as butt lift.
A butt lift is an exciting and common way for people to be able to exert more control on the look of their bodies. This also gives them an immediate way to change how their buttocks will look like. This will also help fight the natural, devastating, and harmful effects of age.
It is actually worth it; considering butt lift that can help reverse the signs of aging. This also gives one full and firm buttocks that are missing from their lives. As per the most common procedure of butt lift, it is easy and simple to understand. The fat cells are usually removed from the certain areas of the body through the process known as liposuction. The cells are usually removed from the body parts wherein fat deposits have been formed. The buttocks and the stomach thighs are usually the areas from where the fats are obtained.
When the fats have been removed, these will now be purified and will be processed. After the procedure has been done, the fats will be injected back into the body at the specific areas of the buttocks. The processed and purified fats will be distributed back again into the buttocks. The flabby and sagging, but can then be rejuvenated completely. This will help create firmer and more improved buttocks with fullness.
In deciding if butt lift is exactly the right one for you, it is better to consult a plastic surgeon. You may do this by simply contacting Welfare Abroad with your related photos for an initial assessment. You can also have an online video consultation with one of Welfare Abroad plastic surgeons in Turkey and UK.
The professional doctor of your choice from Welfare Abroad will carry out a consultation and will go over the medical history while completely and clearly explaining the process. This way you'll know what can be done and achieved.
After the surgery, you will have a check-up before you leave Turkey. Welfare Abroad care team will also reach you periodically, asking for your photos so that your surgeon can examine and check on the progress of the buttocks. If ever you feel that something seems to be out of control, talk to your doctor right away, so he can act timely and inform you about the best thing to do.
Improve your butt and give it a better and firmer look by way of butt lift procedure with Welfare Abroad in Istanbul, Turkey! For sure, this will provide you with a lot of benefits!
Before and after photos and detailed information: click here.