Breast Augmentation Turkey: All You Need to Know
Breast Augmentation Turkey offers high-quality medical services, experienced surgeons, and affordable prices. In this article, we will explain everything you need to know about Breast Augmentation Turkey.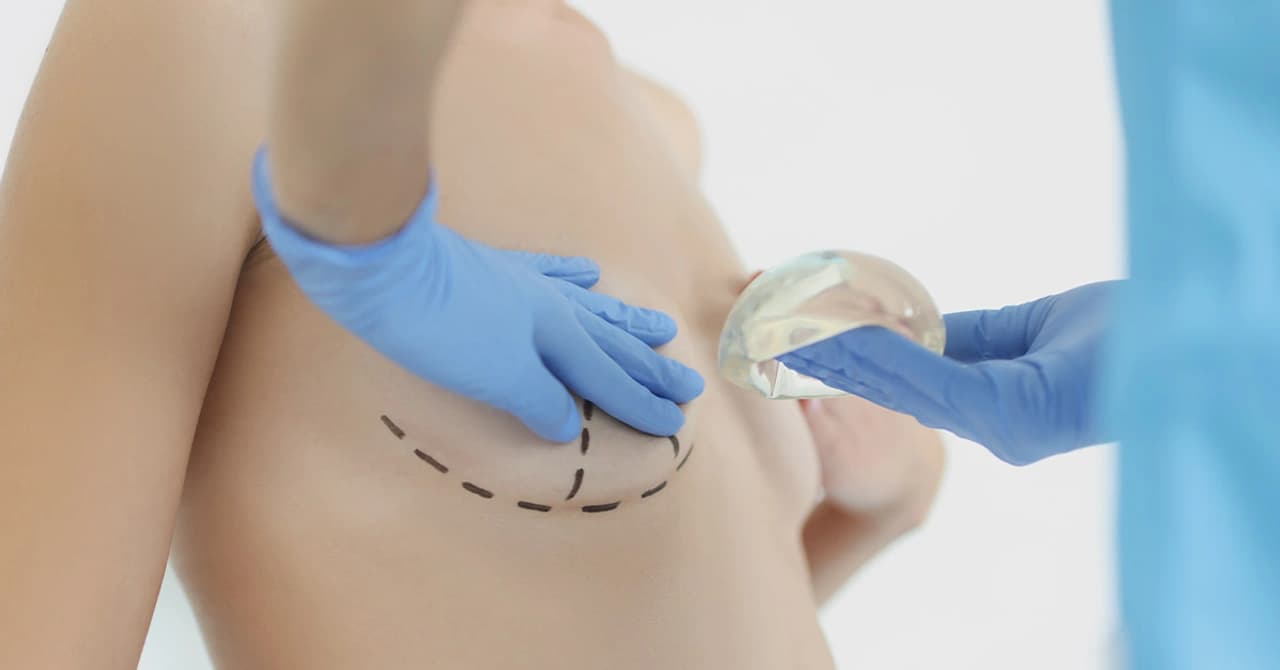 Breast Augmentation is a cosmetic surgery that enhances the size, shape, and appearance of breasts. Many women opt for this procedure to boost their self-confidence and achieve their desired appearance. If you are considering Breast Augmentation, you might be wondering where to have it done. Turkey is one of the most popular destinations for this surgery.
The Breast Augmentation Procedure: Step-by-Step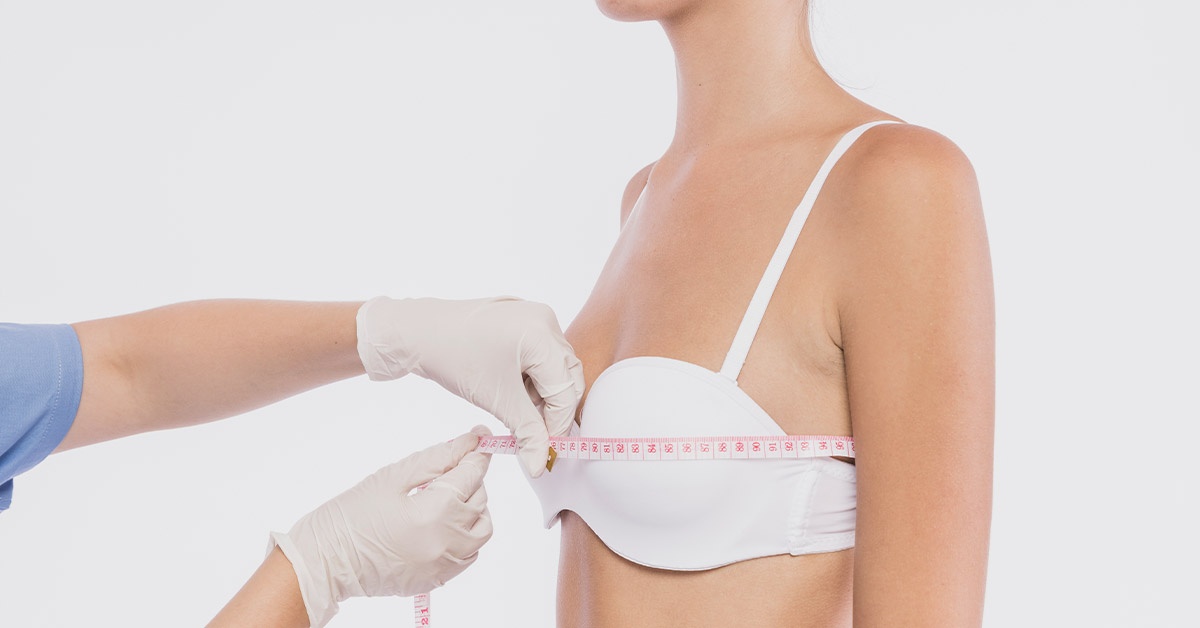 Pre-operative Preparation and Consultation
Before you have Breast Augmentation Turkey, the surgeon will evaluate your medical history, examine your breasts, and discuss your expectations. You will also have some tests done, such as blood tests, mammograms, or ultrasound scans.
Anesthesia Options and the Surgical Procedure
On the day of the surgery, you will be given anesthesia to make you comfortable and pain-free. There are different types of anesthesia that can be used for Breast Augmentation. Those are general anesthesia, local anesthesia with sedation, or regional anesthesia. Your surgeon will recommend the best option for you based on your health condition and preference.
The surgical procedure involves making small incisions through which the implants are inserted. Surgeons can place implants under the chest muscle (submuscular) or over the chest muscle (subglandular). Their place depends on your anatomy, implant size and type, and desired outcome.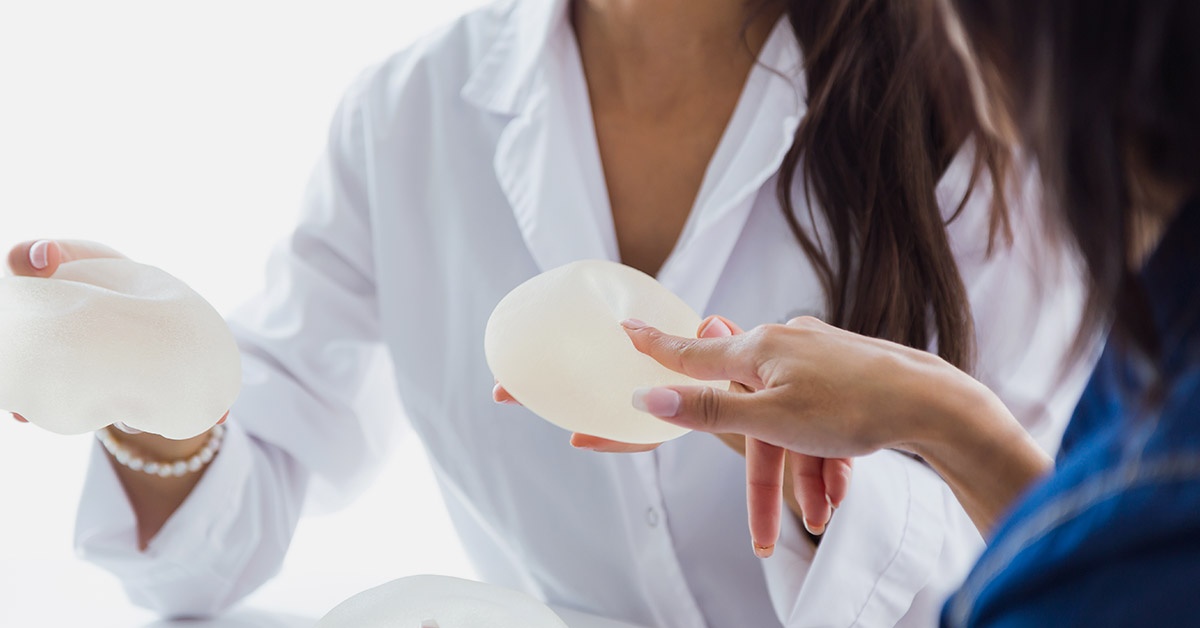 Implant Choices and Considerations
Surgeons use different types of implants for Breast Augmentation. Those include saline implants, silicone implants, or gummy bear implants. Each type has its own advantages and disadvantages in terms of appearance, feel, durability, and safety. Your surgeon will help you choose the best implant for you based on your needs.
Potential Risks and Complications
Like any surgical procedure, Breast Augmentation carries some risks. These include infection, bleeding, hematoma, seroma, scarring, asymmetry or changes in nipple sensation. However, with a skilled surgeon and proper post-operative care, the likelihood of complications is minimal.
Post-operative Care and Breast Augmentation Recovery Process
Following Breast Augmentation, you will need to take care of your breasts and follow a recovery plan. This includes wearing a special bra or bandage to support your breasts. Also, you will need to take painkillers and antibiotics as prescribed by your surgeon. For at least six weeks after the surgery, you should avoid strenuous activities and exercises. You should also avoid sleeping on your stomach or side for a few weeks.
Breast Augmentation recovery varies from person to person depending on their healing ability. Most women can resume their normal activities within two to four weeks after the surgery. However, it may take up to six months for the final results to become visible. During this time, you should be patient and realistic about your expectations.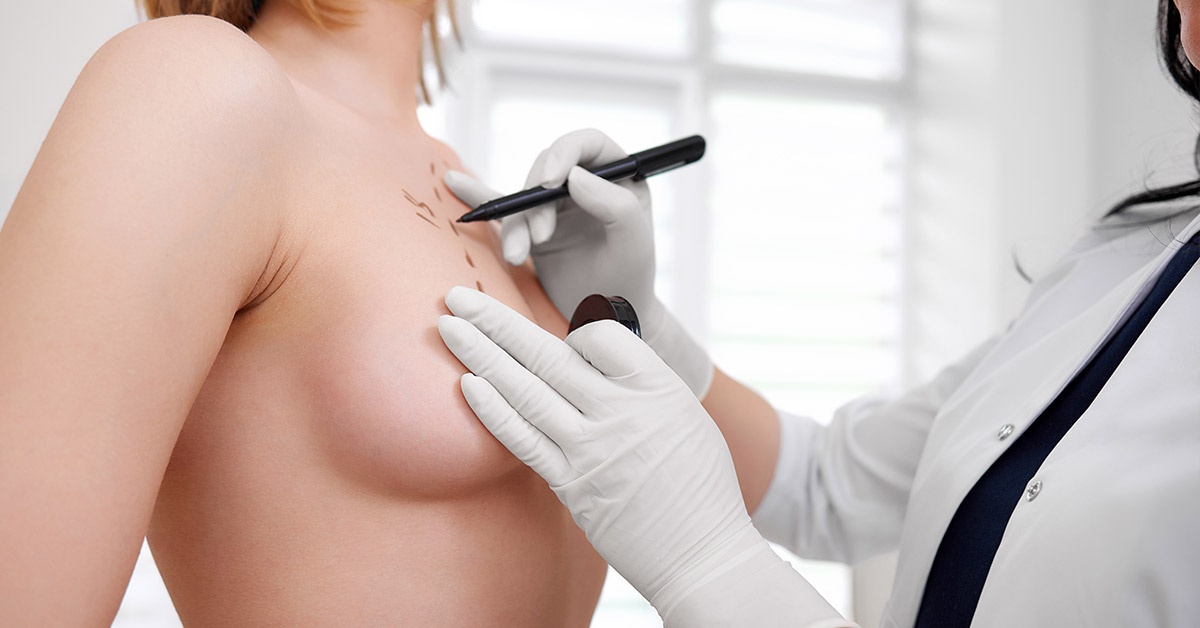 Breast Augmentation Turkey: Why It's A Top Destination
Turkey is one of the top destinations for Breast Augmentation in the world. There are many reasons why thousands of women choose Turkey for this surgery every year. Some of these reasons are:
Advanced medical facilities: Breast Augmentation Turkey has state-of-the-art technology and equipment for cosmetic surgery. With international organizations accreditation, the facilities in Turkey ensure high standards of quality and safety.
Skilled surgeons: Breast Augmentation Turkey has many qualified and experienced surgeons who specialize in Breast Augmentation. These surgeons have received extensive training and education in reputable institutions in Turkey and abroad. They have memberships in professional associations such as ISAPS (International Society of Aesthetic Plastic Surgery).
Cost-effectiveness: Turkey offers competitive prices for Breast Augmentation compared to other countries in Europe or North America. The cost of Breast Augmentation Turkey ranges from $3,000 to $6,000. It includes other expenses such as travel, accommodation, and aftercare. This is much lower than the average Breast Augmentation cost UK with around $8,000. Breast Augmentation Ireland is even higher at around $10,000.
Legal and ethical issues: Turkey has strict laws and regulations that protect the rights and interests of patients. They cover aspects such as informed consent, patient privacy, medical malpractice, insurance. It also has ethical guidelines that ensure the respect and dignity of patients. These are particularly important for Irish women as they face restrictions in their home country. For example, Ireland does not have a regulatory body for cosmetic surgery. That means anyone can perform the procedure without proper qualifications or standards. Ireland also has banned direct advertising of cosmetic surgery, which limits the available options.
Breast Augmentation Turkey offers a viable option to enhance your appearance and boost your self-confidence. Choosing the right surgeon and clinic is crucial, especially when considering medical tourism. For more information about Breast Augmentation Turkey, contact us for a free consultation. We will provide you with all the information and guidance you need. Feel free to reach out to us today and embark on your journey to a new you!
Related Articles About Breast Augmentation
Learn more about the procedure