Breast Uplift & Reasons of Sag Breasts​
Breast uplift surgery is a type of surgery in which patients get a chance to reshape and raise their breasts. In this way, the breasts look more attractive and younger.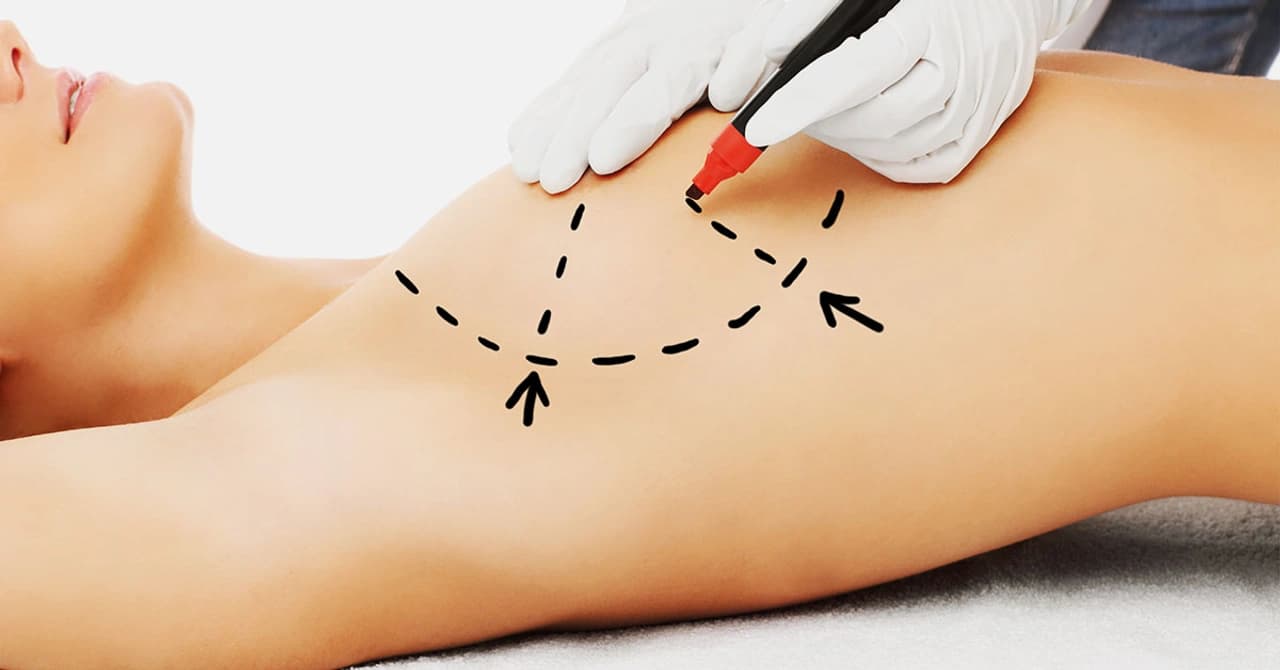 The procedure itself is relatively simple. The surgeon eliminates the excess skin from the area around the breasts. This means that they will be able to reshape the breasts. After that, they make very small incisions around the breasts, so they can allow the areola and nipple to be positioned higher. Finally, the excess skin from below is removed. After that, there is a period of recovery that won't last for a long time. Those who are wondering why someone should get involved in such surgery should find out more about the benefits it brings and why it is useful.
First and foremost, there are situations in which women get sag breasts. Sagging is one of the most unpleasant things that can happen to your breasts. While it is true that men like different types of breasts, it is also true that almost all of them dislike sagging breasts. This natural phenomenon occurs because of different reasons. For example, all women will experience sagging to some extent due to the natural process of aging. Many women witness this change when they are breastfeeding their children. In addition, women with large breasts are more prone to sagging. No matter what the reason behind this sagging is, you can always count on breast uplift surgery as the most effective way to return your breasts into a normal state.
There are thousands of women from around the world who are feeling lack of confidence and self-esteem due to their sagged breasts. Some of them avoid wearing tight shirts and dresses, and some of them don't feel comfortable in swimsuits. Thanks to breast uplift surgery, all these problems can be solved. This surgery makes breasts higher and firmer, which means that patients will feel more self-confident instantly.
Now that we know what advantages that this type of surgery brings and what kind of problems it solves, we won't be surprised to hear that there are so many women who are showing interest in breast uplift surgery.
If you are interested in this type of surgery, you must know that using the help of an experienced surgeon is the only option. In other words, only a certified, well-trained and experienced surgeon can guarantee positive results. However, we must emphasize the fact that breast uplift surgery is usually expensive. There are situations in which women cannot afford such surgery because of the costs. The good news is that there is a cost-effective solution – treatment abroad.
There are many qualified specialists with the same level of experience as resident surgeons, but the price of their work is much lower. Travelling for such activity is not unusual, and hundreds of women have already done this. Medical tourism is very common these days. Thanks to Welfare Abroad you can solve the problem with your sagging breasts without breaking the bank.
Don't hesitate to send your related photos for an assessment by Welfare Abroad surgeons.