How to Achieve a Facelift Without Surgery: A Guide to Facelift Non Surgical
Facelift non surgical covers minimally invasive treatments that can improve the signs of aging without surgery. In this article, we will explore benefits, different types available, and how to choose the right clinic for your needs.
Is a youthful appearance on your wish list, but the thought of surgery puts you off? Not everyone is ready or willing to undergo surgery, anesthesia, and a long recovery period. The surge in facelift non surgical procedures rejuvenates your look without going under the knife. That's why many people are turning to non-surgical facelifts as an alternative.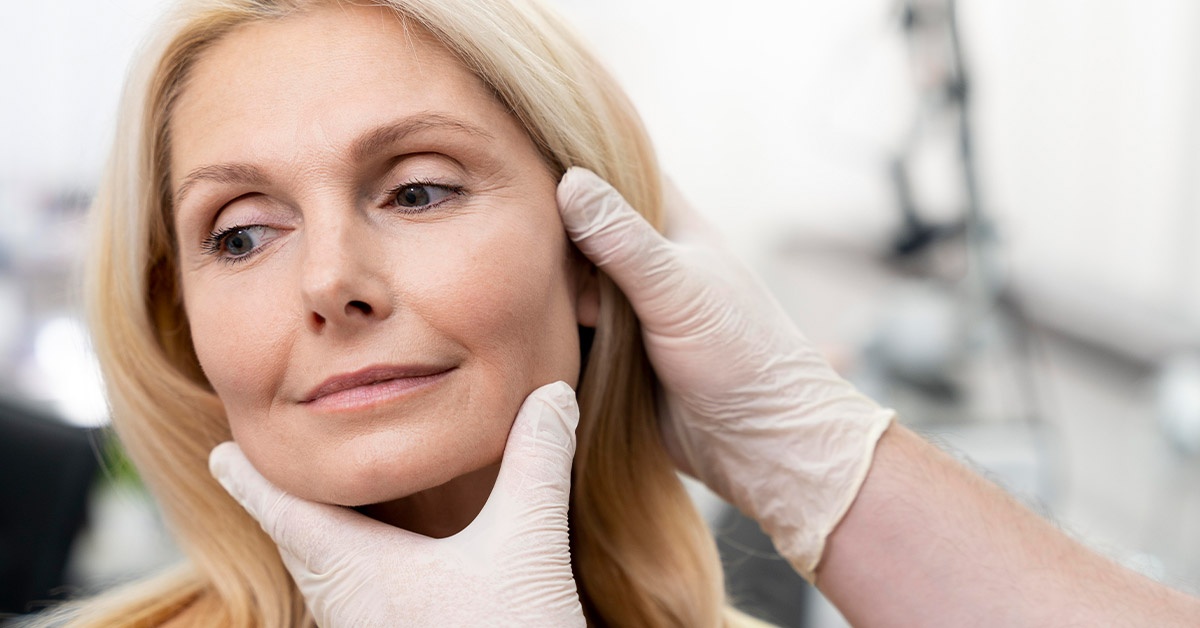 Why Go for a Facelift Non Surgical?
Traditional facelifts might offer transformative results, but they come with a price—both financially and physically. A non-surgical facelift uses various techniques such as heat, ultrasound, radiofrequency, injections, or facelift tapes. Unlike a surgical facelift, a non-surgical facelift does not require incisions, stitches, or general anesthesia.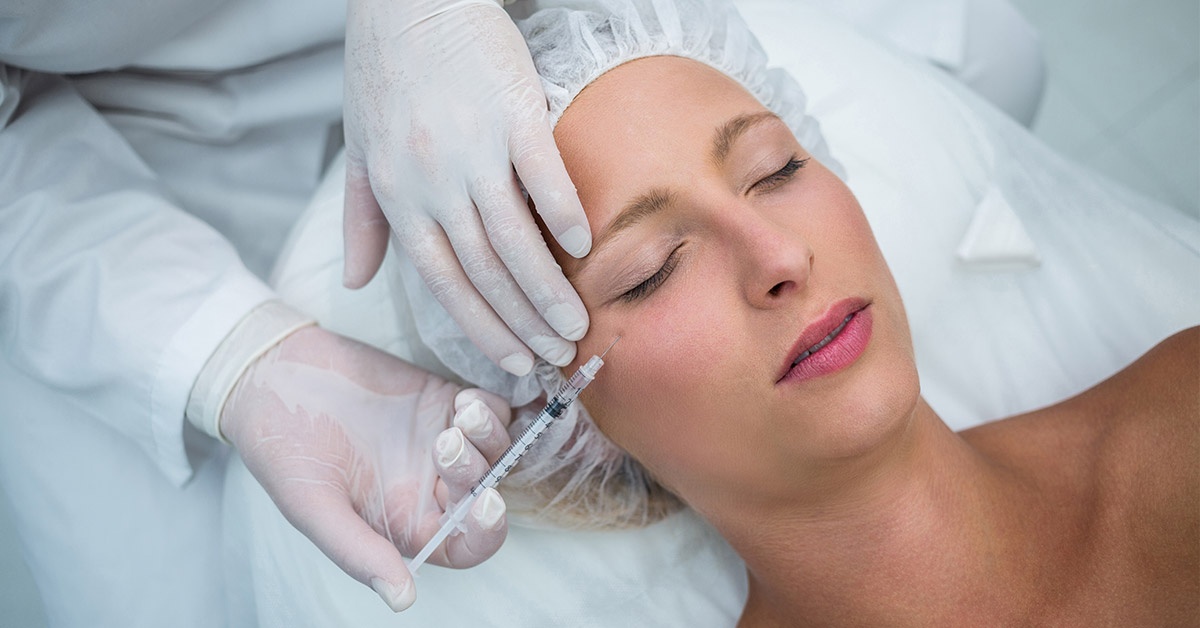 Some of the advantages of a facelift non surgical are:
Lower costs: Generally, facelift non surgical is more pocket-friendly. Because it does not involve hospital fees, anesthesia fees, or surgeon fees.
Lower risks: Say goodbye to the lengthy recovery times and risks associated with surgical procedures. A facelift non surgical has fewer complications and side effects than a surgical one. It does not involve cutting, bleeding, infection, scarring, nerve damage, or anesthesia reactions.
Faster results: A facelift non surgical can produce immediate or gradual results depending on the technique used. Some treatments can show visible improvement after one session. Others may take several weeks or months to reach their full potential.
More natural look: A facelift non surgical can enhance your natural features and create a subtle and refreshed look. It does not alter your facial expression or make you look too tight or pulled.
Local Availability: If you've searched "cosmetic surgery near me," it'll surprise you that many local clinics offer non-surgical options.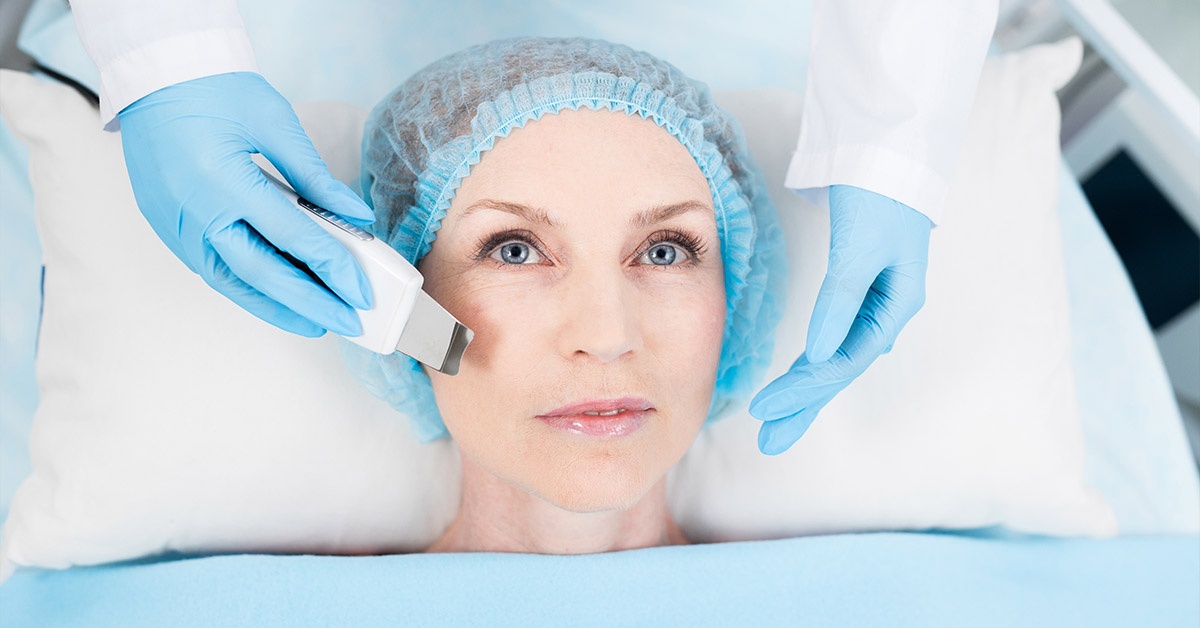 Types of Facelift Non Surgical
There are many types of facelift non surgical that can address different concerns and preferences. Some of the most popular ones are:
Facelift tape: A quick and temporary solution for special events. Facelift tape is a thin adhesive strip applied to key areas of the face and neck. The goal is to pull back the skin for a more defined contour. You can wear facelift tape under makeup or hair for a few hours or overnight.
Ultherapy: This method uses ultrasound to boost collagen and lift the skin. Ultherapy results are gradual and natural-looking and can last up to two years.
Thermage: This is a non-invasive treatment that leverages radiofrequency for skin tightening. It can also reduce cellulite and improve skin texture and tone. Thermage results are immediate and progressive and can last up to three years.
Dermal fillers: These are injectable substances that can restore volume and plumpness to the face. Dermal fillers can fill in wrinkles, creases, folds, scars, or hollows in the face. The results are instant and customizable and can last from six months to two years.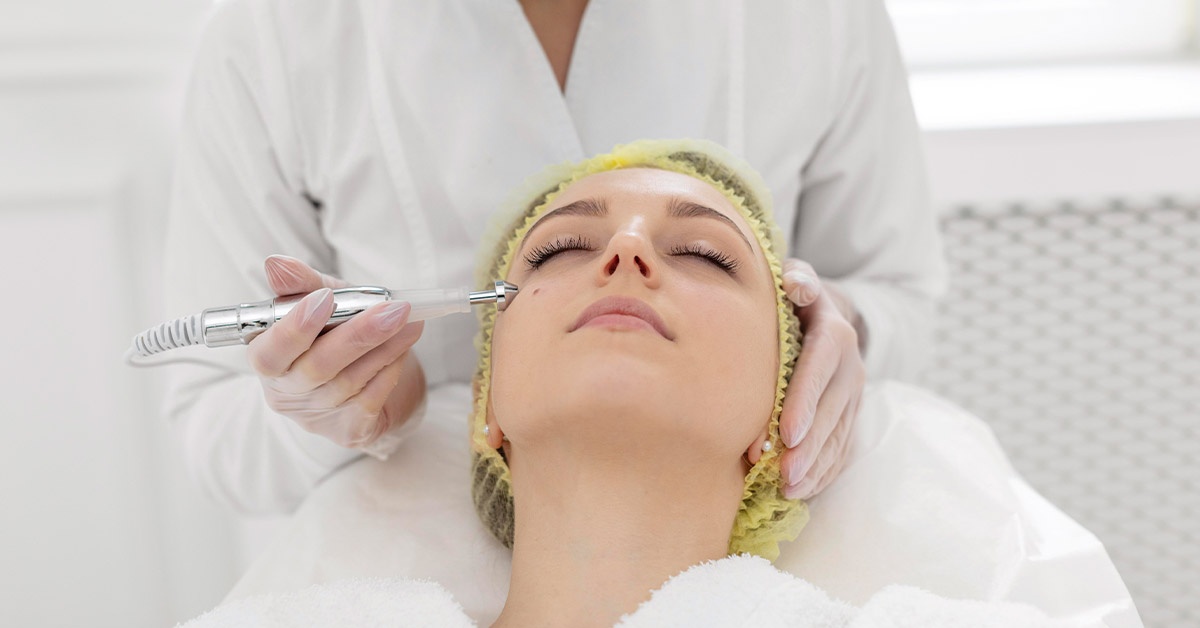 How to Choose the Right Clinic
Choosing where to get your non-surgical facelift is as important as the procedure itself. Here are some tips to help you choose the right clinic:
Credentials Matter: Always check the certifications of both the clinic and the practitioner. Make sure the doctor is board-certified, licensed, and specialized in non-surgical facelifts. Also, make sure the clinic is accredited, clean, and safe.
Real Reviews: Customer testimonials can provide valuable insights. Look for reviews, testimonials, before and after photos, and ratings from previous clients.
Why Turkey?: Cosmetic Surgery Turkey is quickly becoming a leading destination for non-surgical facelifts. High-quality services and affordable prices attract people to Turkey for these procedures.
Are you ready to take the next step and book your non-surgical facelift? Contact us today and get a free consultation with one of our experts. We will help you find the best option for your needs and budget. Don't wait any longer and get the look you deserve with a facelift non surgical!