Famous Liposuction Myths​
We consulted Welfare Abroad plastic surgeons and wanted to inform our patients who are planning to visit Turkey for their treatments.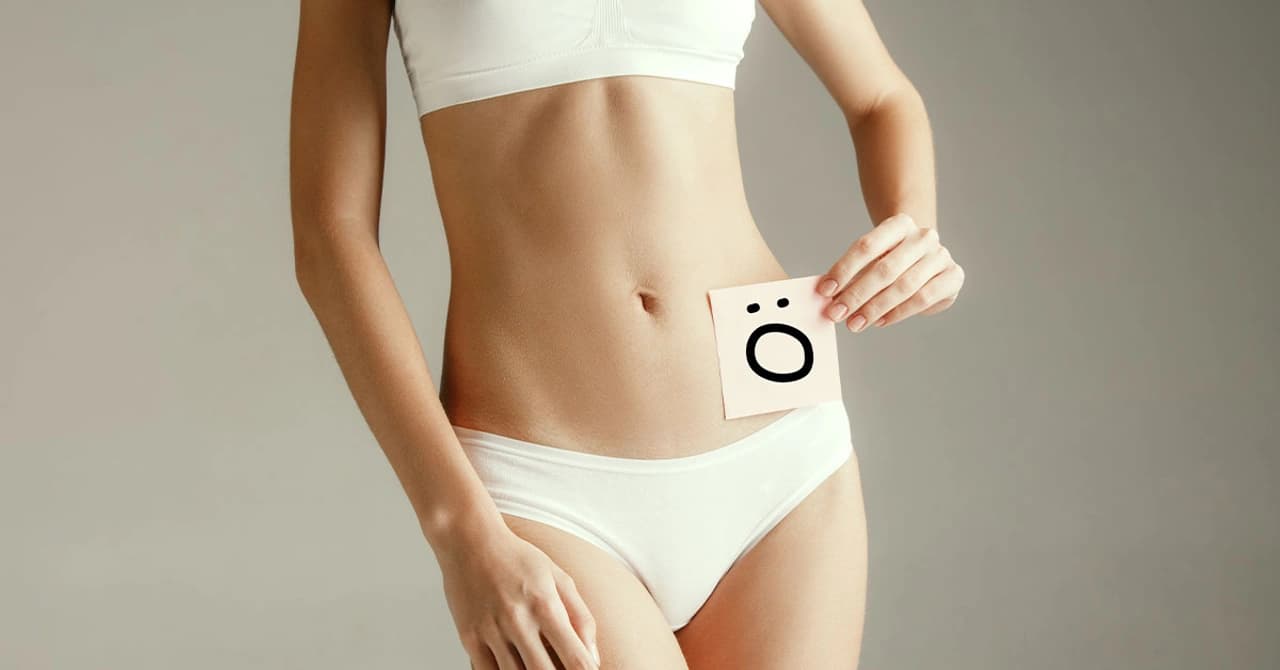 Liposuction is either given too much credit or too much blame. As the procedure does remove fat, it's not a magic bullet. There are a number of liposuction myths about the popularized procedure floating around.
Most of these liposuction myths are just confusing, often lead to a misunderstanding about treatments. This also affect patients` peace of mind. Taking a closer look at the myths below will help you to have better understanding about the surgery!
Famous Liposuction Myths
It is a risky and complicated treatment.
It is generally a very simple and rapid procedure, there is no rejection by the patient and postoperative care is minimal.
It leaves very visible scars.
It is a minimally invasive procedure. A very fine cannula is used for removal which may only cause some discomfort but leave no scars. Of course, you must use a high sun protection in the following months after the procedure.
You may regain weight after liposuction.
If liposuction is applied correctly on lipodystrophy accumulations (which are fat deposits) that do not respond to hormonal nutritional status, the extracted fat does not regenerate.
If the patient gains weight, increased fat tissue is homogeneous. But if the patient follows a healthy diet after the procedure, the surgical site is not likely to get fat again.
After liposuction you tend to have saggy skin.
It does not occur in younger patients and older patients need to get in the hands of a skilled surgeon. They will be able to recommend the best technique depending on skin type and amount of fat to be removed. It`s best to get an initial assessment by Welfare Abroad surgeons to decide the right procedure for you. Sometimes, mostly for the abdominal region, a mini or a full tummy tuck with liposuction can be a better option.
Liposuction is used to remove cellulite and lose weight
Cellulite is not fat accumulation which responds to other treatments. It is not about losing weight, it requires correct eating habits and physical exercise.
The only thing that can be done (according to Welfare Abroad specialists) is removing that specific part of the skin. Still this also won`t guarantee possible future cellulites.
And the last but not the least Myth about Liposuction; You can get rid of all your fat with this procedure.
Liposuction removes fat cells from certain areas of your body. And as you may already know, your body needs some amount of these fats for various reasons. (burning fat provides more than half of the body's energy needs)
Our surgeons incorporate the latest techniques to optimize results. If you are considering liposuction treatment abroad, feel free to send us your related pictures for an initial assessment. By doing this, you'll learn about our medical travel packages suited for your needs in all aspects.