Open Vs. Closed Rhinoplasty​
Basically, there are two techniques to perform the rhinoplasty surgery: Open and Closed Rhinoplasty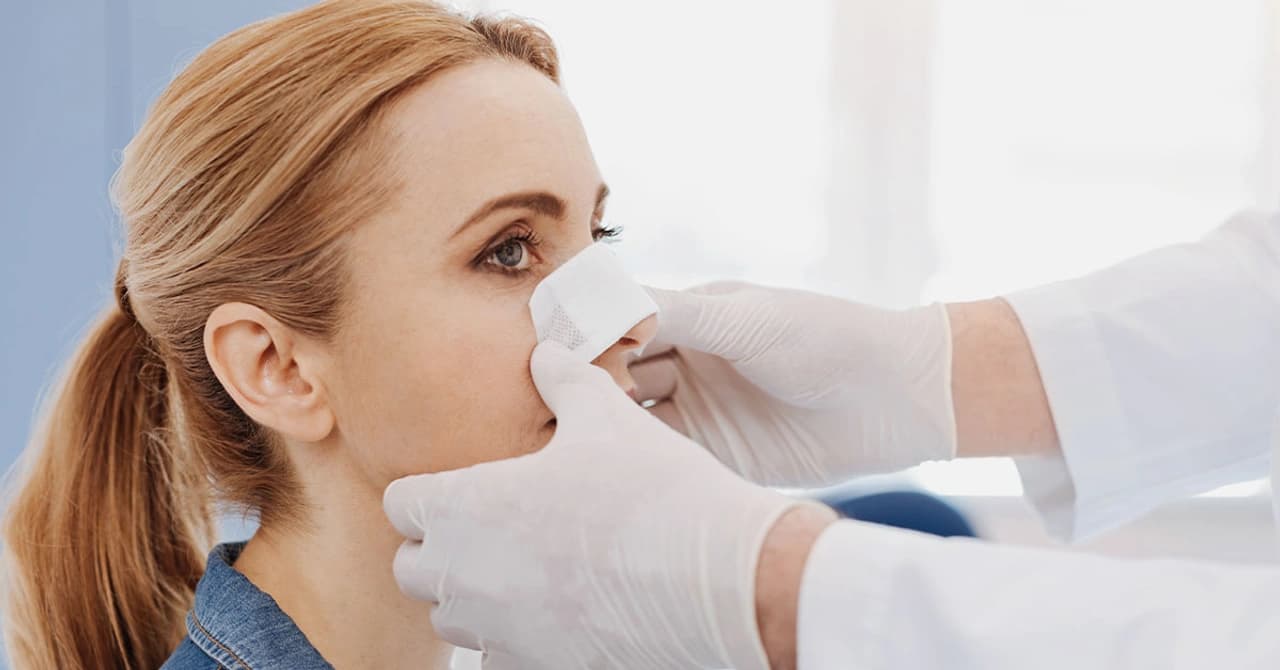 Closed Rhinoplasty Technique
In this method, the incisions are made inside the nostrils, so they are invisible. On the other hand, "open technique of rhinoplasty" requires a small incision in the columella (column that separates the nostrils below).
Despite the common belief stating one is better than the other, this choice fully depends on what needs to be corrected with the nose job. So, it is not about which rhinoplasty technique is more modern than the other at all.
Closed rhinoplasty is usually sufficient to correct the problems associated with a dorsal hump whereas open rhinoplasty is often performed to make important changes in the region of the nasal tip. The open technique leaves a nearly invisible scar on the columella, you can observe the scar by using a mirror below that other people will hardly notice.
The final choice of technique will be made by Welfare Abroad's expert surgeons with international certificates and experiences. And the suggestion of suitable technique will depend on the problem that needs to be solved (the patient's rhinoplasty indications).
If you are looking for a nose job or a treatment abroad in general, feel free to drop a line or send us your nose pictures from different angles to get a free initial assessment. Our patient managers will also help you prepare a fully customized treatment package. This travel package will include your choice of accommodation, airport transfer service with a private chauffeur, and an international host so that you will not have to worry about anything else than your treatment during your time to Turkey.
Please visit the link below to get more information about rhinoplasty surgery, welfare abroad surgeons, and check our nose surgery before and after picture gallery.
Related Articles About Rhinoplasty
Learn more about the procedure