Breast Implant Types
Which breast implant is suitable for you and how you can get a tailored treatment plan?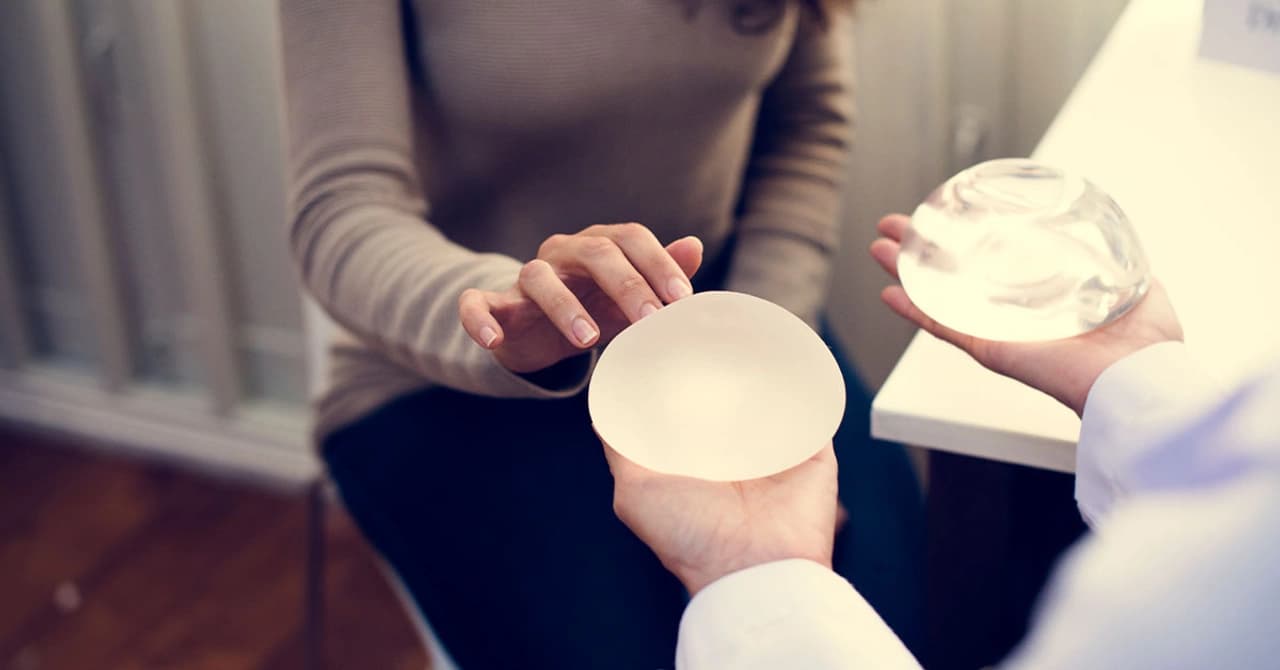 What are the breast implant types?
Round Breast Implant:
Round breast implant have demi-globe shape and middle parts of them are thicker than the rest. After the breast implants are inserted to the patient's breasts, it would provide a plump look on the upper half of the breasts. These types of implants usually being put under muscle.
Teardrop Breast Implant:
These implants have globe shape and upper part of them are thin and they get thicker to the bottom part. After having been inserted, it provides a plump look on the lower part of the breasts. Since it gives the look of the natural breast, in this implant type growing effect of the breasts are advantage when creating a harmony. These implant types are preferred when the patient has a slight sagging. In this case, implant's effect of the uplift is taken as an advantage.
Teardrop breast implant is usually put over the breast muscle. If it is inserted under breast muscle, it has less enhancement effect on the low-cut part because of the pressure that muscle would make to the breast implant. Also, there might be some shape problems since the implant can turn around. Implants with high profile has a lower risk percentage.
If you are also considering breast enlargement surgery
Reach us using the contact form with your related photos and Welfare Abroad, patient mangers will reach you with a custom tailored treatment plan.
Related Articles About Breast Augmentation
Learn more about the procedure