The Ultimate Guide to Facelift Threading and Thread Lift
Are you looking for a way to rejuvenate your face without surgery? Do you want to know more about the latest trends in non-surgical facelifts? Look no further. This ultimate guide delves deep into facelift threading, the modern alternatives to traditional facelift surgery.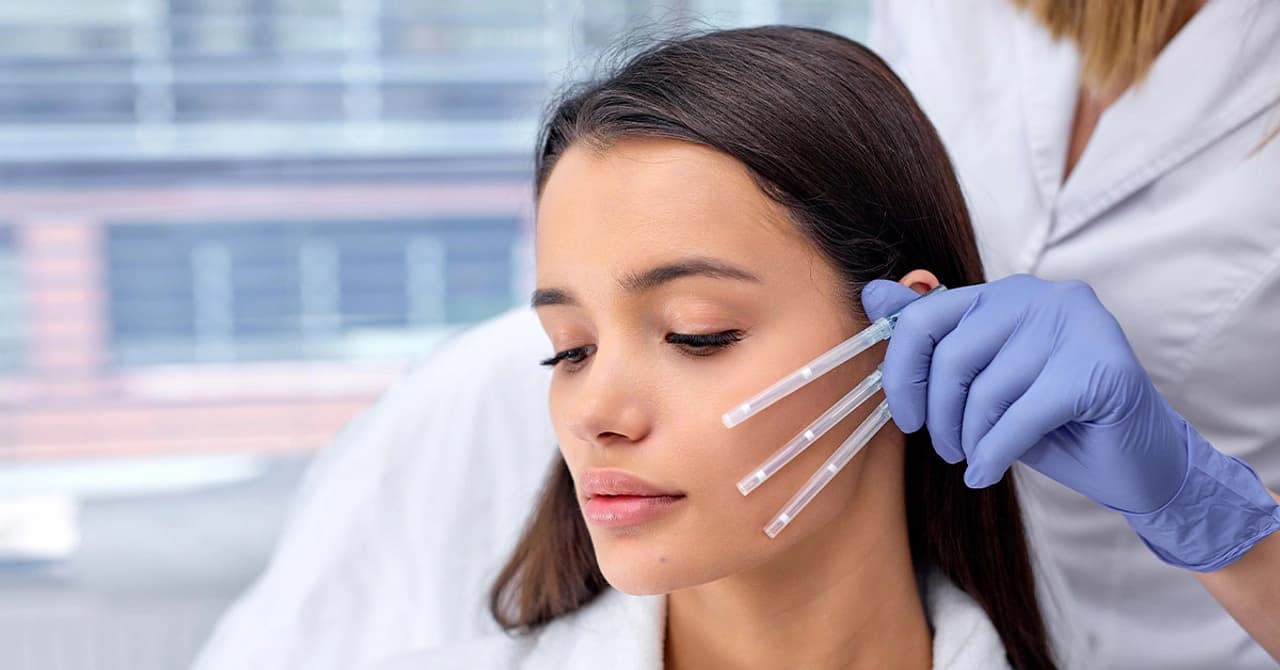 What is Facelift Threading?
Facelift threading is a groundbreaking treatment that lifts sagging skin using specialized threads. A fine needle inserts the threads under the skin, creating a supportive mesh that holds the tissue. The threads also stimulate collagen production, which improves the skin's elasticity and firmness over time. Thread lift differs from traditional facelift surgery in several ways. First, it doesn't require general anesthesia, incisions, or stitches. Second, it has a shorter recovery time and fewer risks of complications. Third, it offers a more natural-looking result that can last up to two years.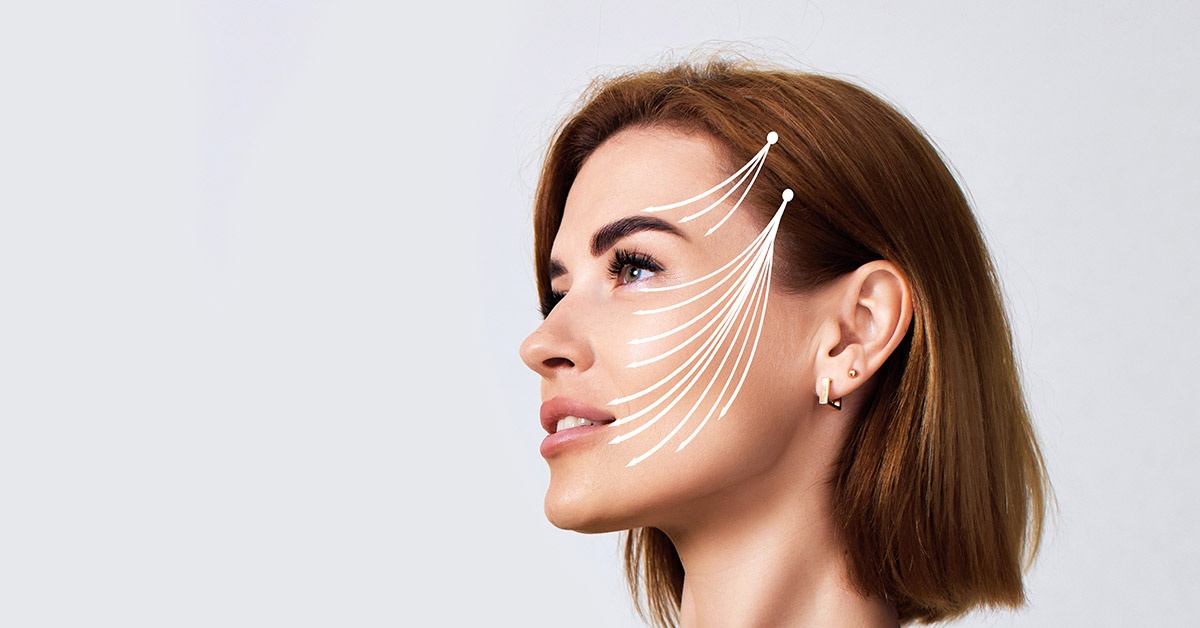 Vampire Facelift vs. Thread Lift
Switching gears, let's discuss how a vampire facelift differs from a thread lift. Vampire facelift uses platelet-rich plasma deriving from your own blood. The plasma contains platelets and growth factors that help heal and regenerate your skin cells. Vampire facelift can improve the appearance of wrinkles, scars, dark circles, and sagging skin. However, it also has some drawbacks compared to thread lift. For example, it may cause bruising, swelling, or infection at the injection sites. It may also require multiple sessions to achieve the desired effect.If you're looking to improve skin texture, a vampire facelift may be your best option. On the other hand, thread lifts are excellent for lifting and contouring, offering immediate visible results.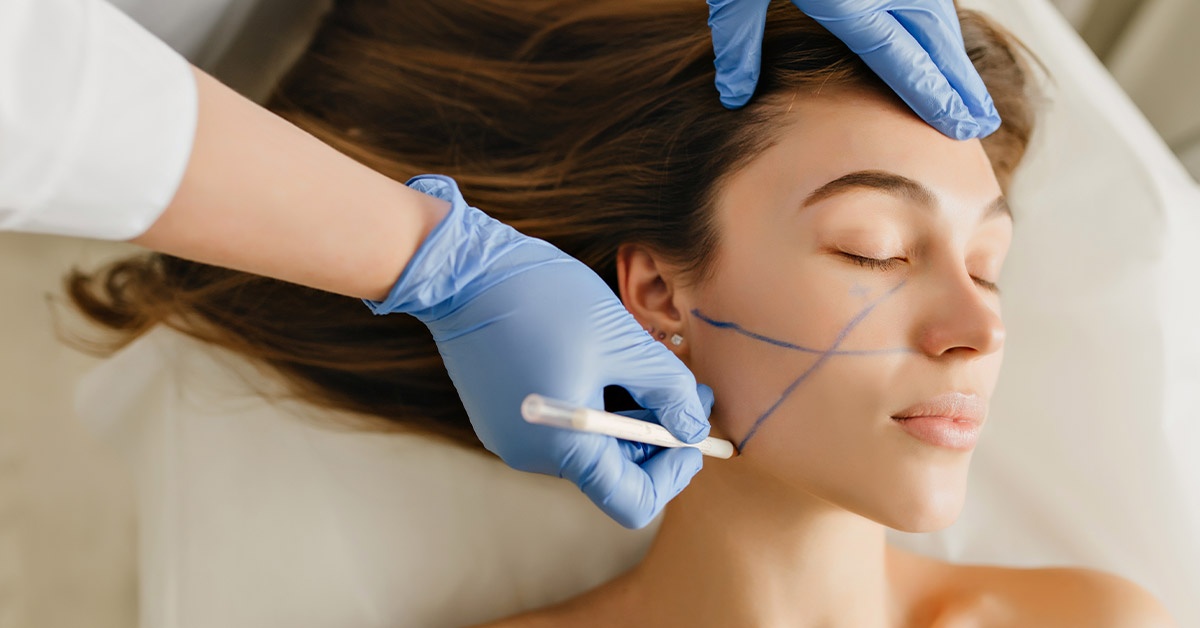 Ponytail Facelift vs. Thread Lift
Next up, we have the ponytail facelift. Ponytail facelift targets the upper face by pulling the skin back creating a lifted look. It uses a device attached to your hairline with clips and hidden under your hair. The ponytail facelift gives you a youthful appearance by smoothing out wrinkles. However, it has some limitations compared to thread lift. For instance, it may not work well for people with thinning hair or bald spots. Also, it may cause discomfort or headaches from the constant tension on the skin. And it may not last as long as thread lift because it doesn't stimulate collagen production.
How Much is a Thread Facelift?
A common question people ask is, "How much is a thread facelift?" The cost varies based on several factors like location, the practitioner, and the procedure. The final price often depends on your unique needs and the results you're looking to achieve. In Turkey, thread facelifts range from $800 to $2,000, varying by clinic and thread type. You can expect to pay between $1,500 and $4,500 for a thread facelift in the US. This is much cheaper than traditional facelift surgery, which can cost up to $15,000 or more.
Facelift threading and thread lift are compelling alternatives to traditional facial surgeries. They offer many benefits over other treatments in terms of safety, effectiveness, and affordability. To further discuss which treatment would best suit your needs, don't hesitate to get in touch for a personalized consultation. We'll be happy to answer all your questions and help you achieve your beauty goals.