Traveling to Turkey for a Breast Lift Surgery
The world is increasingly recognizing medical tourism's appeal. And one such booming sector is 'Turkey plastic surgery'. A key reason? Perfect mixture of affordability and quality. Turkey offers a unique solution to breast lift seekers. The country has a well-established reputation for medical tourism, and its healthcare industry is well-equipped to handle the influx of visitors.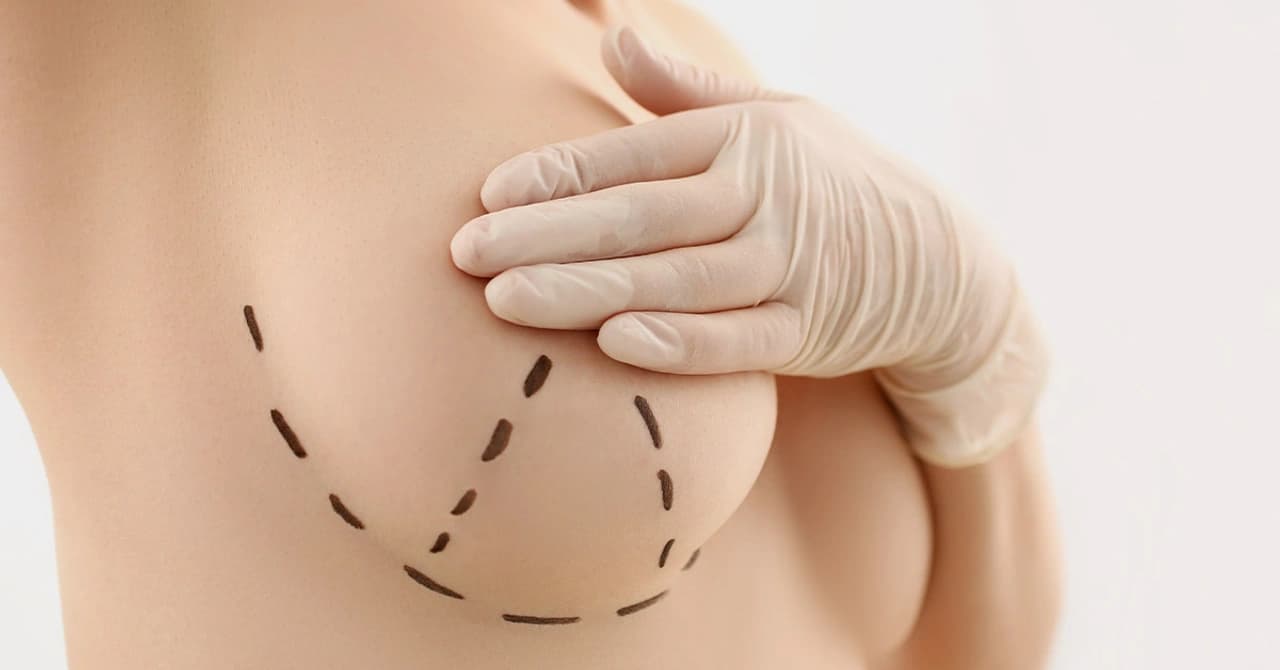 Why Turkey for Plastic Surgery?
It is estimated that more than 1.2 million foreigners visited Turkey for medical procedures in 2022, with the majority being cosmetic procedures. These 3 main advantages have helped Turkey carve a name in both the 'plastic surgery' and 'hair transplant' arenas.
State-of-the-art clinics: Many clinics offer the latest technology and treatments, such as robotic-assisted surgeries, minimally invasive procedures, and advanced imaging capabilities.
Experienced surgeons.
Affordable prices.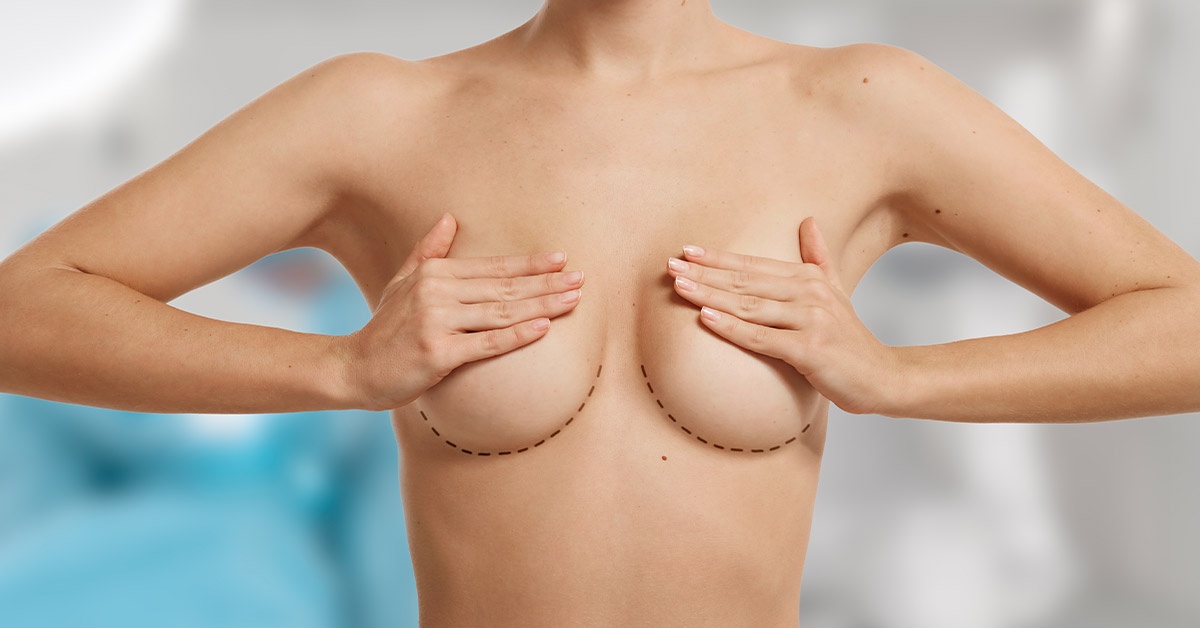 Understanding the Breast Lift Procedure.
A 'breast lift' rejuvenates sagging breasts. The procedure, also known as 'breast lift surgery', can significantly improve body contours. This procedure includes removal of excess skin and repositioning the nipple and areola to a higher, more youthful position. Surgery can give the breasts a lifted, youthful shape. It can also help restore volume that has changed over time due to aging or pregnancy.
Ideal candidates are:
Those experiencing sagging due to aging, weight fluctuations, or breastfeeding.
Individuals with flat or elongated breasts.
Women with nipples that point downwards.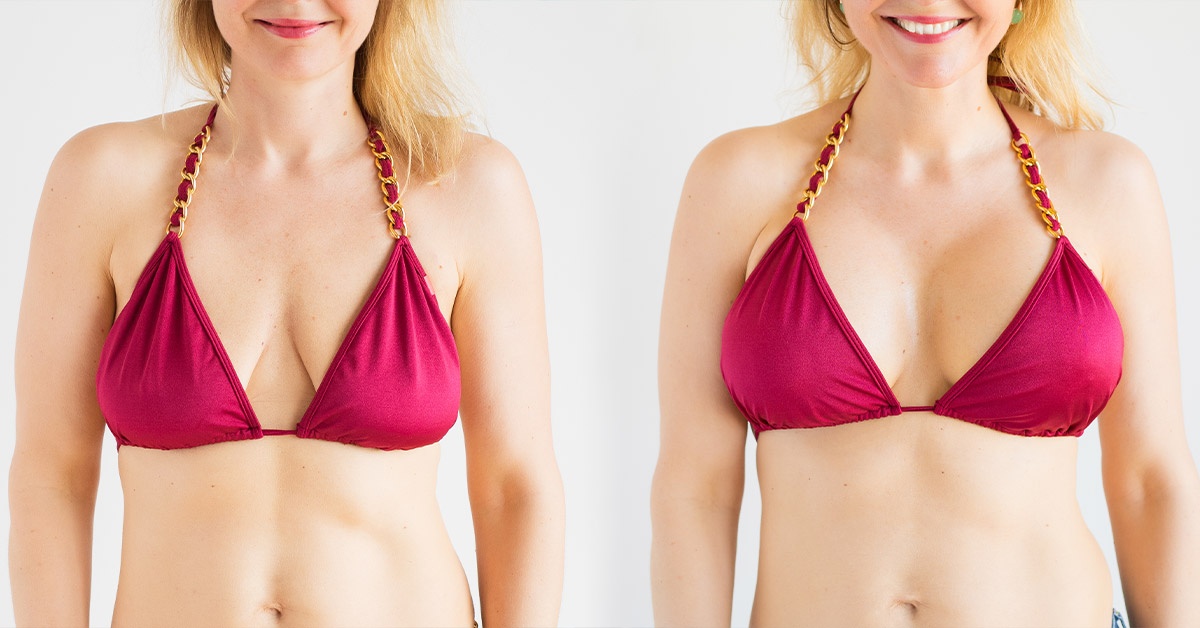 The Benefits of a Breast Lift Surgery
Breast lift surgery provides multiple benefits beyond aesthetics. They include:
Improved breast shape and symmetry.
Enhanced self-confidence and self-image.
More clothing options and a better fit.
Relief from skin irritation under the breast crease.
These advantages make the 'breast lift' procedure worthwhile.
Cost Comparison: How Much Is a Breast Lift in the UK vs Turkey?
A vital question is "how much is a breast lift UK?". The cost of breast lift in the UK is significantly higher than Turkey, as you would guess. UK breast lift surgery costs can be up to £8,000, while the cost in Turkey starts from £2,000 (€2,350).
Factors affecting the price, while keeping implant brands constant, include:
Cost of labor
Clinic location & real estate price difference between Turkey and UK
Specific patient needs
Even with travel expenses, Turkey often comes out cheaper for patients coming from not just the UK but all over the world!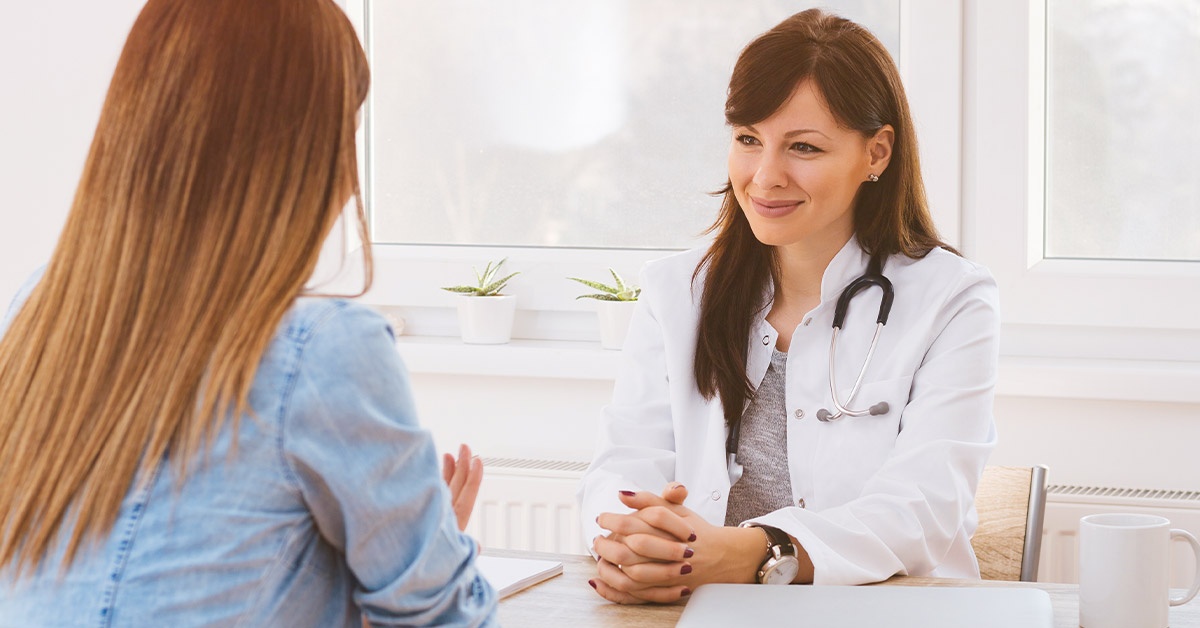 Preparing for a Breast Lift Surgery in Turkey
If you decided to have breast lift surgery in Turkey. Preparing for breast lift surgery is straightforward. Especially if you've chosen Welfare Abroad.
Everything starts with a consultation. Our medical team will make an initial assessment based on your photos/videos, and ask about your goals. A treatment plan is tailored based on these two, then we check your medical history to avoid side effects or reactions. Once the surgery date is decided, we will pick you up from the airport and transfer you to your pre-reserved hotel room. After a night's rest, our patient host will take you to the hospital to meet with your surgeon in person. He will go over everything again to finalize the surgery plan. Surgery takes 2-3 hours and recovery lasts a few weeks.
Why Choose Welfare Abroad for Your Breast Lift Surgery in Turkey
Welfare Abroad stands out as a trusted name in 'Turkey plastic surgery'. We are experts in providing high-quality and affordable breast lift surgery in Turkey, one of the most popular destinations for cosmetic surgery in the world.
We will take care of everything for you, from airport pickup to medication and clothing necessary during recovery. You will also benefit from our dedicated aftercare team. This team will contact you periodically to check on your progress and answer any questions you may have. Don't wait anymore, book your free consultation with us today and enjoy your enhanced look!