Why Opt for Tummy Tuck Surgery in Turkey​
Tummy tuck surgery is a procedure that includes the elimination of excess fat and skin that leads to the sagging of abs. In other words, with the help of this procedure, patients can allow muscles in the abdomen to become firm and tight.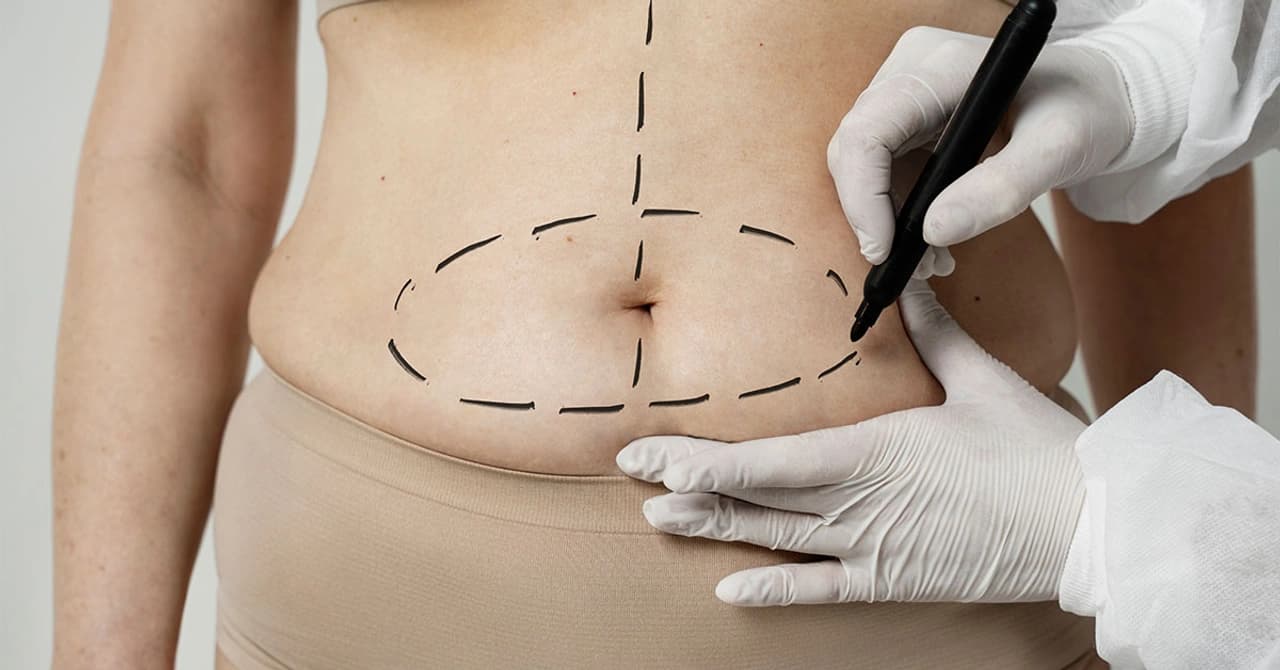 The vast majority of people choose tummy tuck surgery because they simply can't remove the excessive fat in the abdominal area. They try different exercises and diets, but without significant results. People who have loose skin and loose belly due to pregnancy or sudden weight loss are probably the best candidates for this type of surgery.
Sagging skin is typical for older individuals so they should consider this surgery too.
The aging process is a completely natural process that leads to changes in the skin. The largest organ on our body becomes less flexible and elastic. So, older people can choose tummy tuck surgery, but only if they don't have heart issues, cardiovascular problems, digestive issues and other health problems that may increase the risk of experiencing side effects.
Prior to the involvement in tummy tuck (abdominoplasty), individuals should learn more about this procedure and the consequences. As we have already mentioned, this is a serious surgery that needs serious research before the final decision is made. Even doctors say that tummy tuck surgery should always be the last option after individuals have tried everything else. Just like in the case of other cosmetic surgeries, it is highly recommended to analyze all the pros and cons. One of the best ways to do this is to consult a surgeon. In addition, the surgeon must be certified, experienced and qualified for this type of surgery. In case you are looking for such surgeons you should definitely check Welfare Abroad surgeons. Welfare Abroad is a reputable organization that offers attractive medical travel packages that include accommodation and airport transfer service too.
The fact is that there is more than one good reason why abdominoplasty surgery has become so popular. One of the main advantages why people decide to try this procedure is the fact that it makes the abdomen look firmer and flatter. According to many individuals this procedure provides great results when it comes to sculpting and shaping the waistline.
Many people who have lost weight fast or women who gave birth have witnessed the emergence of stretch mark on their abdominal area. Before tummy tuck surgery was introduced, there were few other techniques that people used to get rid of these marks, but they were not effective. This surgery will improve your physical appearance which will ultimately increase your self-esteem and self-confidence. In other words, you will get both mental and physical benefits.
Don't forget that just like every other procedure, abdominoplasty surgery has some downsides too. One of the most commented downsides is the cost. These procedures can be quite costly. However, if you use the help of Welfare Abroad surgeons, you will get the appearance that you have always dreamed about without spending a small fortune.