Why Turkey for Nose Jobs? Exploring the Excellence
In the thriving world of medical tourism, cosmetic procedures have carved a significant niche. There is a growing interest and recognition of Turkey as a leading provider of rhinoplasty services. Google Trends shows a 300% rise in searches for 'Turkey nose jobs' over the past five years. But why? Let's dive into the stellar reputation of rhinoplasty Turkey.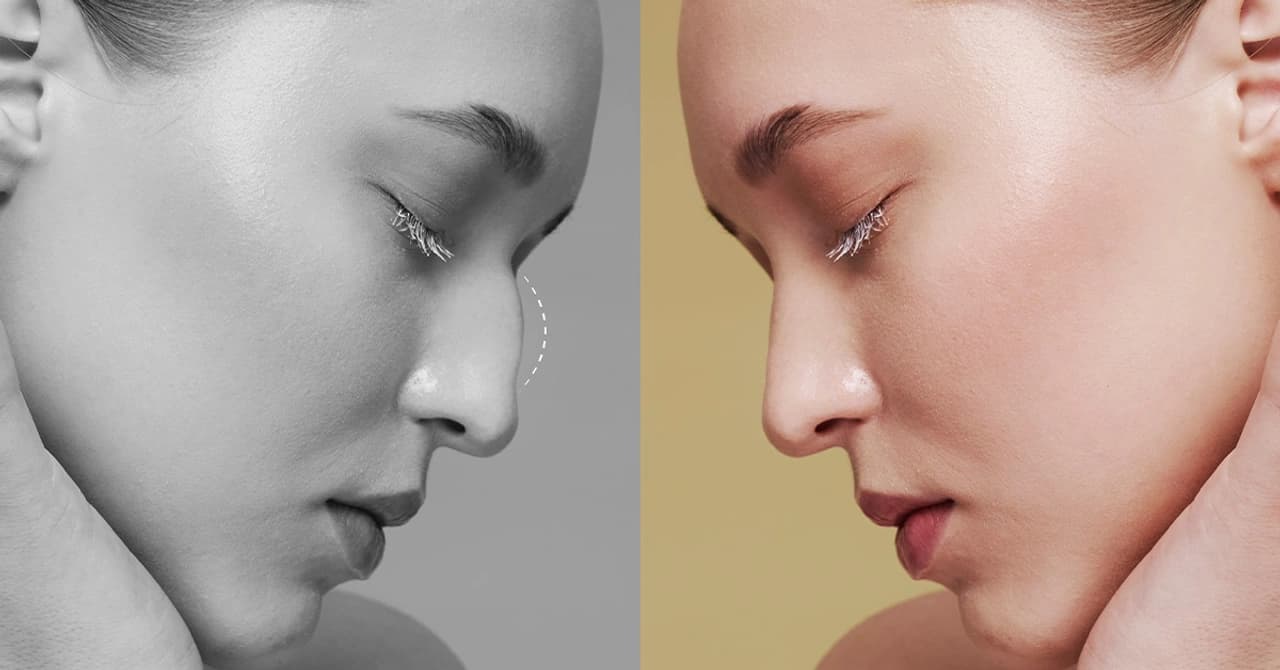 Benefits of Choosing Turkey Nose Jobs
Turkey isn't only a popular tourist destination for its rich culture, history, and natural beauty. It is also a global leader in medical tourism. The Turkish Healthcare Travel Council reported over 1.1 million medical tourists in Turkey in 2019. This generated revenues exceeding $1.5 billion. Of these, around 100,000 tourists opted for cosmetic procedures. Turkey nose jobs were the top choice among them.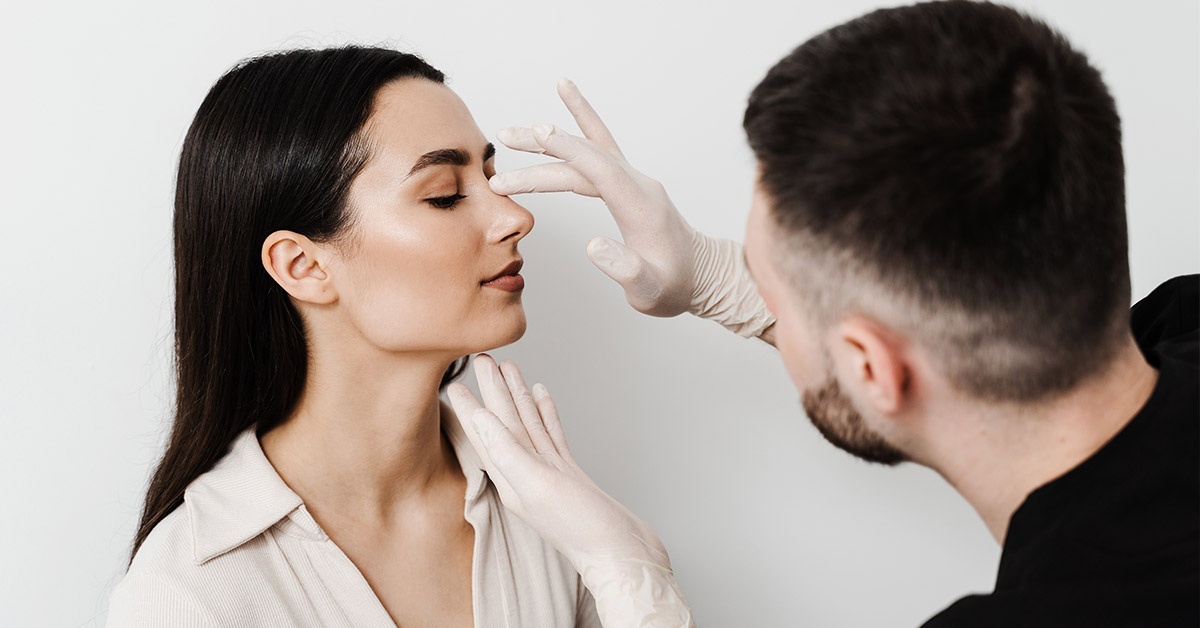 So what makes Turkey so attractive for nose job seekers? Ranking among the top 10 countries, here's why people choose rhinoplasty Turkey:
Affordable and Competitive Nose Job Costs: While quality remains top-notch, the rhinoplasty cost is relatively affordable compared to western countries. Turkey's low cost of living and favorable exchange rate make it even more affordable. Many clinics in Turkey offer inclusive packages that cover accommodation, transportation, medication, and aftercare services. This way, you can save even more money and hassle while enjoying your stay.
High-Quality Healthcare: Turkey has a well-developed and regulated healthcare system that meets international standards. The country has more than 50 hospitals accredited by the Joint Commission International (JCI). It is a prestigious organization that evaluates the quality and safety of healthcare services worldwide. Additionally, Turkey has many qualified and experienced doctors who undergo rigorous training and certification.
Internationally Accredited Medical Facilities: Multiple facilities in Turkey hold international accreditation, assuring global patients of standardized care. These facilities offer state-of-the-art technology and equipment. They also provide a comfortable and hygienic environment for you to heal after your surgery.
Skilled and Experienced Plastic Surgeons: Turkey has some of the best plastic surgeons in the world who specialize in rhinoplasty. Surgeons here are not just academically qualified but have extensive hands-on experience. Turkish surgeons have extensive knowledge and expertise in various techniques and methods of nose reshaping. These include open or closed rhinoplasty, primary or revision rhinoplasty, ethnic or functional rhinoplasty, etc.
Additional details: Choosing Turkey nose jobs also offers you some additional advantages that may enrich your experience. For instance, you can combine your surgery with a vacation and explore some attractions. You can also enjoy delicious Turkish cuisine, which is famous for its variety and freshness. Moreover, you can experience warm Turkish culture, which is known for its generosity and friendliness.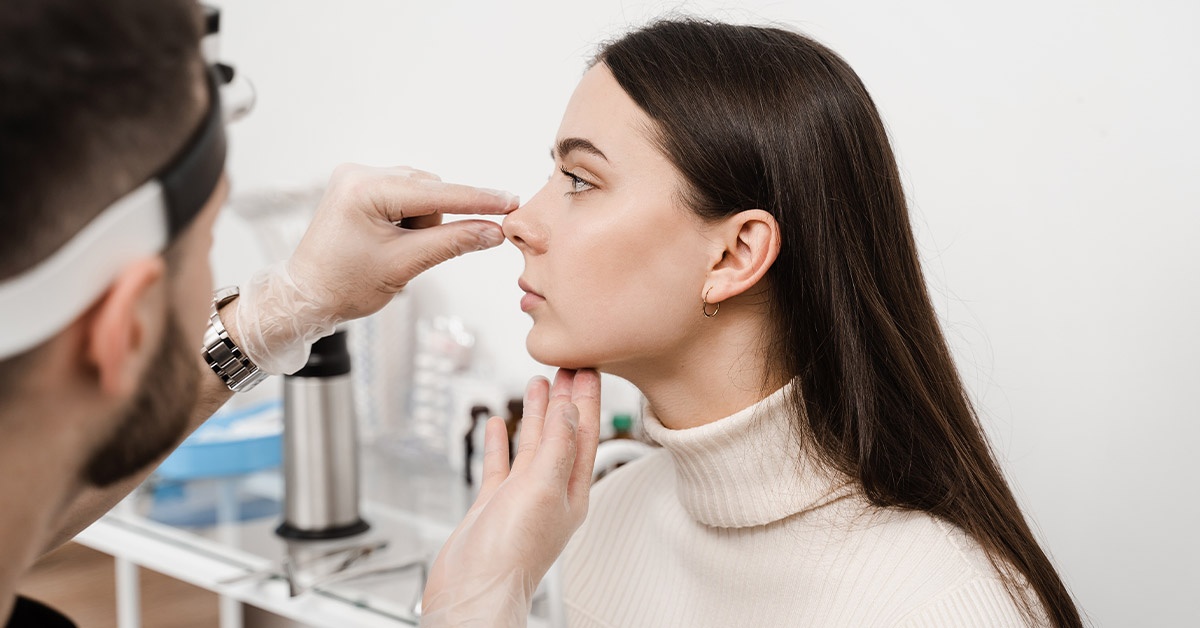 Navigating the Turkey Nose Jobs Experience
If you are interested in getting Turkey nose jobs, here is your roadmap:
Do your research: The first step to getting Turkey nose jobs is to do your research. Find a reputable clinic and surgeon that suits your needs and budget. Use online platforms such as RealSelf, WhatClinic, or Medigo to compare reviews, ratings, prices.
Pre-operative Preparations and Medical Evaluations: Before your surgery, you will need to undergo some tests and evaluations. These will ensure that you are a suitable candidate for rhinoplasty. Follow some pre-op instructions such as avoiding smoking, alcohol, blood thinners, and certain medications.
Surgical Process and Recovery Period: On the day of your surgery, you will be given general anesthesia. Your surgeon will perform the procedure according to the agreed plan. The surgery usually takes 1 to 3 hours depending on the complexity of the case.
Surgical Process and Recovery Period: After surgery, you'll stay in the recovery room where they'll monitor you for complications. A splint or cast will protect your nose. Some swelling, bruising, pain, or bleeding are normal. Medication and ice packs can manage these symptoms. Staying in Turkey for a week post-surgery is necessary for follow-ups and care. You should avoid strenuous activities, sun exposure, glasses, or any nose pressure. It's crucial to keep your head elevated and sleep on your back to minimize swelling and support healing. One week later, they'll remove your splint or cast, revealing the preliminary results. Nevertheless, your nose may take up to a year to fully settle into its new shape.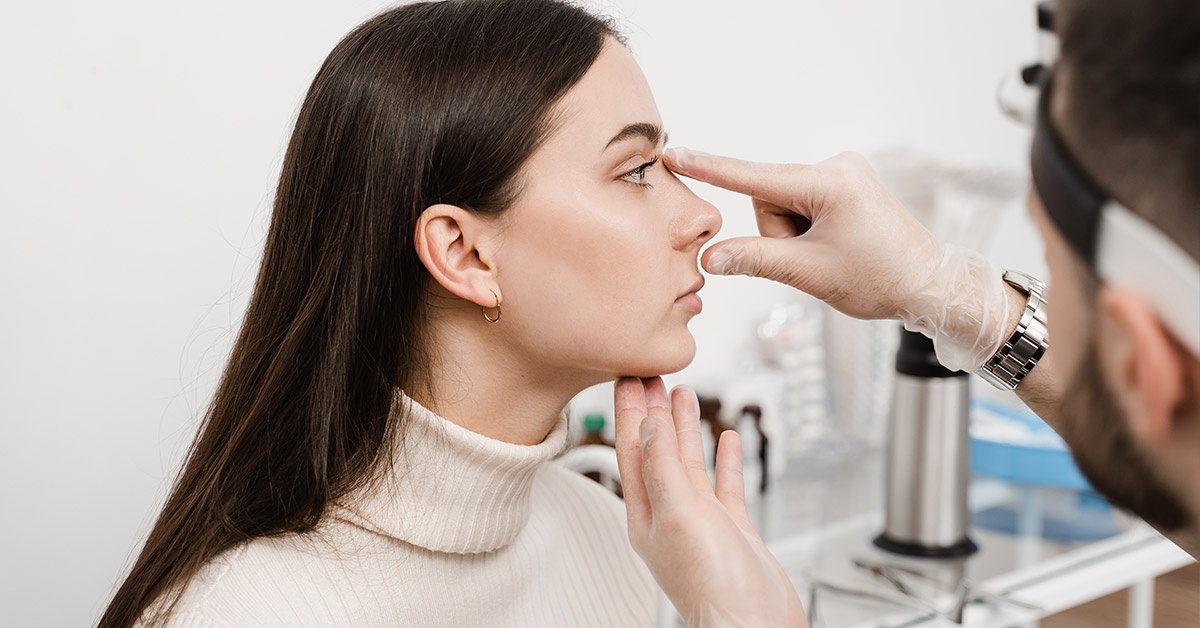 Getting a Turkey nose job can be a rewarding and life-changing experience for many patients. However, it can also pose some challenges and difficulties that you should be aware of. For instance, you may face some cultural differences or language barriers. That may affect your communication or comfort level with your clinic or surgeon. Our host will help you to overcome this issue and assist you throughout your journey.
Turkey is an excellent destination for nose jobs that offers many benefits. The blend of expertise, state-of-the-art facilities, and unmatched value is hard to resist. As a leading clinic, we provide a holistic rhinoplasty experience in Turkey. For all things related to Turkey nose jobs, we're here to assist. Let's embark on your journey to both aesthetic excellence and cultural exploration.
Related Articles About Rhinoplasty
Learn more about the procedure