Plastic Surgeries
Before and After Gallery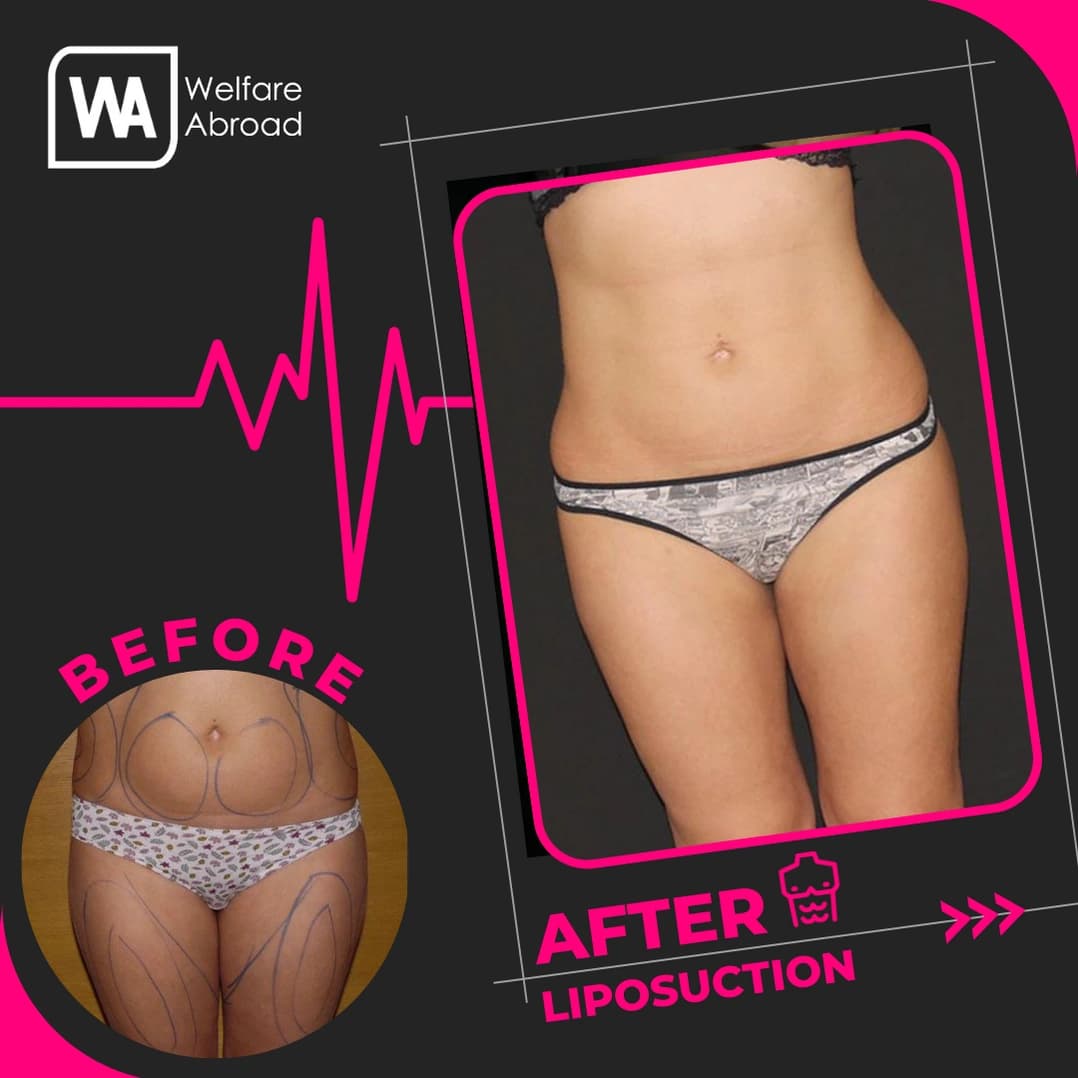 Great team, great communication throughout, clean environment, great price, very friendly and most important of all excellent results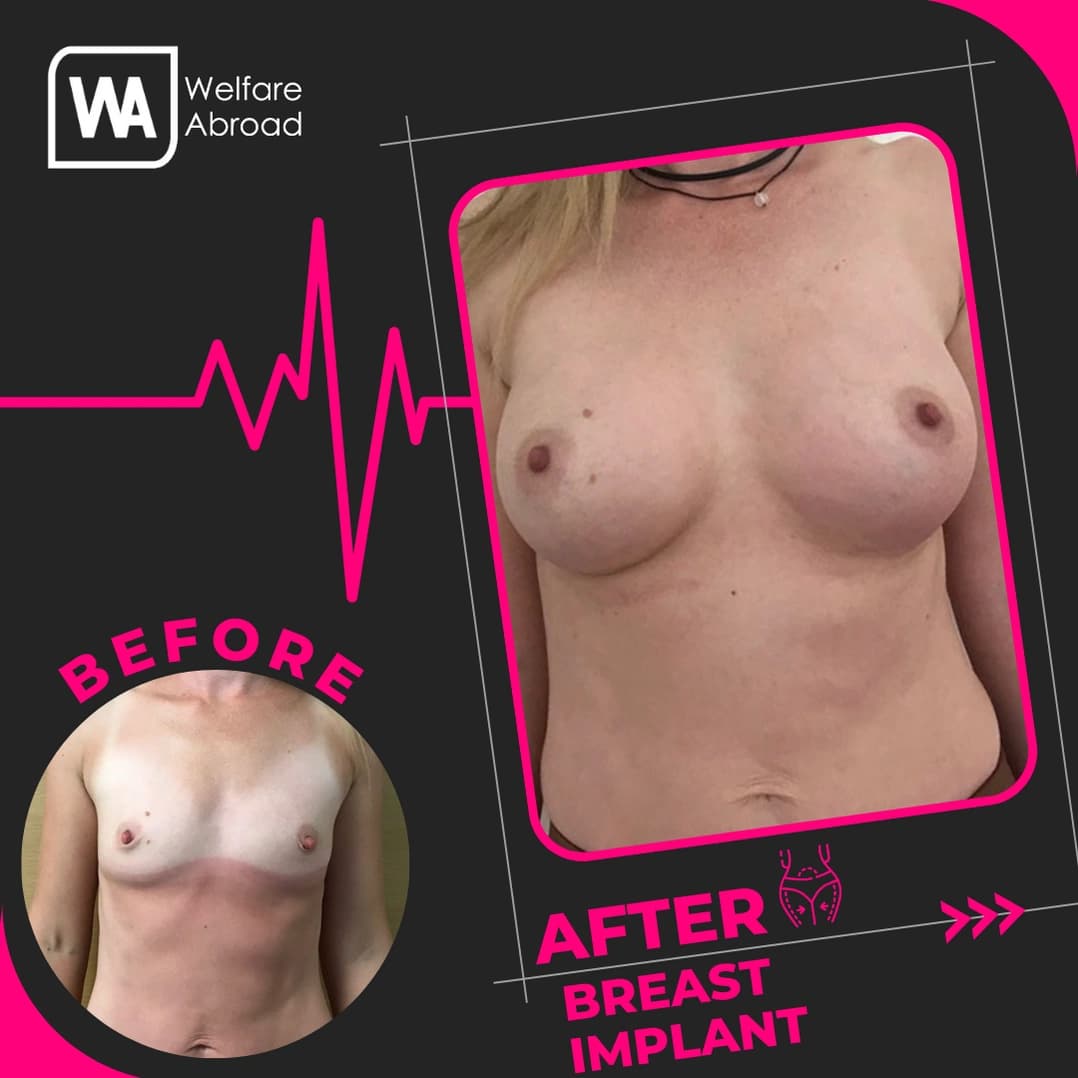 Had my procedure done in November 2018 and i am over the moon with the result.... The whole experience was first class from the first time i got in touch with Welfare Abroad. They are not the type of company that will hound you into paying a deposit "soon before it is too late". There was a brief chat over the phone where they would go through what i would be getting for my price and then they would let me book in in my own time, which i liked as i feel i wasn't pestered to book with them like i had been with other companys. I would not hesitate if i had to book again. You are in great hands when you book in with Welfare Abroad.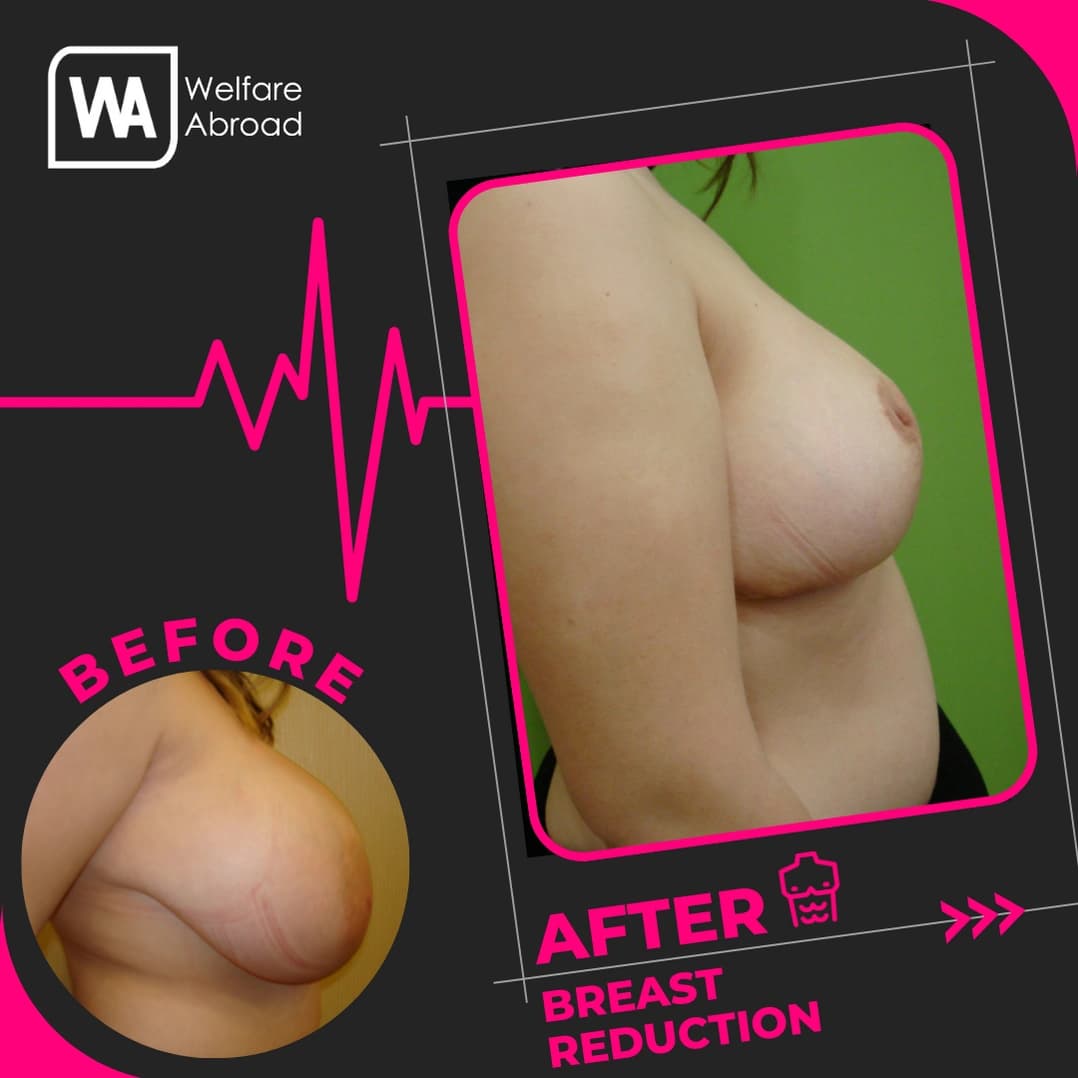 Everything was super form start to finesh very friendly an supporting service x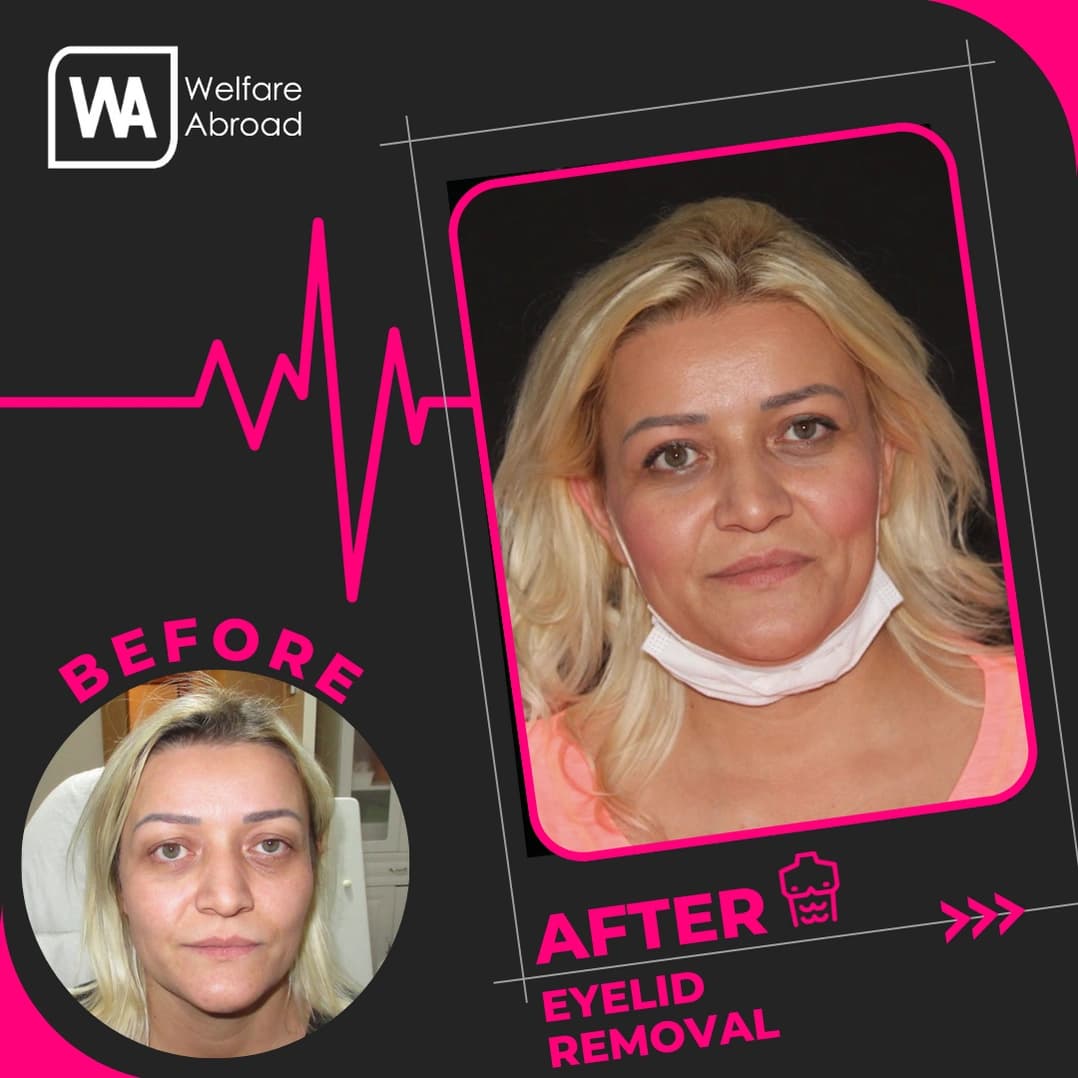 Really professional and friendly, highly recommend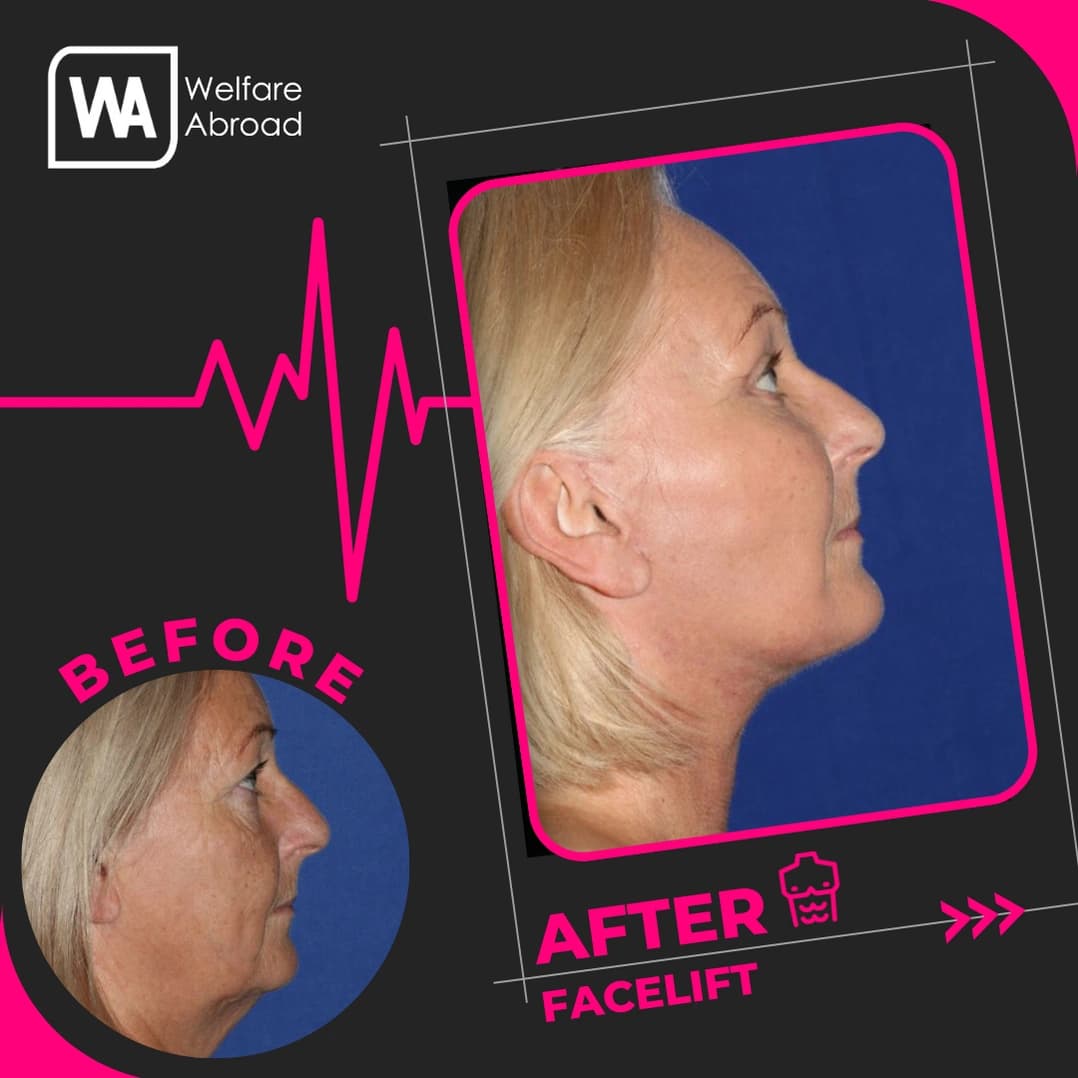 It was an awesome experience for sure! The WA team is so friendly and informative. They made me feel at home; thanks, guys. Also, a special thanks to my case manager, Richard, for his exceptional guidance and support during my procedure. A big thanks to Welfare Abroad for my whole experience again!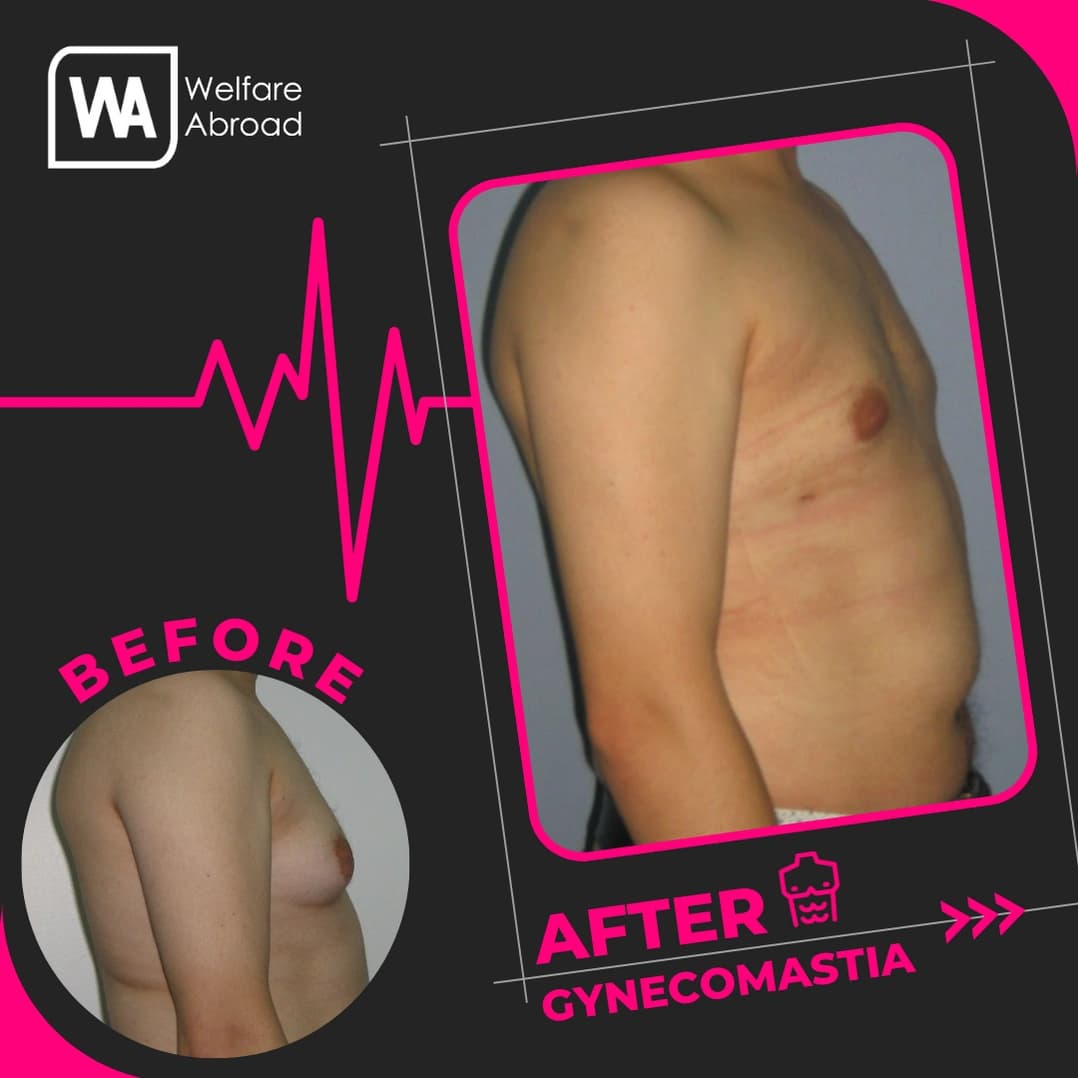 When I first contacted Welfare Abroad, they called me back shortly and started informing me about my planned treatment right ahead. Everyone in the team was very professional and informative, I did my best to bore them with all my questions but they never stopped answering me, a special thanks for that :) They used every channel such as phone calls, emails, SMS, WhatsApp, and Skype for perfect communication at every step of my medical travel. They also have been following up my recovery process starting from the first week after my operation, it was like as if I was their only patient which felt great. I must say I am quite impressed by Welfare Abroad's service and care.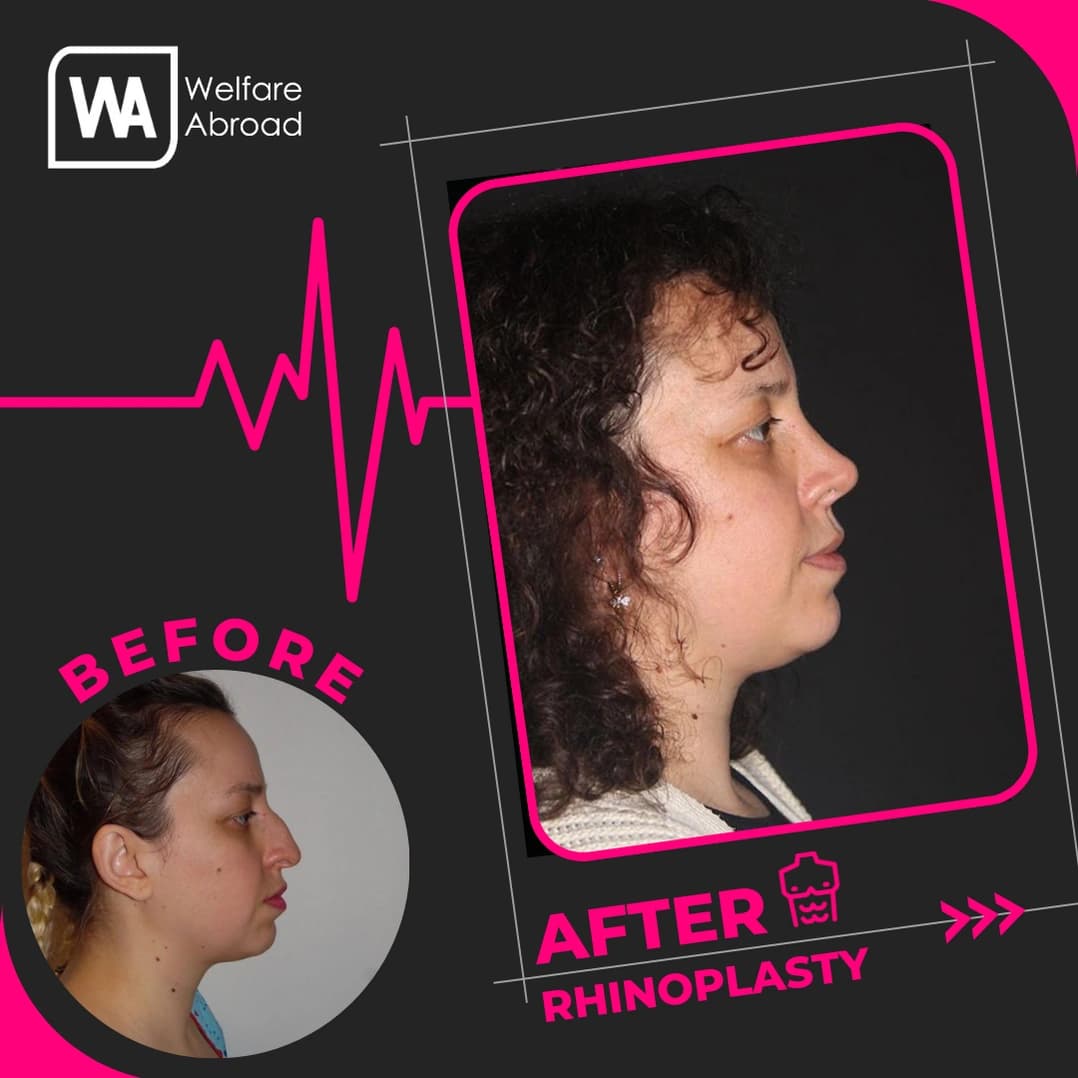 A relative of mine who also used Welfare Abroad recommended them to me. And our community have been getting bigger and bigger in Austria, Dr.Can Isler has been phenomenal and so far each of us had a great result. Thumbs up!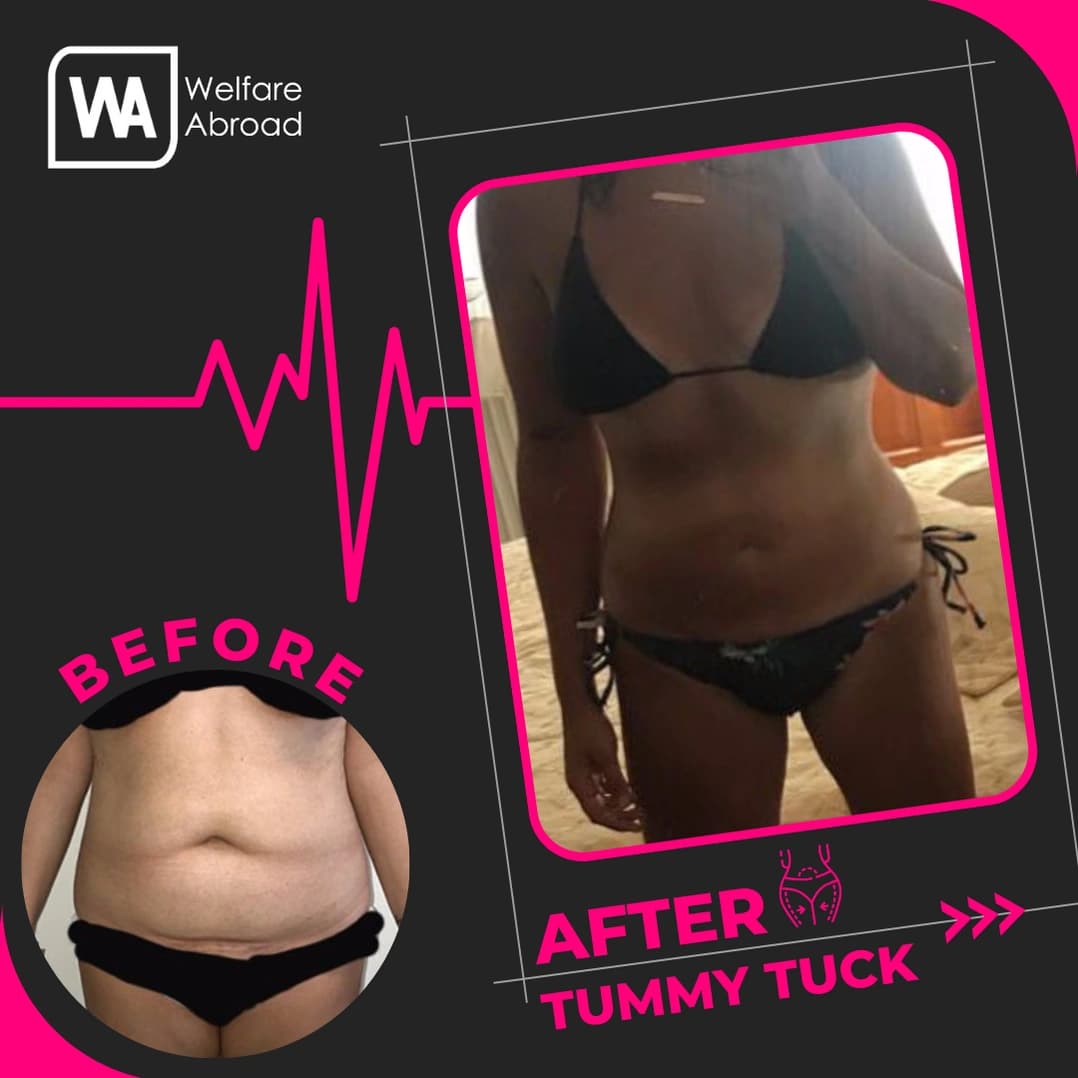 I am really happy with all my contact with Welfare Abroad. I would like to especially thank my host, Burcu, for her precious time, patience, and sincerity while helping me out during my clinic visits. I do recommend Welfare Abroad!