Aesthetic Phlebology
for the Treatment of Varicose Veins
Aesthetic phlebology is a specialised field focusing on the effective and visually appealing treatment of varicose veins. At Welfare Abroad, our expert team uses advanced techniques to help you achieve healthy and beautiful legs.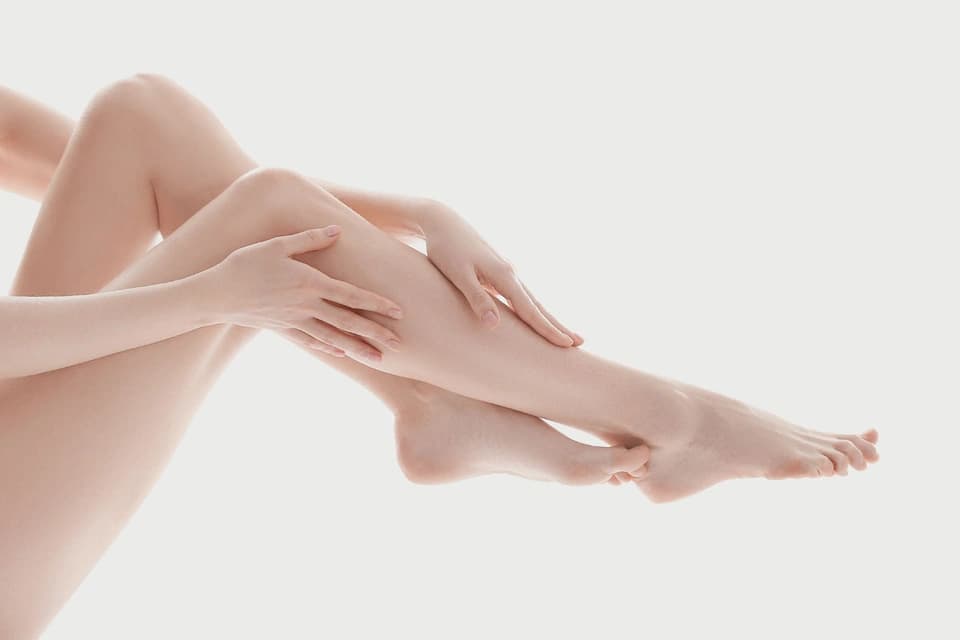 Varicose Vein Treatment Methods
Foam Sclerotherapy:
Foam sclerotherapy is an innovative and minimally invasive treatment for varicose veins. It involves injecting a foam solution into the affected veins, causing them to collapse and eventually disappear. This method is particularly effective for more prominent varicose veins and offers quick recovery with minimal side effects.

⁠Transdermal Laser Therapy:
Transdermal laser therapy is a non-invasive treatment for varicose veins that uses laser energy to target and close the affected veins. This method is suitable for smaller varicose veins and spider veins, providing a painless and efficient solution with no downtime.

⁠Mini-Phlebectomy:
In the mini-phlebectomy surgical procedure, medical professionals make tiny incisions to remove large varicose veins from the legs. This method offers excellent aesthetic results with minimal scarring and a short recovery period.

⁠Transdermal Radiofrequency Treatment:
Transdermal radiofrequency treatment is a cutting-edge, non-invasive method for treating varicose veins. It uses radiofrequency energy to heat and close the affected veins, resulting in their gradual disappearance. This treatment is suitable for a wide range of varicose veins and offers excellent aesthetic results with minimal discomfort.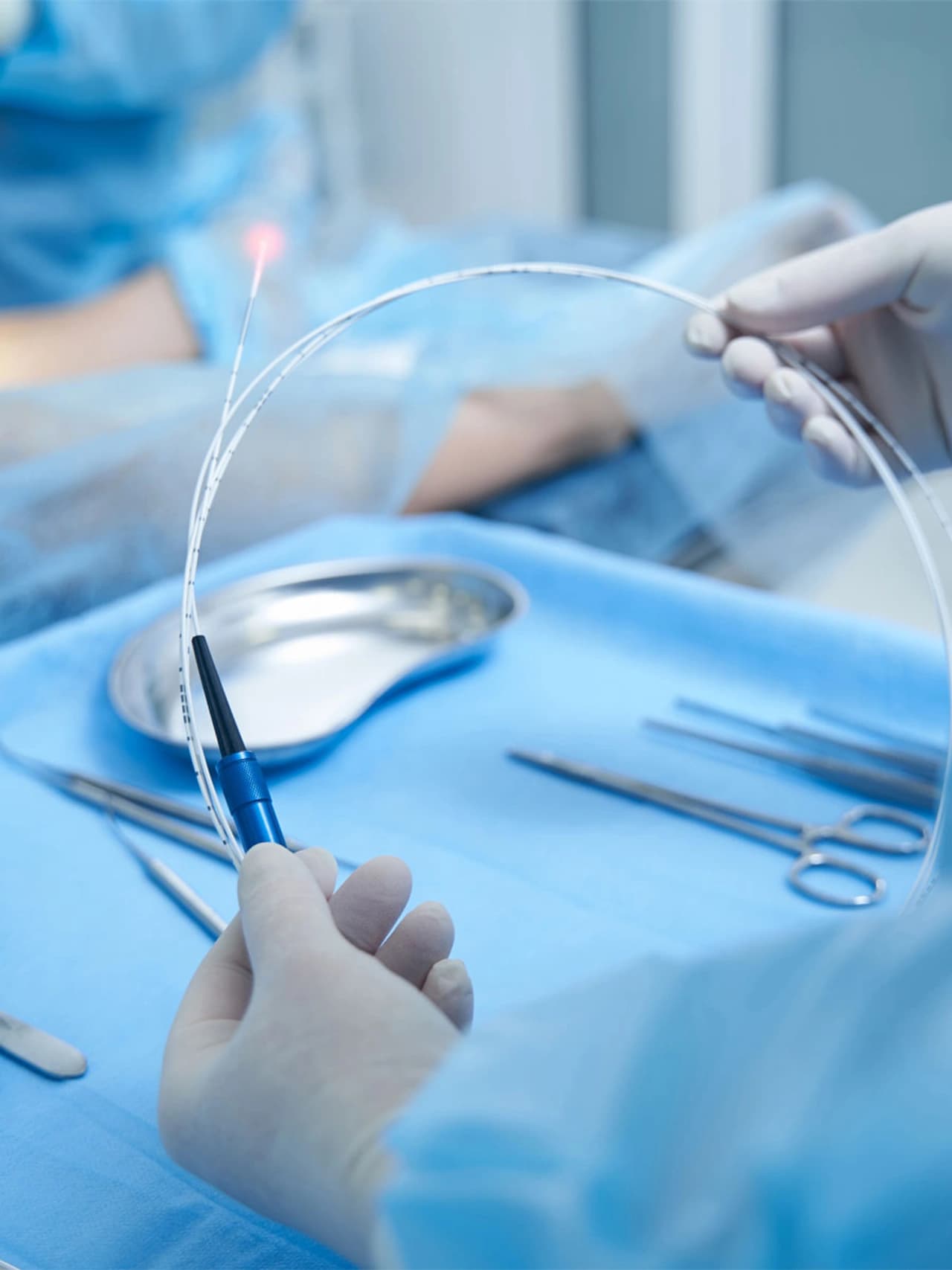 Preparing for Aesthetic Varicose Vein Treatment
Before undergoing any aesthetic phlebology treatment, it is essential to have a thorough consultation with our medical team. We will evaluate your condition and recommend the most suitable treatment option to ensure optimal results. Preparation is essential for a successful outcome and speedy recovery, including adhering to the pre-treatment instructions.
At Welfare Abroad, we prioritise providing patients with effective and aesthetically pleasing results for varicose vein treatments. Our skilled team utilises the latest techniques in aesthetic phlebology to help you achieve healthy, beautiful legs. Contact us today to schedule a consultation and learn more about our varicose vein treatment options.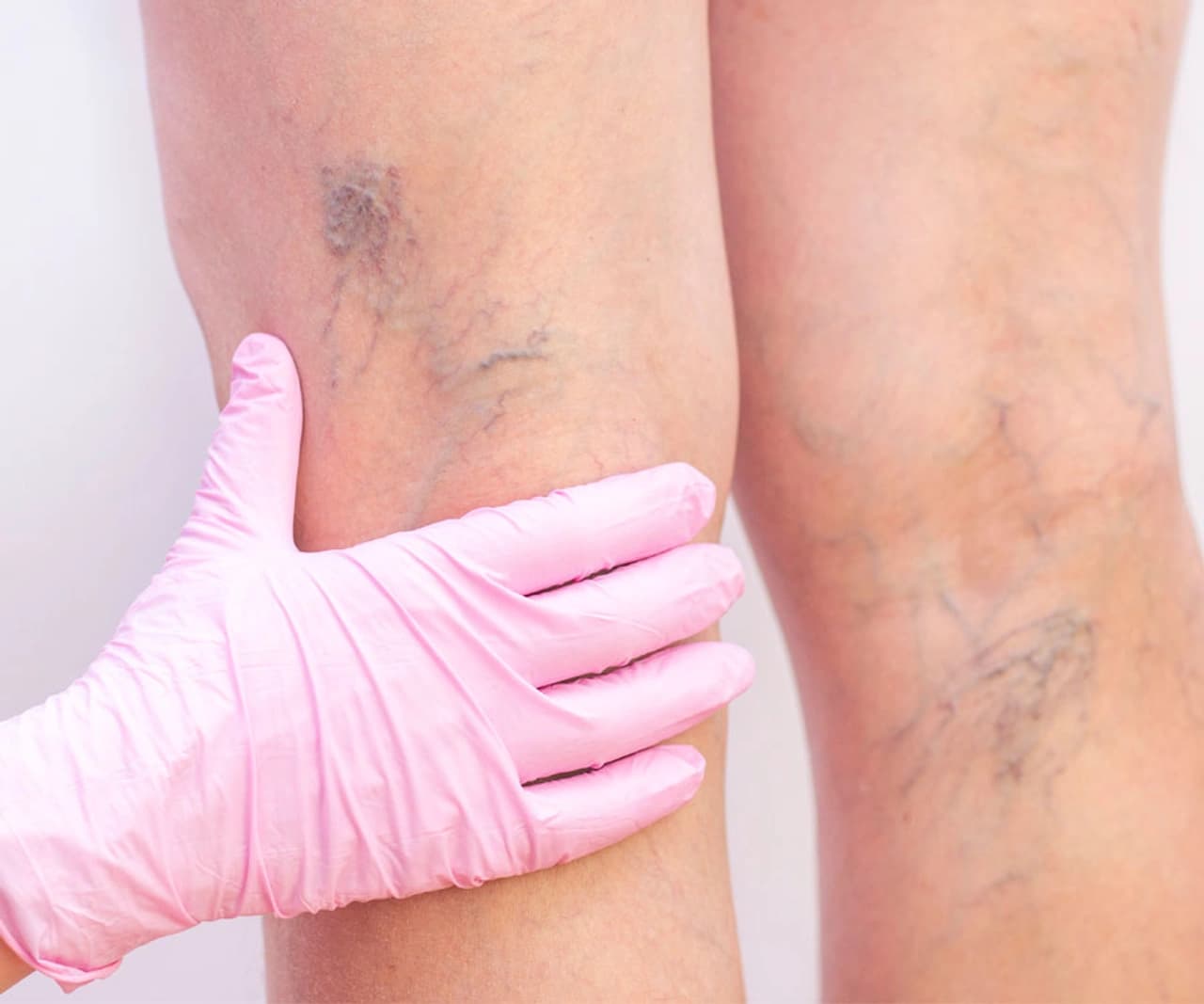 We Are Here To Help You With Any Questions You May Have
Blog Articles About Varicose Veins
Learn more about varicose veins, symptoms and treatment options