Brazilian Butt Lift (BBL)
in Turkey
It is possible to shape your body into a more pleasing, appealing shape by using a Brazilian Butt Lift (BBL). The highly sought-after procedure from Welfare Abroad enhances your natural silhouette and boosts your confidence. Experience our top-tier medical services in Turkey, where quality meets affordability. Begin your transformative journey with a BBL in Turkey today!
What is BBL Surgery?
Brazilian Butt Lift
Brazilian Butt Lift, commonly abbreviated as BBL, is a specialized fat transfer procedure that enhances the size and shape of the buttocks without implants. It involves two main steps - liposuction and fat injection.
BBL procedures are tailored to meet each patient's unique needs. A balanced and appealing figure is not just about enhancing the size, but also about improving the proportion and contour of the figure. This is why it's crucial to work with expert surgeons who understand the nuances of this surgery, like the team at Welfare Abroad.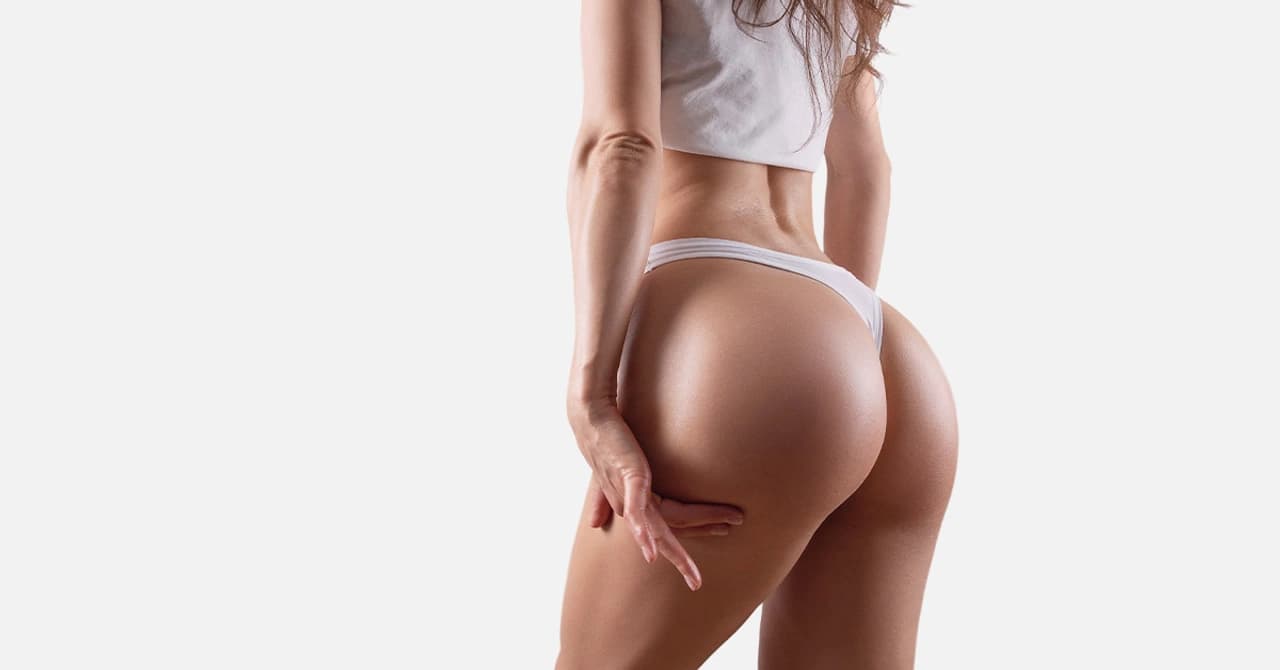 Variations in BBL Methods
While BBL surgery involves a number of different techniques, they all revolve around transferring fat. The specific technique used often depends on a patient's anatomy, the surgeon's expertise, and the desired outcome. No matter the method used, Welfare Abroad ensures a high standard of care and results that align with your aesthetic aspirations.
Undergoing BBL is a crucial decision that requires a clear understanding of the procedure. If you're wondering "what is BBL surgery?", consider the information above as your starting point. For those considering BBL in Turkey, keep reading to see if you're an ideal candidate.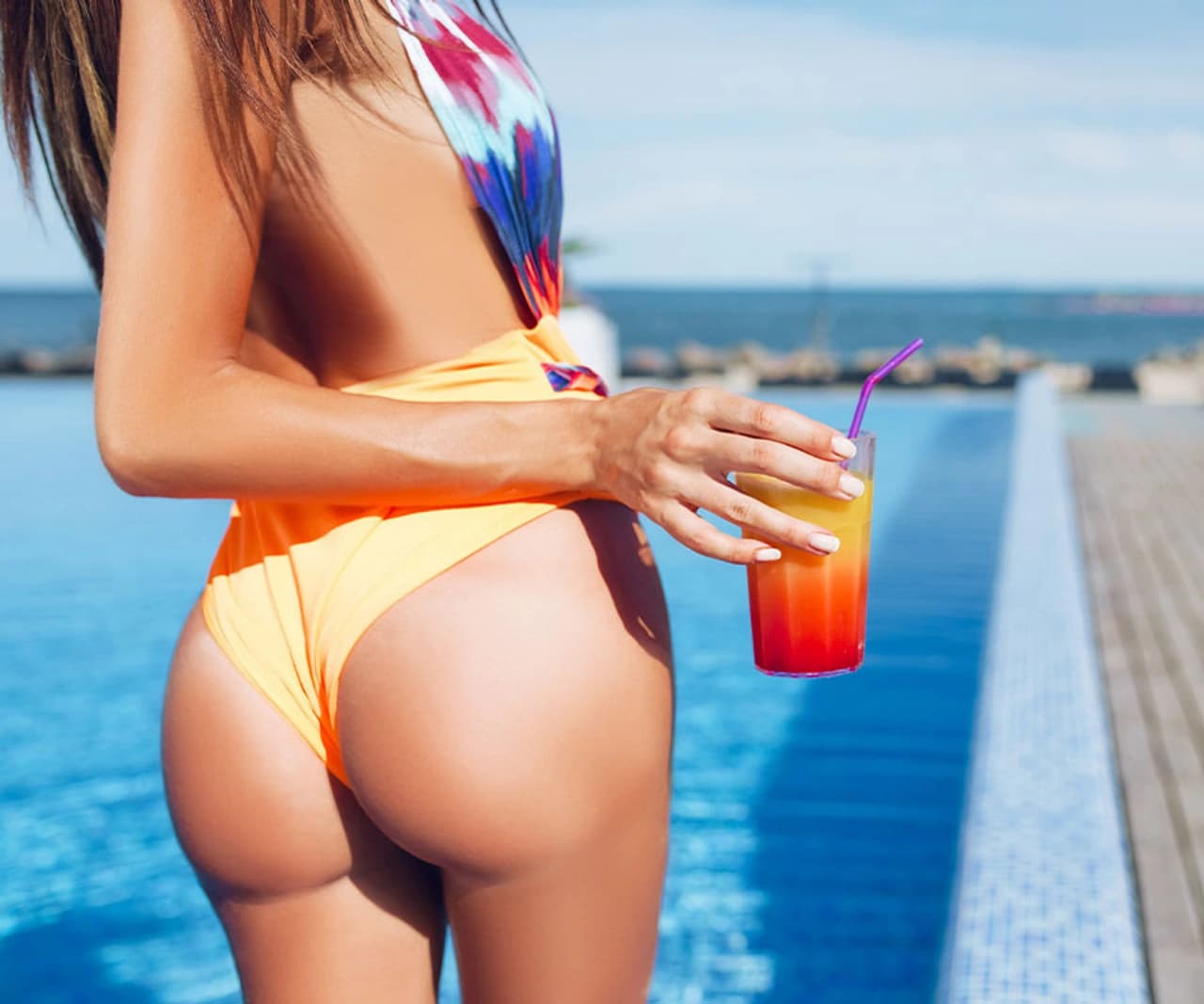 Benefits and Risks of Brazilian Butt Lift
The decision to undergo a Brazilian Butt Lift (BBL) should be made after understanding both its benefits and potential risks. It's crucial to work with experienced surgeons and medical teams, such as Welfare Abroad, to mitigate these risks. We prioritize patient safety and ensure all protocols are strictly followed before, during, and after the procedure. Ultimately, the decision to undergo a BBL must be made in consultation with your surgeon. This is done by remembering both the advantages and potential risks associated with the procedure.
Advantages of BBL

Enhanced Body Proportions: A BBL not only increases the size of your buttocks, but it also improves body proportions by removing excess fat from other areas, such as the abdomen, hips, and thighs.

Natural-Looking Results: Since the procedure uses your own body fat, the results tend to look and feel more natural compared to implants.

Dual Benefit: The BBL procedure offers the dual benefit of liposuction and buttock enhancement, providing a more comprehensive body transformation.

Long-lasting Results: With a balanced diet and regular exercise, the results of a BBL can be long-lasting as the transferred fat becomes a part of your buttocks.

Potential risks and side effects

Post-surgical Pain: Some discomfort and swelling in the treated areas are expected after the procedure.

Fat Embolism: Though rare, a severe risk involves the possibility of fat entering the bloodstream and causing a blockage, known as a fat embolism.

Infection: Infections, while infrequent, can occur post-surgery and may require additional treatment.

Changes in Skin Sensation: Temporary or permanent changes in skin sensation in the treated areas might occur.
Who is an Ideal Candidate for a Brazilian Butt Lift?
Several factors determine the suitability of a Brazilian Butt Lift (BBL). Stable weight and overall good health are necessary for this procedure, as major weight fluctuations after surgery may adversely affect the outcome. The BBL procedure necessitates sufficient fat reserves in the donor areas, such as the abdomen, hips, or thighs, as it involves transferring fat to the buttocks.
Realistic expectations are another vital requirement. A BBL enhances your natural body shape and doesn't transform you completely. The procedure might not be suitable for smokers, as smoking can disrupt the healing process and lead to complications. Additionally, an ideal candidate should be in robust general health without any medical conditions that could interfere with the surgery or recovery process.
The team at Welfare Abroad is committed to guiding patients, ensuring their BBL journey is secure and well-informed.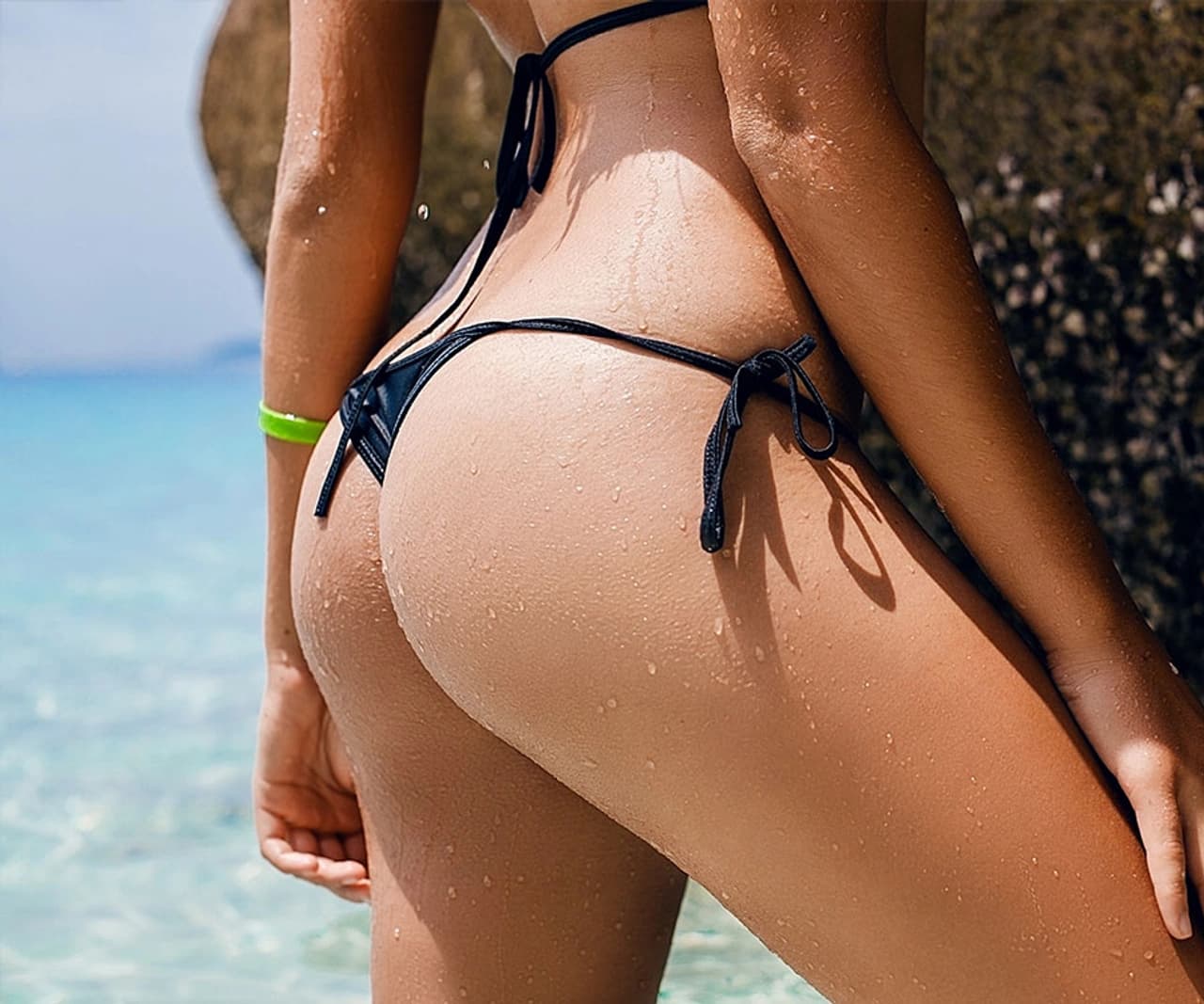 Your well-being is our utmost priority,
and we strive to provide services that surpass your expectations.
The Advantages of Having Your
BBL in Turkey
Choosing Turkey as your destination for a Brazilian Butt Lift (BBL) with Welfare Abroad presents a multitude of benefits. The first is cost-effectiveness. Turkey has emerged as a renowned hub for quality medical procedures at affordable rates. The cost of undergoing BBL in Turkey is typically lower than many other countries, ensuring significant savings without compromising quality.
Moreover, your medical trip to Turkey can double as a vacation. The country's rich history, diverse culture, and stunning landscapes offer plenty to explore while you recover from your BBL procedure. This unique opportunity allows you to combine your health goals with a new culture.
Finally, you needn't worry about language barriers while receiving medical treatment in Turkey. English is widely spoken in hospitals and clinics, ensuring clear and concise communication throughout your medical journey.
In summary, choosing Turkey for your BBL procedure with Welfare Abroad provides a seamless blend of quality healthcare, affordability, and a unique cultural experience. We ensure that your medical journey is smooth and satisfying, leaving you not only with enhanced body confidence but also with fond memories of your time in Turkey.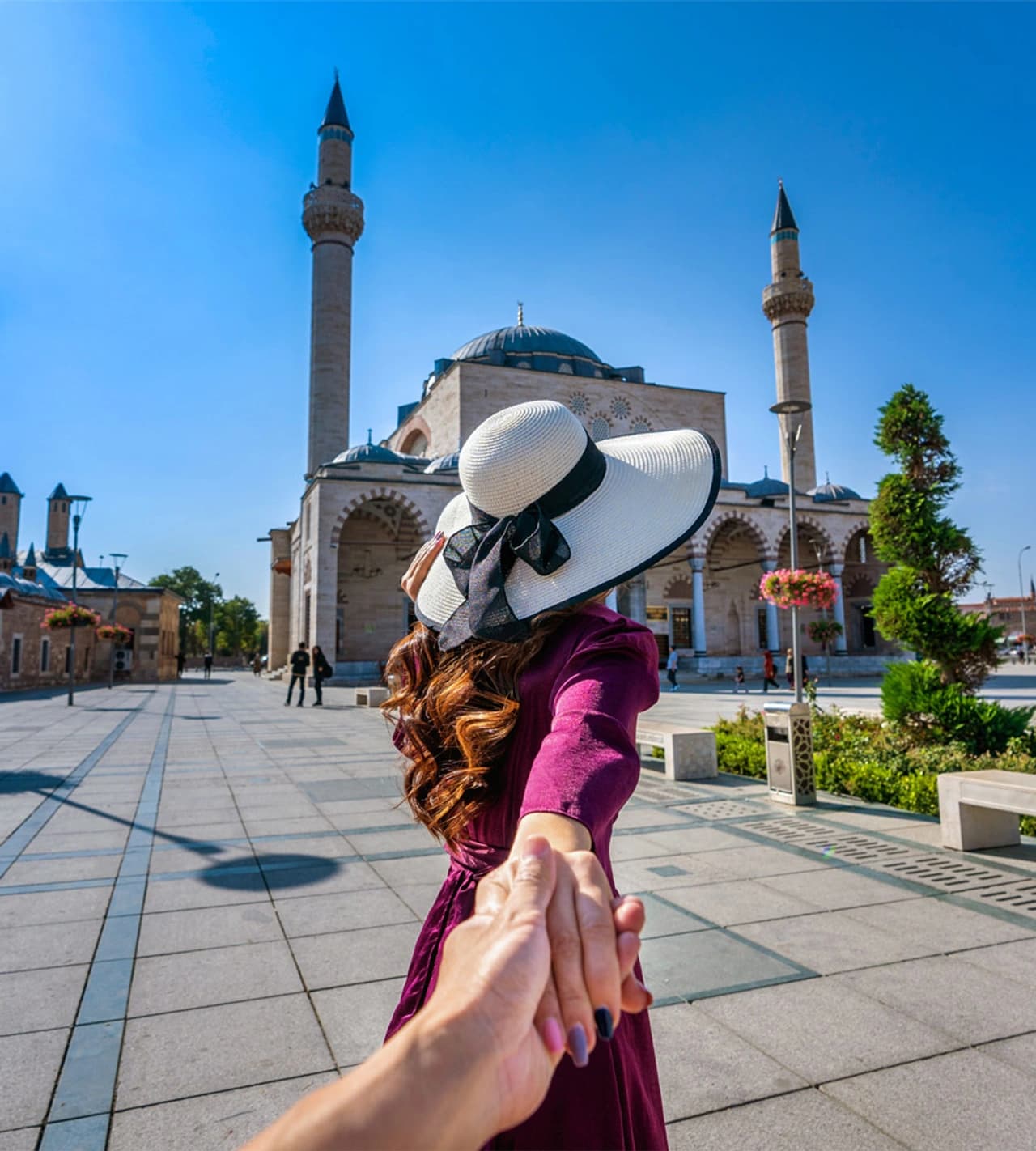 We Are Here To Help You With Any Questions You May Have
Blog Articles About Brazilian Butt Lift
Learn more about the procedure