Facelift Surgery
in Turkey
Due to the natural flow of our aging process, our skin continuously loses its elasticity and our muscles tend to sag.​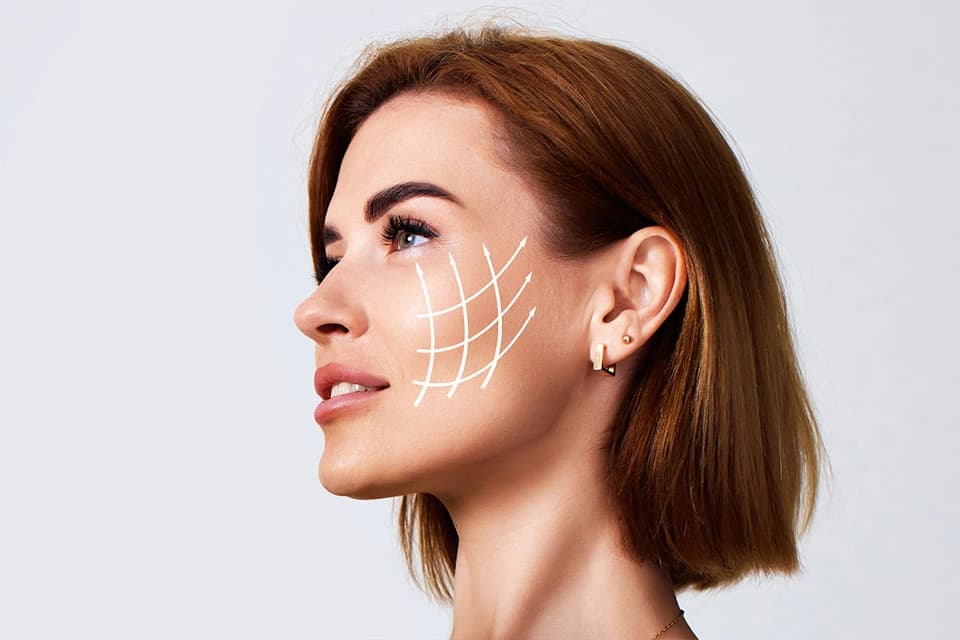 Facelift surgery, also known as rhytidectomy, is an operation to lift up the facial skin and muscles below so that your face can regain its tightness and elasticity.
There are various techniques to perform this operation. In a full facelift surgery, the surgeon will make an incision parallel to your hairline, past the front of your ears, and sometimes under your chin. Following that, the surgeon removes extra skin and fat and also tightening the underlying muscles. For a mini facelift surgery, the procedure would be performed on the brow area, lower face, or neck.
This lifting procedure can be done alone or combined with other procedures such as a forehead lift, eyelid surgery, or rhinoplasty.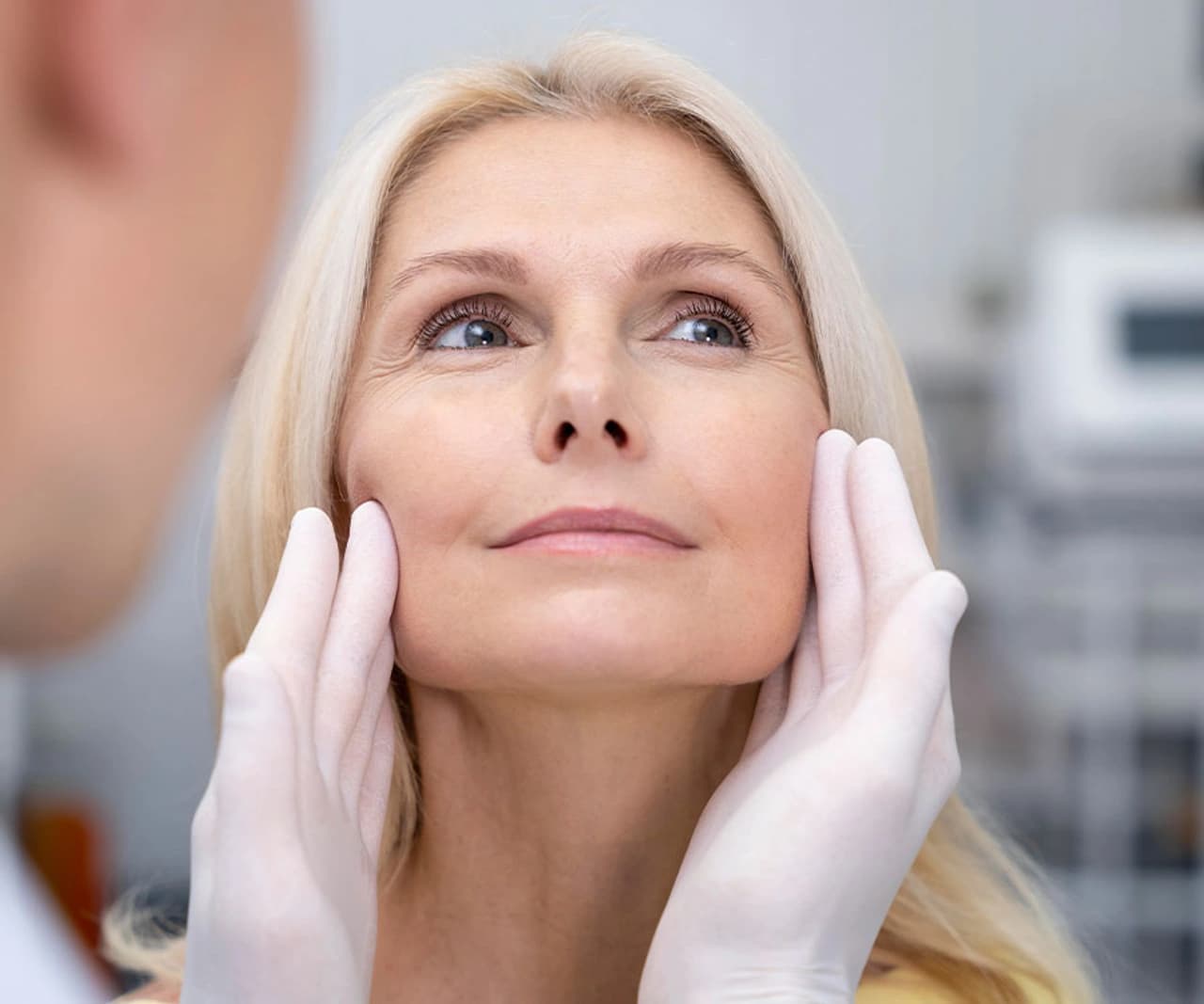 We Are Here To Help You With Any Questions You May Have