Jawline Surgery (Bichectomy)
in Turkey
Jawline Surgery (Bichectomy) comes into play and lets us reach the desired look just like other plastic surgery procedures.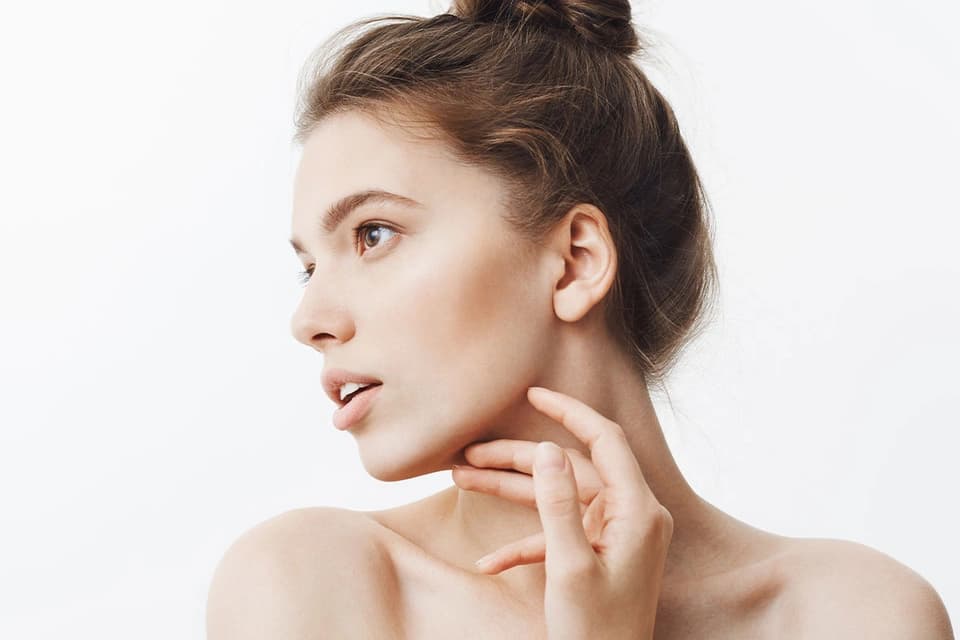 As we get older, fat cells in our faces start gathering in and around the chin area. An under-defined chin can emphasize the nose, making it appear bigger than its actual size. Also, high cheekbones and a strong jaw have always been strong elements of charm.
During chin surgery, an implant is inserted in front of the jawbone in order to augment the chin or jaw. A small incision is made inside the mouth or below the chin on the outside to allow the implant to be positioned in a pocket just under the skin.
Cheek implants are custom-fitted in order to achieve a natural facial appearance. Welfare Abroad surgeons insert the implants through the patient's mouth in an incision above the gum line.
Also, your surgeon may recommend rhinoplasty combined with chin & cheek surgeries in order to achieve a look proportional to the rest of your face.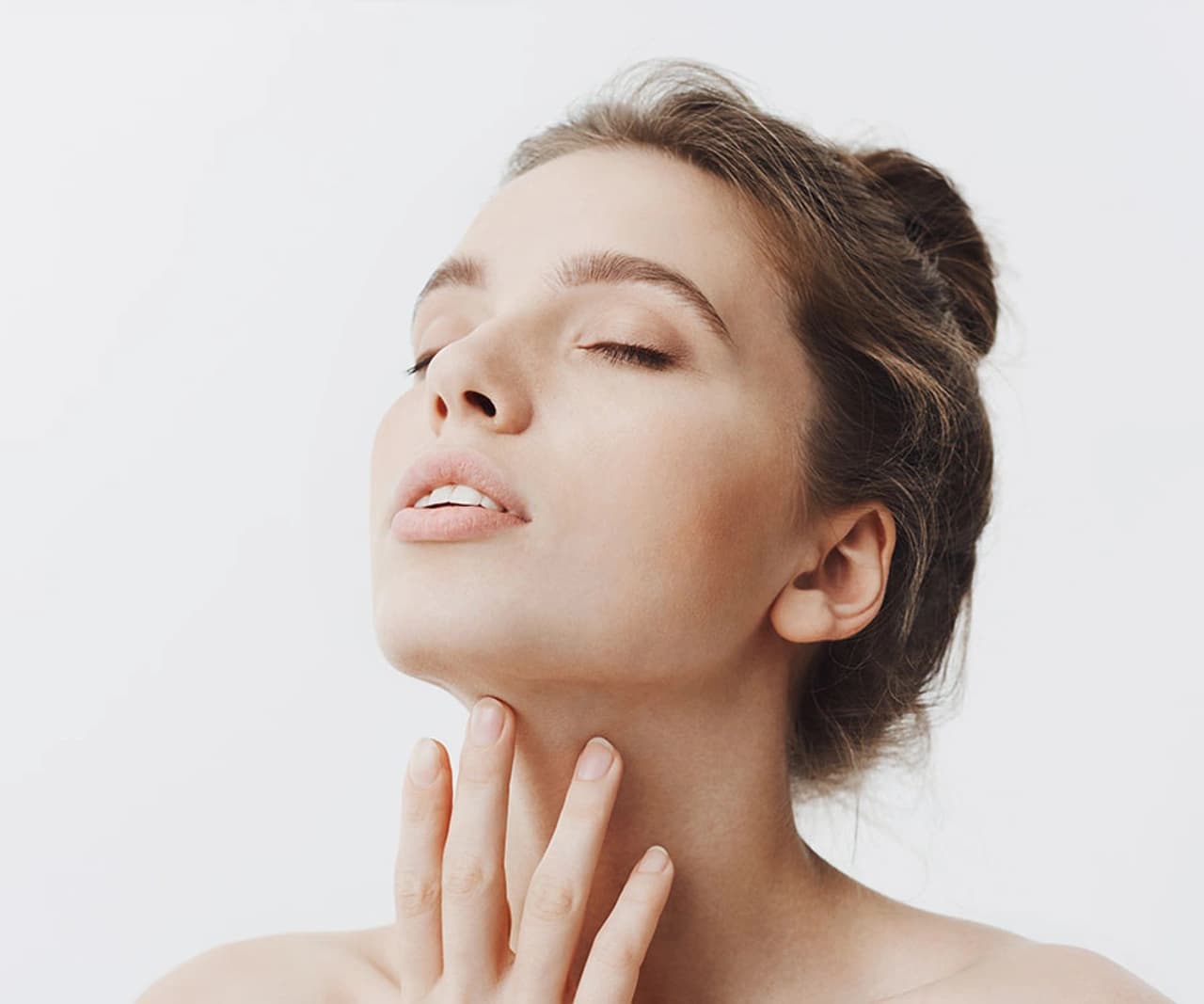 We Are Here To Help You With Any Questions You May Have