Rhinoplasty (Nose Surgery)
in Turkey
The nose is the most characteristic part of the face, a minor modification can enhance a person's appearance a lot.​
Rhinoplasty is also known as a "nose job", "nose reshaping", or "nasal surgery". The operation consists of the reconstruction of the bone and cartilage to enhance the look of your nose and/or improve breathing.
Rhinoplasty is a very common cosmetic surgery that can alter the shape of the tip, the bridge, the nostrils, and also the distance between the nose and the upper lip. Sometimes breathing difficulties can be corrected at the same time.
The rhinoplasty procedure is not advised until the patient is fully grown usually around age sixteen except in cases where the breathing is imperfect.
Also, your surgeon may recommend chin augmentation combined with rhinoplasty in order to achieve a look proportional to the rest of your face.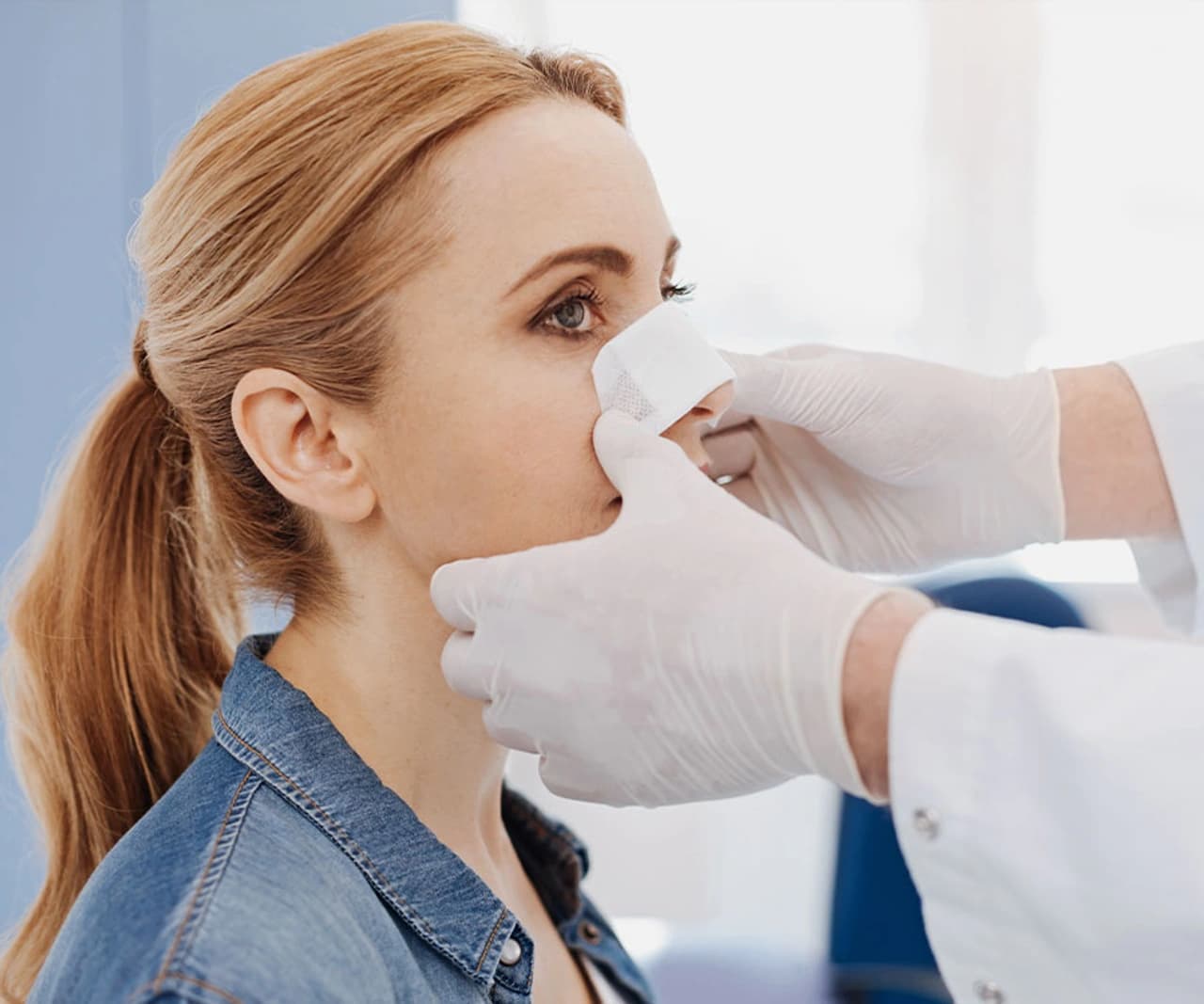 We Are Here To Help You With Any Questions You May Have