Vaser Liposuction
for Lipedema Treatment
Lipedema treatment is essential for those suffering from this chronic condition in which excess fat accumulates in the lower body. Turkey's advanced healthcare infrastructure and competitive pricing have made it a preferred destination for patients worldwide seeking effective lipedema treatment. At Welfare Abroad, we work with the pioneers of this treatment method and help international patients have their treatments in Turkey hassle-free, with all-inclusive travel packages.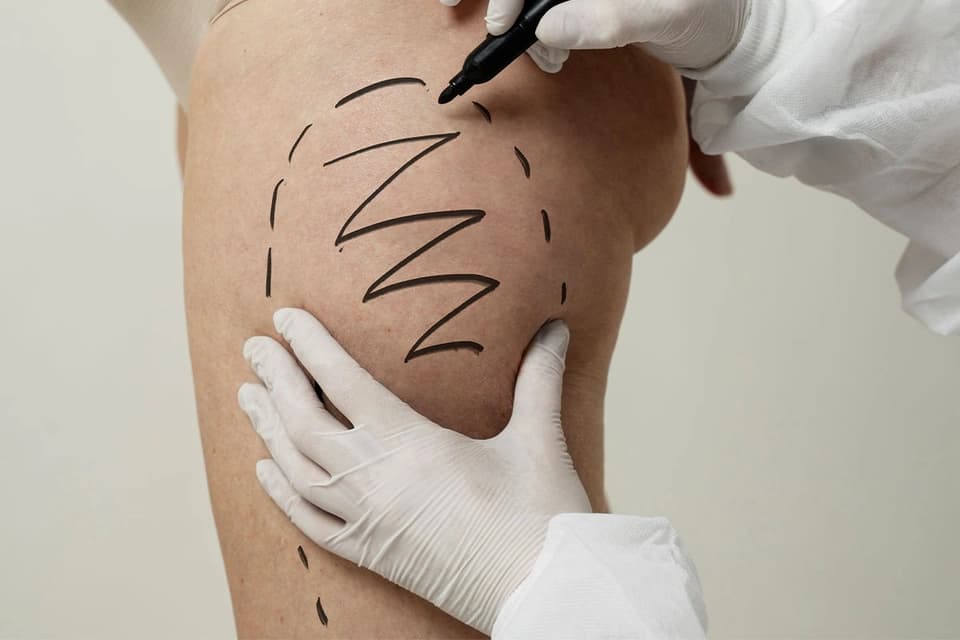 What is lipedema?
Lipedema is a fat disorder characterised by an abnormal accumulation of fat cells in the legs, buttocks, and sometimes arms. This condition often leads to pain, swelling, and mobility issues. Lipedema predominantly affects women and is frequently misdiagnosed as obesity or lymphedema.
Despite being a common disorder, lipedema is still poorly understood. It is believed to have a genetic component and usually presents during hormonal changes, such as puberty, pregnancy, or menopause. Early diagnosis and treatment are crucial to prevent the progression of lipedema and the development of secondary complications.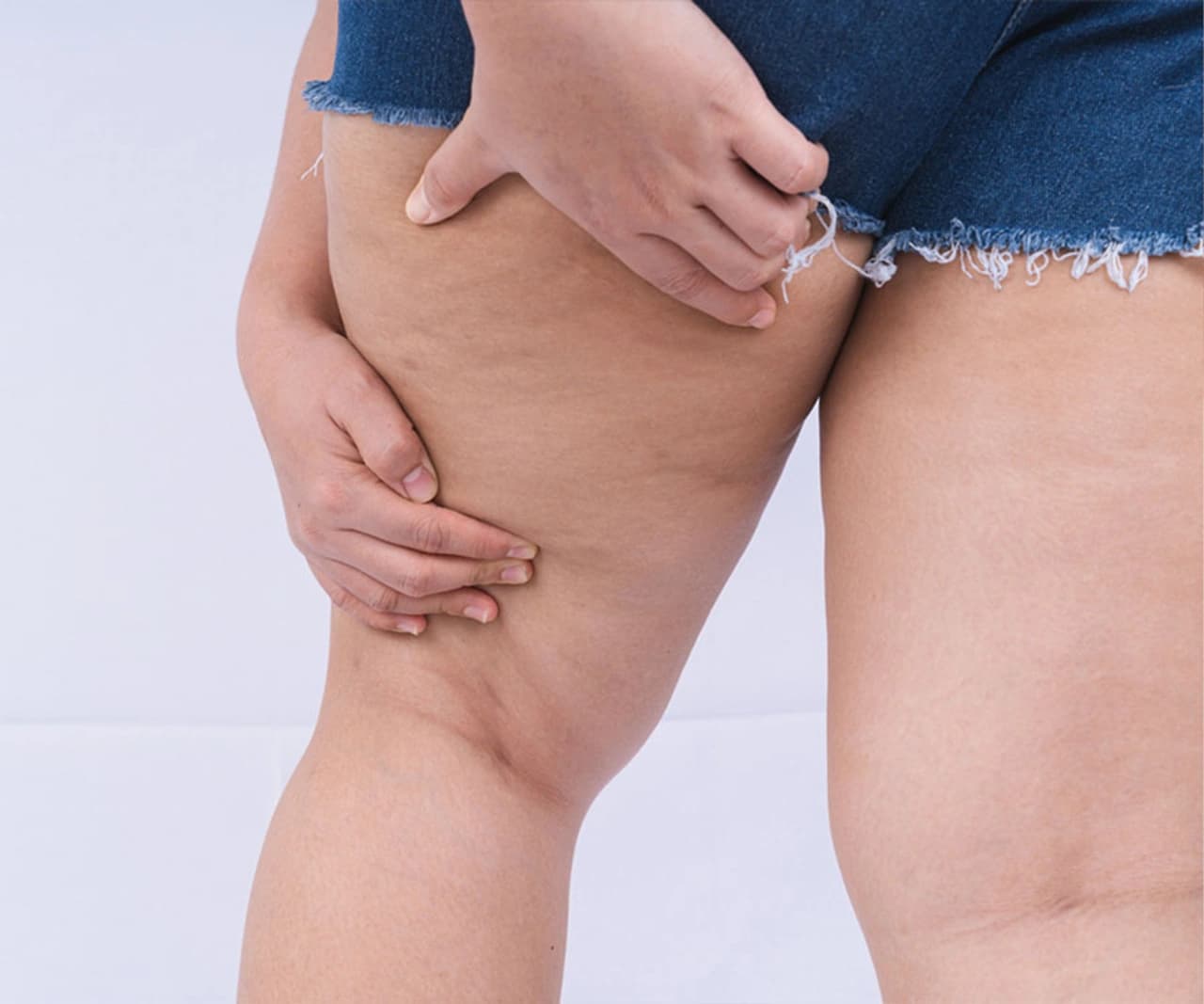 Vaser liposuction for lipedema treatment
Vaser Liposuction is a minimally invasive lipedema treatment method offered at Welfare Abroad. This advanced technique uses ultrasound technology to selectively break down and remove the abnormal fat deposits associated with lipedema. For this reason, it is known as lymph protective and the most gentle method for the tissue.
Vaser Liposuction provides several benefits compared to traditional liposuction, including reduced pain, faster recovery, and smoother results. Our skilled medical team works closely with each patient to develop a tailored treatment plan, ensuring the best possible outcome. In addition to Vaser Liposuction, we offer comprehensive support and guidance to help patients manage their lipedema symptoms and maintain a healthy lifestyle.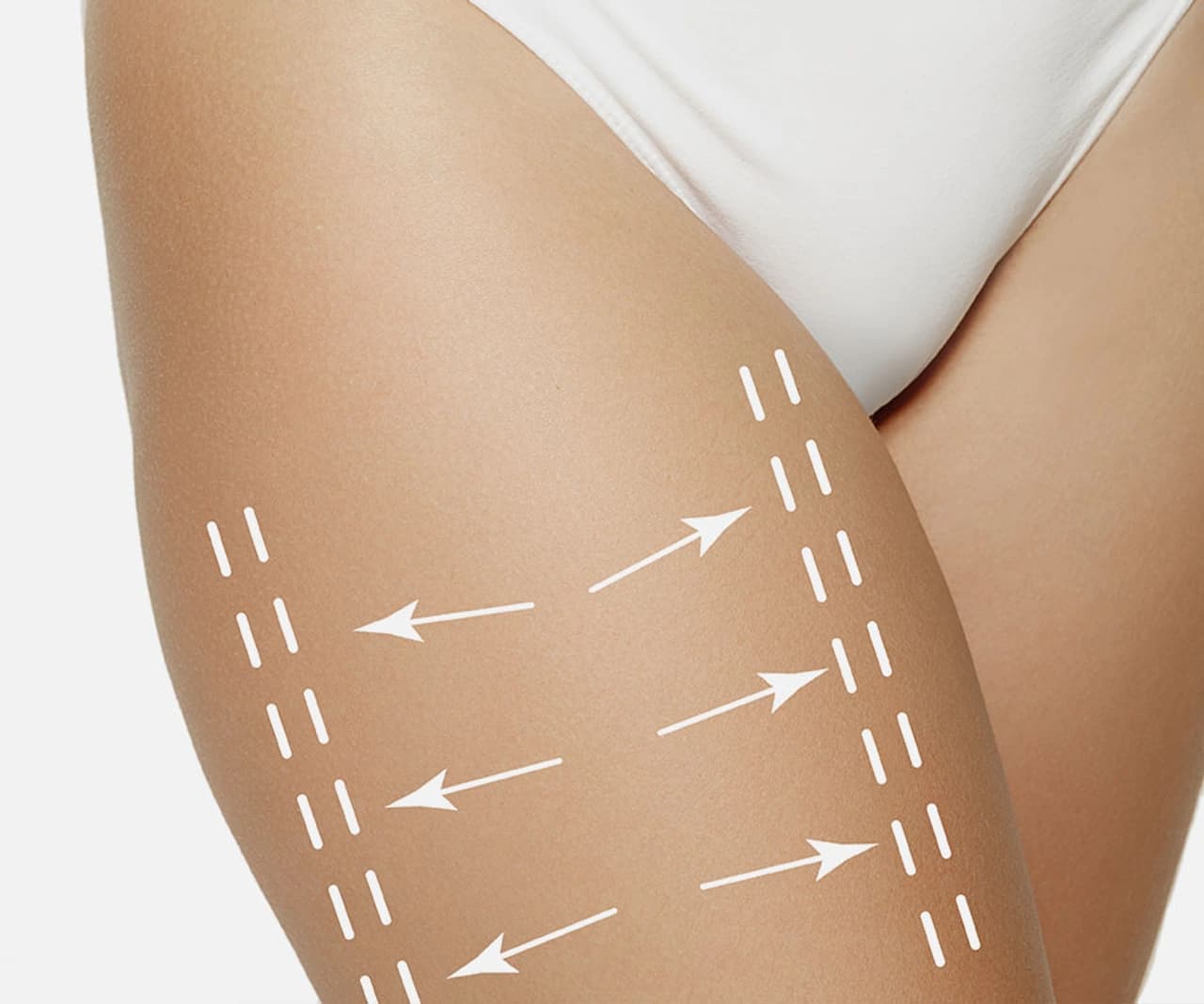 We Are Here To Help You With Any Questions You May Have
Blog Articles About Vaser Liposuction for Lipedema Treatment
Learn more about the procedure