Our
Accommodation Options
Welfare Abroad offers many accommodation service options that would fit all of our patients' criteria for a place to stay during their medical travels.
Asia City Hotel
Asia City provides services with a boutique hotel concept. Affordable prices with great comfort and necessary technologies would make your stay relaxing, fun, and peaceful at the same time.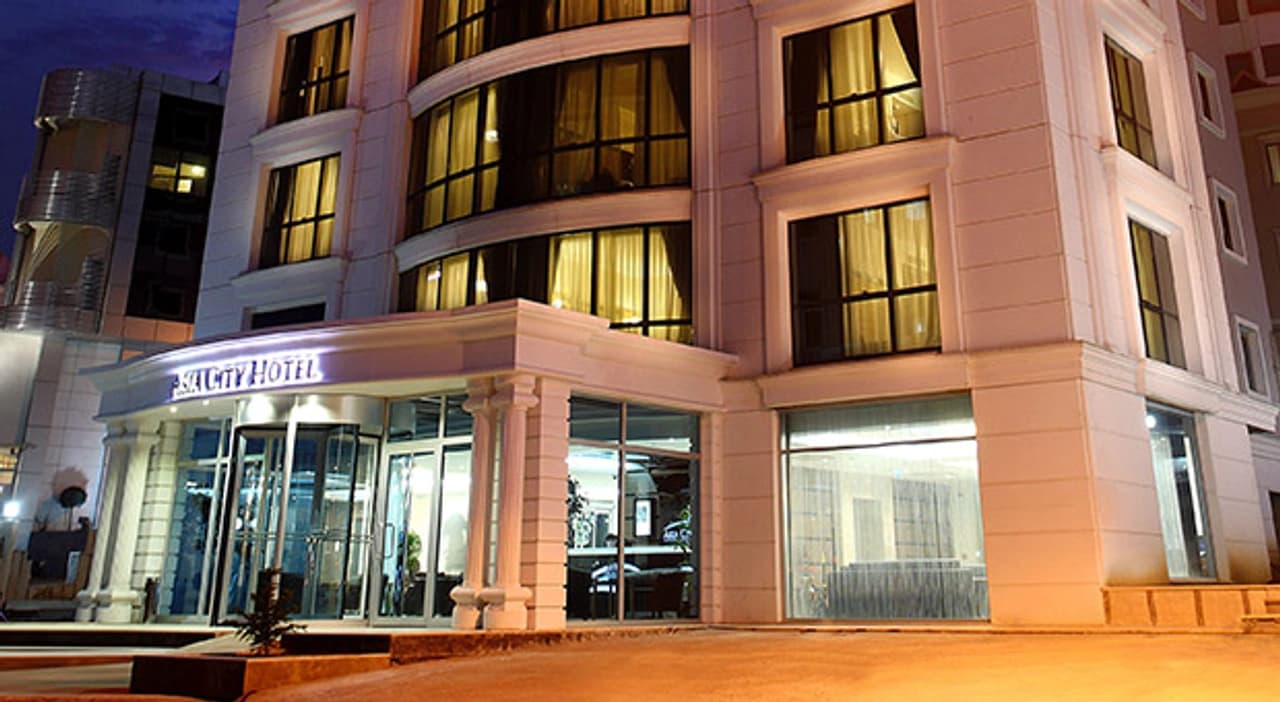 Dedeman Bostanci Hotel
Dedeman Bostancı Hotel is a haven of elegance with quality spa facilities and a range of unique rooms and suites. Dedeman Bostancı Hotel, which is a central point of Istanbul's capital city, combining Europe and Asia, the capital of empires; It is located close to the cultural, shopping and entertainment centers and historic monuments where you can have a pleasant time in the rest of your time.​