Hair Transplant
in Turkey
Experience exceptional hair transplant in Turkey with our premium medical travel services! We provide high-quality treatments by expert surgeons, ensuring natural-looking results at fair prices. Regain your confidence and transform your appearance while enjoying Turkey's stunning beauty and warm culture. Don't wait – embark on your rejuvenating journey today and embrace a new, confident you!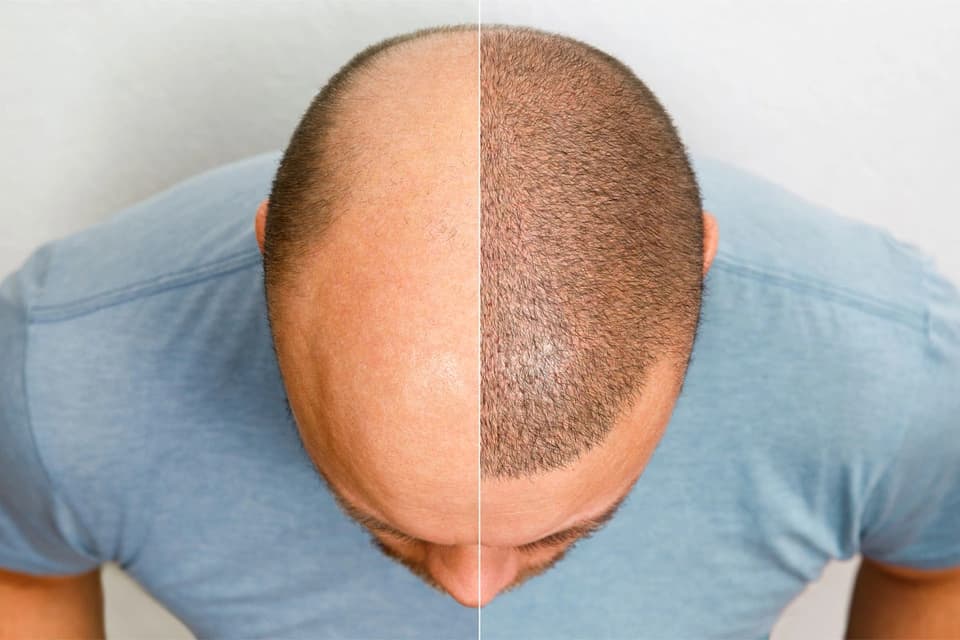 Who is a Good Candidate for Hair Transplant?
A hair transplant treats baldness and thinning hair by relocating patients' own hair. The surgery works best for those with healthy donor area (sides and back of the scalp). Patient age, health, and hair loss extent matter too. Consult a qualified surgeon to see if it's right for you.
Realistic expectations are essential for a successful transplant. It's crucial to understand the limitations of the procedure. Discuss your goals with the surgeon during the initial consultation. They will assess your situation and advise if a hair transplant is the best solution.
Hair transplant results vary depending on several factors including your hair type, color, scalp elasticity, and thickness. Number of grafts is not as important as advertised. Experienced surgeons can provide an idea of the expected results. Always research and choose a reputable clinic for the procedure.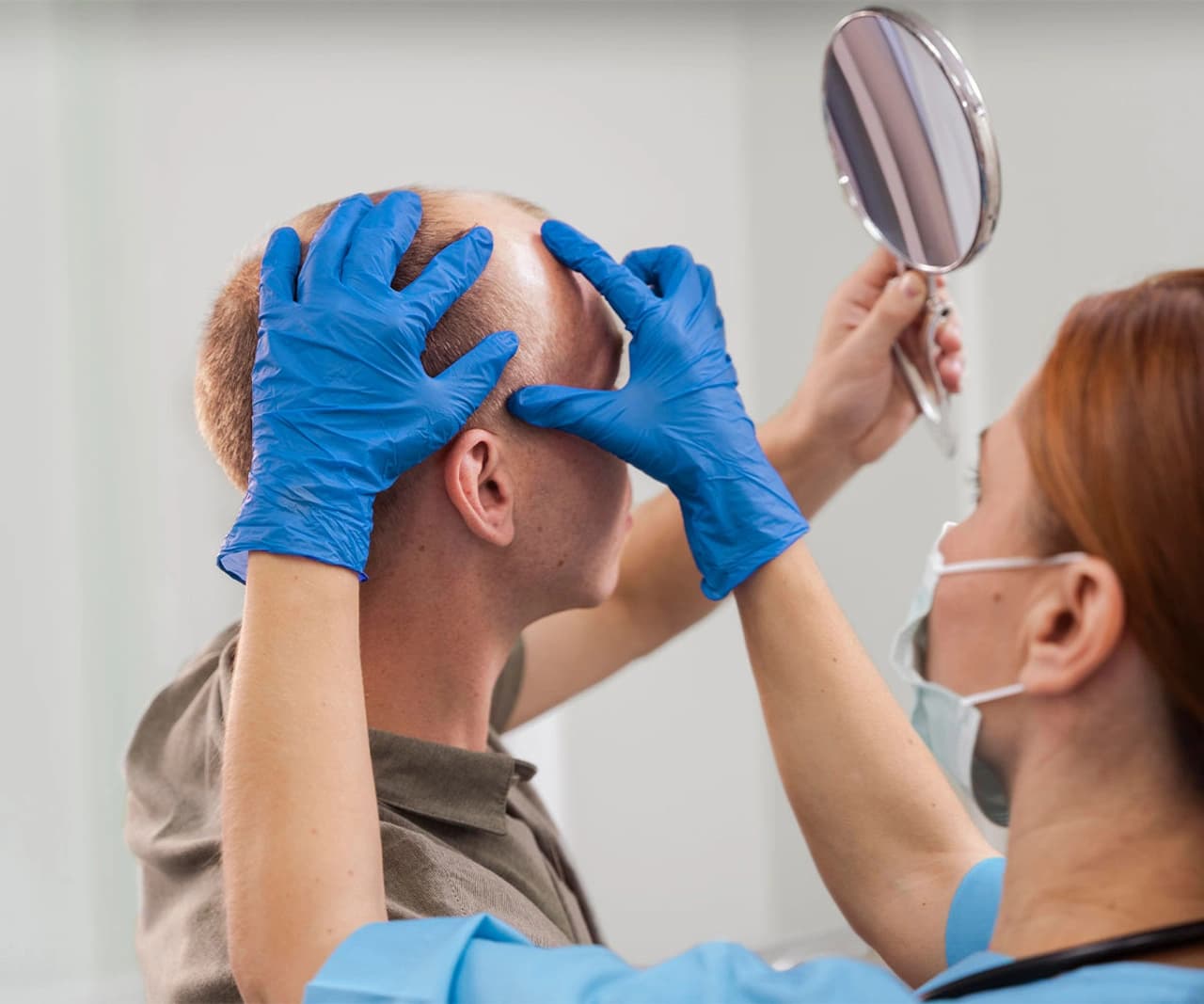 The Advantages of Turkey for Hair Transplantation
Turkey is a top choice for hair transplants and It's affordable compared to other countries. They have been doing this for a long time, so the industry is well-established. With skilled surgeons, advanced facilities, and direct flights to major cities, it's hard to say no to their famous hospitality.
Another benefit of Turkey is the all-inclusive packages offered by many clinics. These deals often cover accommodation, transfers, and aftercare. This makes the process hassle-free for patients traveling from abroad. Make sure to compare packages and read reviews before making a decision.
Last but not least, Turkey is also known for its beautiful sights and rich history. Many patients combine their hair transplant with a vacation. This allows them to recover in a relaxing environment. You can explore historical landmarks, stunning beaches, and indulge in the local cuisine.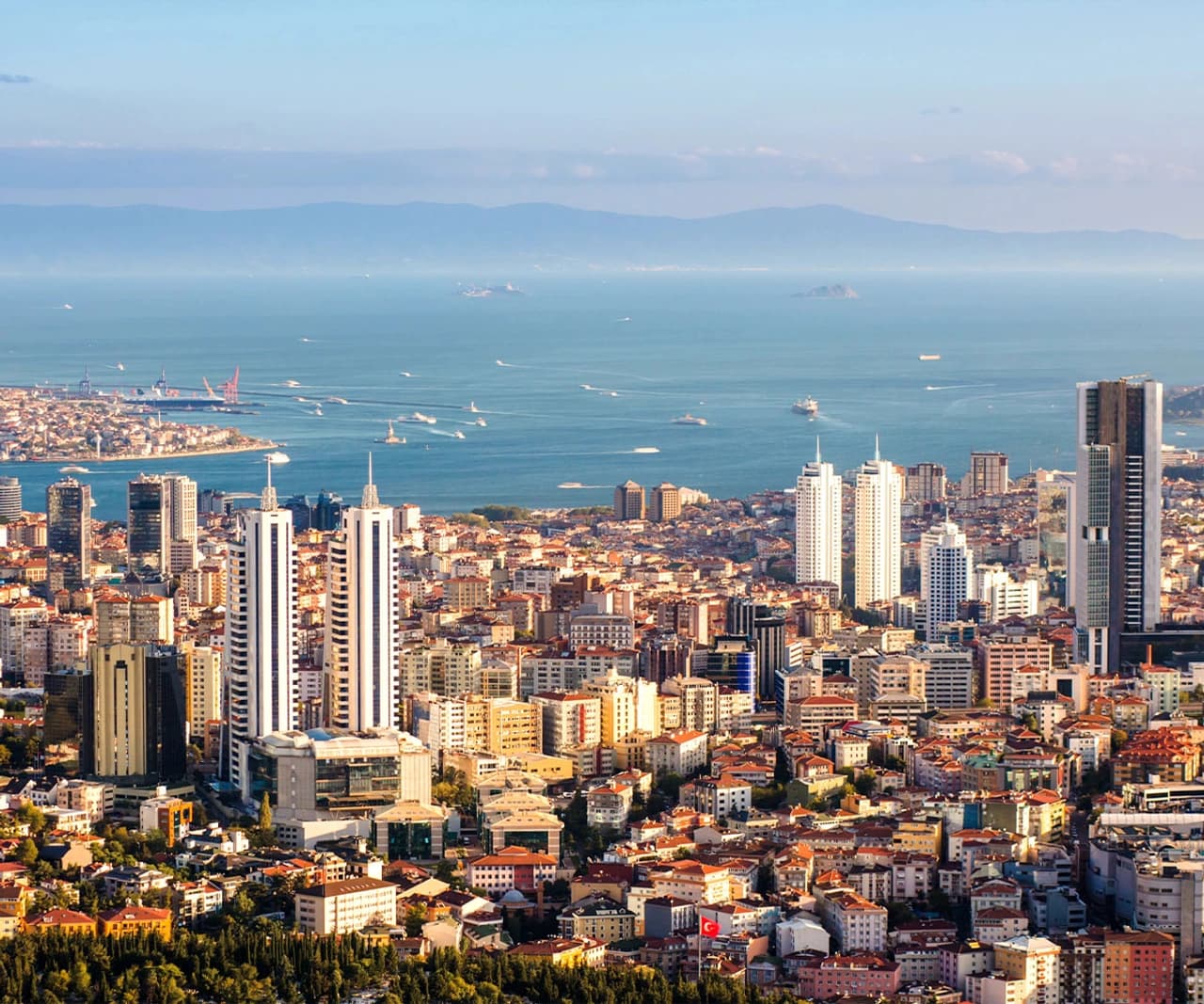 Hair Transplant Articles
Discover our latest blog articles about hair transplant
We Are Here To Help You With Any Questions You May Have