Turkey Hair Transplant Package
Considering a hair transplant and searching for an affordable option? Welfare Abroad's hair transplant packages may be just what you need.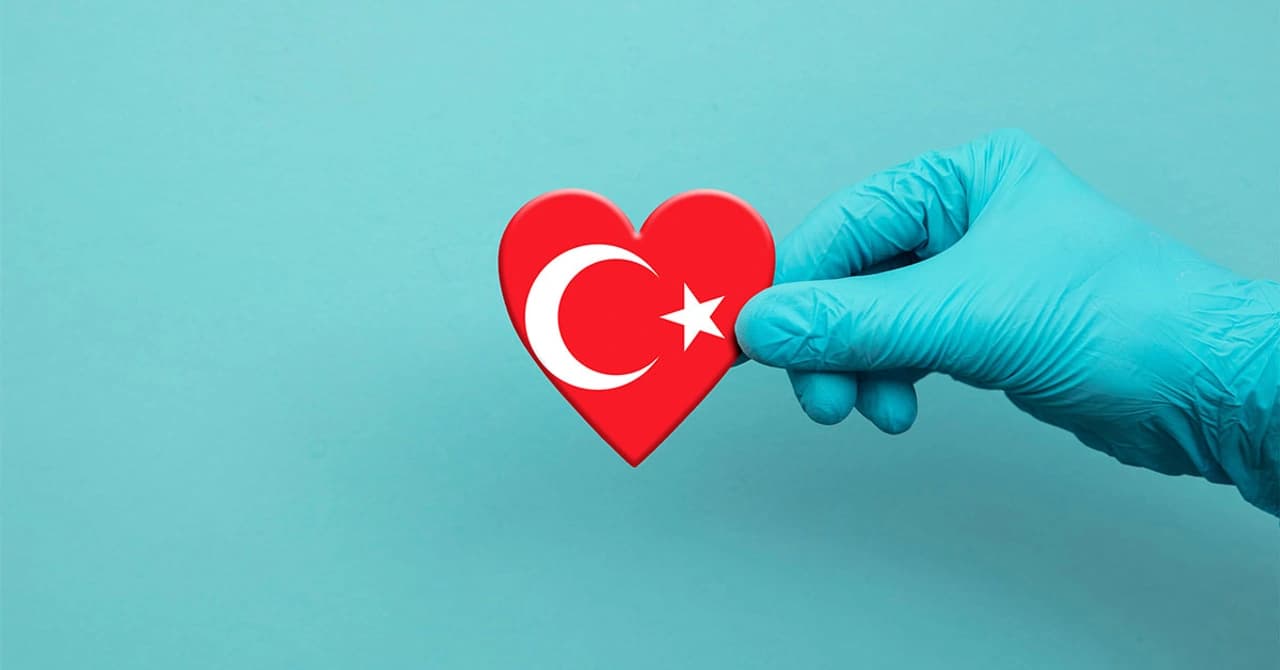 For more than a decade, Turkey has been a leading destination for hair transplant procedures. Chances are you've already heard from friends that Turkey offers reasonably priced medical travel packages, including hair transplants performed by skilled trichologists in state-of-the-art facilities.
In this article, we explore why Turkey has become a go-to spot for hair transplants. We'll talk about the advantages and what an all-inclusive medical travel package includes. And lastly, discover how Welfare Abroad supports you throughout your journey.
Advantages of choosing a hair transplant package in Turkey
Budget-friendly options
A key reason many people choose hair transplant packages in Turkey is the cost-effectiveness. The steady stream of patients and government support for the industry ensure high-quality services at lower prices without compromising on quality.
For this reason, most Turkish hair transplant clinics charge per session rather than by the number of grafts. Welfare Abroad's trichologists can plant up to 5,000 grafts in one session, depending on the patient's donor area density and the number of grafts needed to cover receding areas.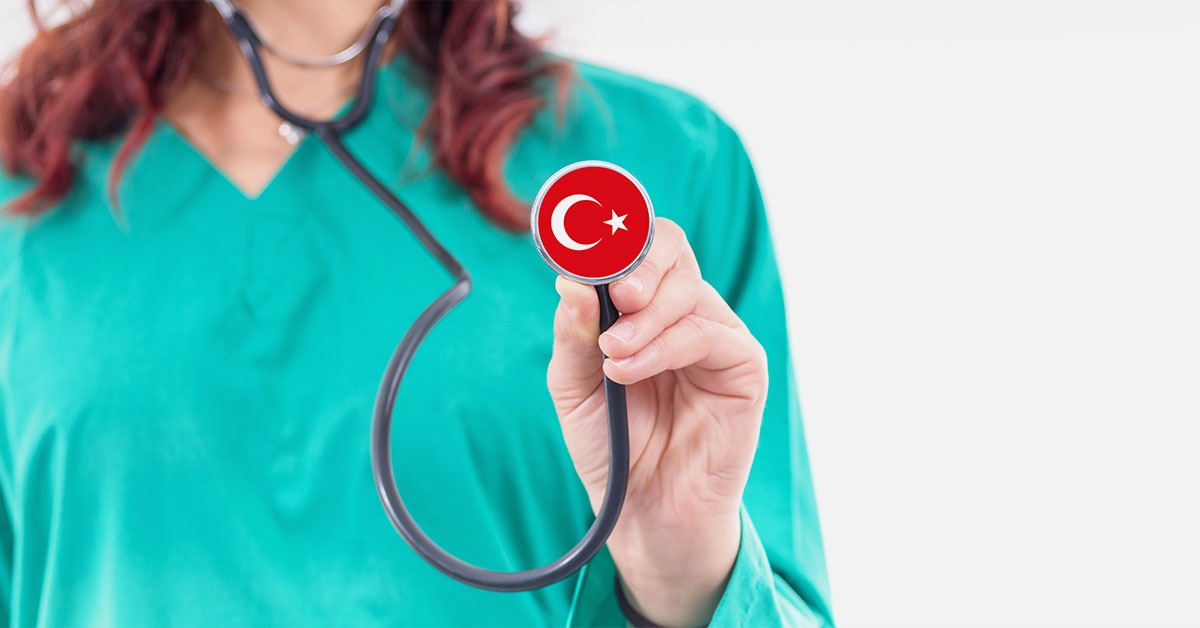 Expert professionals utilizing the latest technology
Turkey is home to numerous proficient and seasoned hair transplant experts. The intense market competition encourages medical professionals to constantly enhance their services by adopting the most up-to-date techniques and innovations. Patients have the option to select from a range of cutting-edge procedures, like Sapphire FUE and DHI, ensuring the most optimal results.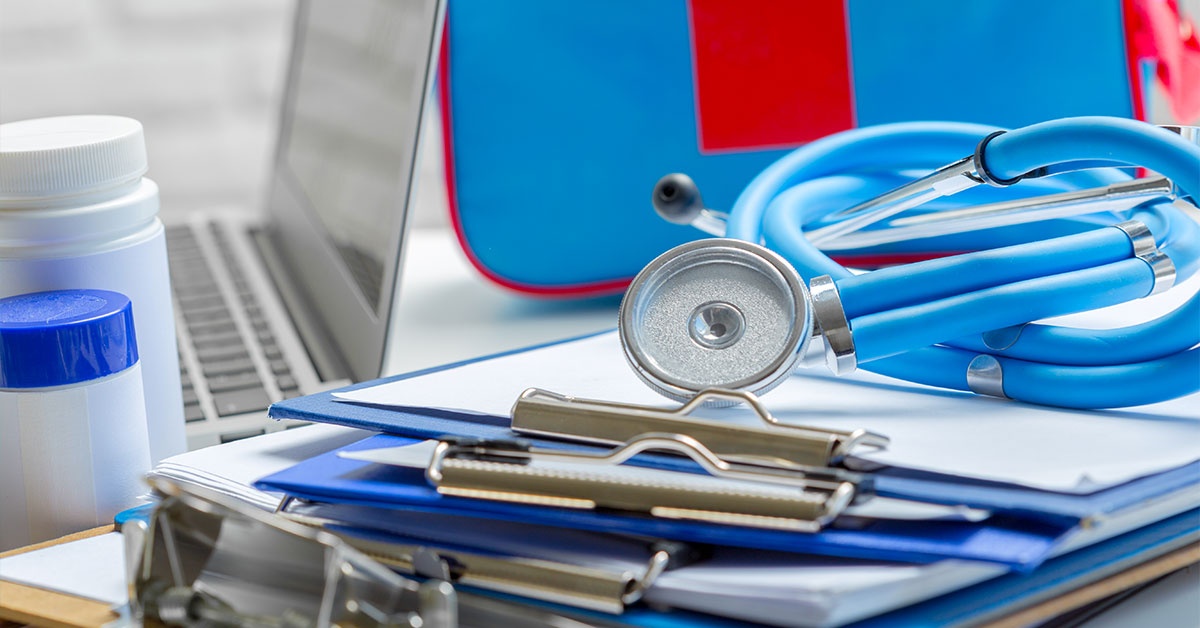 Government backing for medical tourism
Turkey has long been a popular tourist destination due to its rich history and stunning natural wonders. By capitalizing on its prime location and investing in the right sectors, the country has seamlessly integrated its renowned hospitality into medical treatments.
The Turkish government actively promotes the expansion of its medical tourism industry, including hair transplant procedures. They diligently oversee the sector to uphold high standards and guarantee that clinics provide secure and efficient treatments.
This commitment is evident in their state-of-the-art hospitals, specifically designed for hair transplants.
Customized care and exceptional patient satisfaction
Turkish clinics have a reputation for delivering customized care and top-notch patient service. They attend to the distinct requirements of international patients, frequently offering language support and committed patient coordinators. This focus on detail guarantees a relaxed and hassle-free experience for patients, enhancing the enjoyment and satisfaction of their hair transplant journey.
All-Inclusive Hair Transplant Packages in Turkey
What a typical package includes
Choosing Welfare Abroad for your medical travel is a wise decision as an international patient. With contact offices in the UK and Canada, we understand the needs of our patients. This allows us to create tailored, all-inclusive treatment packages in Turkey, ensuring a stress-free experience before and after your journey.
A typical travel package includes the following components:
Hair transplant procedure: The central part of the package is the hair transplant procedure itself. Based on consultation results and the agreed-upon treatment plan, three to four trichologists, each specialized in different stages of hair transplantation like opening channels or extracting grafts from the donor area, perform the procedure.
Patient Hosts: Language barriers can be a significant concern for international patients, despite English-speaking professionals being available at hospitals. All packages include a multilingual patient host to facilitate smooth communication during your hospital visits. This ensures you comprehend each step of the process and can address any questions about your treatment.
Accommodation: Every travel package includes hotel accommodations for the length of your treatment. The hotels are well-kept and situated near the clinic, providing a convenient and worry-free experience. A classic package features an affordable hotel, chosen for its ideal location and patient comfort. Additionally, we're ready to accommodate cases where friends or family join the patient for an extended vacation.
Transportation: Our standard packages include airport pick-up and drop-off services, featuring private vans available for your companions at no additional charge. As your medical travel partner, we believe that peace of mind is essential for achieving successful outcomes.
Post-op care and support: Our medical travel packages come with aftercare and continuous assistance to help you attain optimal results. In order to achieve this, we have the Care Team serving as a communication link between you and the medical team responsible for the operation. They reach out to patients on their surgery day and conduct milestone check-ups during recovery. Moreover, they are also available 6 days a week to answer aftercare inquiries.
Thorough research and preparation can make your hair transplant journey in Turkey seamless and fulfilling. With language assistance, accommodation, transportation, and ongoing post-operative care, restoring your hairline in Turkey through Welfare Abroad could be your best decision this Spring! Get in touch and let's plan your trip!
Related Articles About Hair Transplant
Learn more about the procedure