Your Ultimate Guide to Getting a Hair Transplant in the UK
Hair loss is a common ailment and not just for older men. Thankfully, you aren't stuck with your hair loss.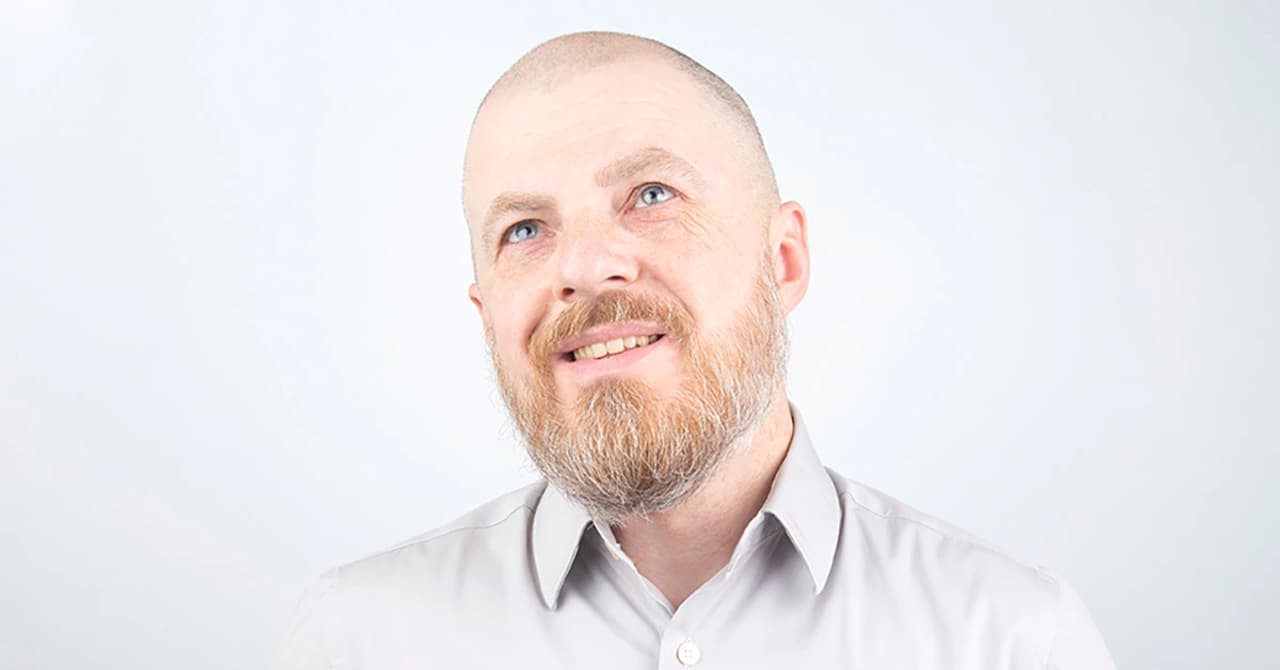 There are lots of ways to hide or treat everything from receding hair to generalised hair loss, however, hair transplant surgery is one of the most effective solutions. Of course it is surgery, so there are risks. But getting a hair transplant is one of the safest places to have a hair transplant procedure. If you're considering having a hair transplant in the UK, this is everything you need to know.
What is hair transplant surgery?
Simply put, a hair transplant procedure removes hair follicles that are genetically programmed for permanent growth, from an area of your body where they're not needed. This is called a 'donor area' and is often chosen from the back or sides of the scalp. This hair is then implanted into thinning or balding areas of hair where it will eventually keep growing as normal.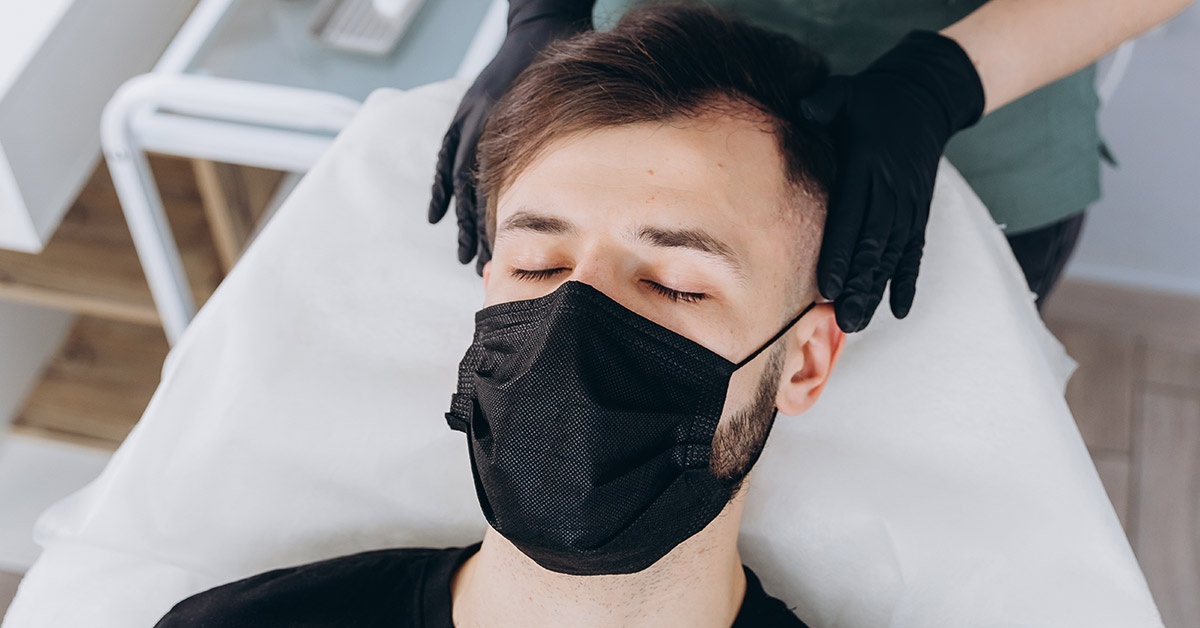 Is hair transplant surgery for everyone?
No. While most people can undergo the procedure, there are certain instances where it's not possible. For example, all hair transplants are performed under a local anaesthetic, so if you're allergic to the ingredients in the anaesthetic or you have a medical condition that makes administering anaesthetic risky, this isn't going to be the best option for you.
If your hair loss is due to medication you're taking, you're probably better off switching to a different medication rather than having hair transplant surgery.
If none of that applies to you, there's a good chance hair transplant surgery will be a great option for you. However, we won't make any assumptions.
So, if you're interested in having a hair transplant operation with us, we'll review a variety of factors to ensure you're a good candidate for a hair transplant procedure and so we can design a customised treatment for you. For example, we'll review:
Your age and sex
How long you've had hair loss
How much hair you've lost
Your medical history and your family history
Your current medications and medication history
Once we have all this information, if we're sure you stand to benefit from a hair transplant procedure, we'll provide you with a cost estimate for the hair replacement procedure.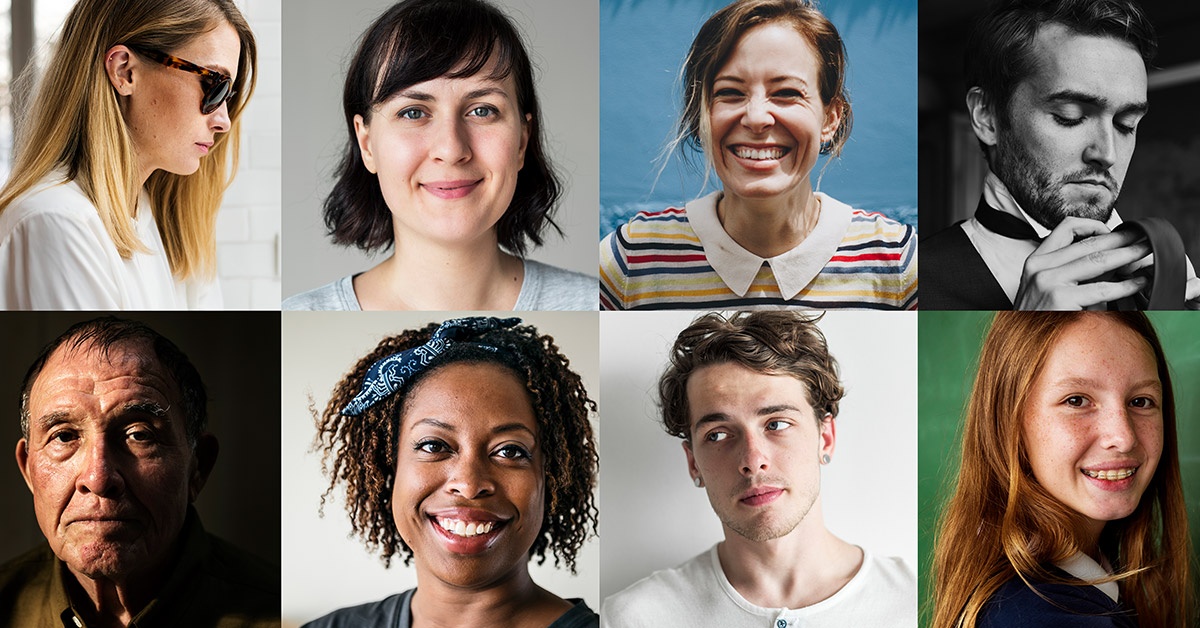 What types of hair transplant in the UK exist?
British hair transplant procedures usually take one of the following forms:
FUE or follicular unit extraction
DHI or direct hair implantation
FUT or follicular unit transplantation
FUE and DHI involve extracting individual follicles from the donor area and then implanting them into the area requiring more hair. FUT is similar except a narrow strip of hair-covered skin is removed from the donor area and then individual follicles are transplanted into the area of interest. This makes FUT a slightly cheaper option but FUE and DHI are far less likely to scar and are the result of many modern advances in hair transplant surgery.
We offer FUE and DHI for hair transplants on the scalp and FUE for beard and facial hair transplants.
Types of hair transplant in detail
FUT hair transplantation involves taking a strip of skin with hair follicles from a donor area, normally around the back of the head where the hair is fuller and not prone to balding. From this, small groups of tissue containing hair follicles are separated and prepared for relocation. On top of this, tiny holes are made in the balding site. The newly prepared grafts are then placed into the balding area.
FUT hair transplantation has been around for more than 20 years and was revolutionary, given it restored natural looking hair for many years post surgery. But it has drawbacks. This type of hair transplant surgery takes many hours and there is no way to avoid the left over horizontal scar at the base of the head. During healing, this cut is prominent and patients will need to take care of both the linear incision on the back of the head and the recipient site (or sites) during recovery.
The FUE technique of hair transplant clinics in the UK was developed later as a means of achieving the same results of traditional FUT surgery, whilst addressing its negatives. FUE similarly involves harvesting hair follicles from a donor area at the back of the head and moving them to create denser, natural-looking hair. Unlike FUT, the FUE method doesn't involve taking a strip of tissue from the back of the head. Instead, the surgeon collects individual hair follicles from the scalp and then inserts them into small incisions on the recipient site. The FUE method also reduces recovery time and lowers levels of post-procedure discomfort.
Whichever method you choose, you'll have beautiful, full locks in no time!
What will my hair look like?
Speaking of beautiful locks, of course you'd like to know what your hair will look like after your transplant procedure. Your transplanted hair will look and grow in a very similar manner to that from where it was taken.
The hair from the donor area is more genetically healthy, in comparison, and will not fall out in a similar manner. If the procedure is done correctly, which Hair Transplant Abroad guarantees, it will last a lifetime for most people or at least well into your elder years.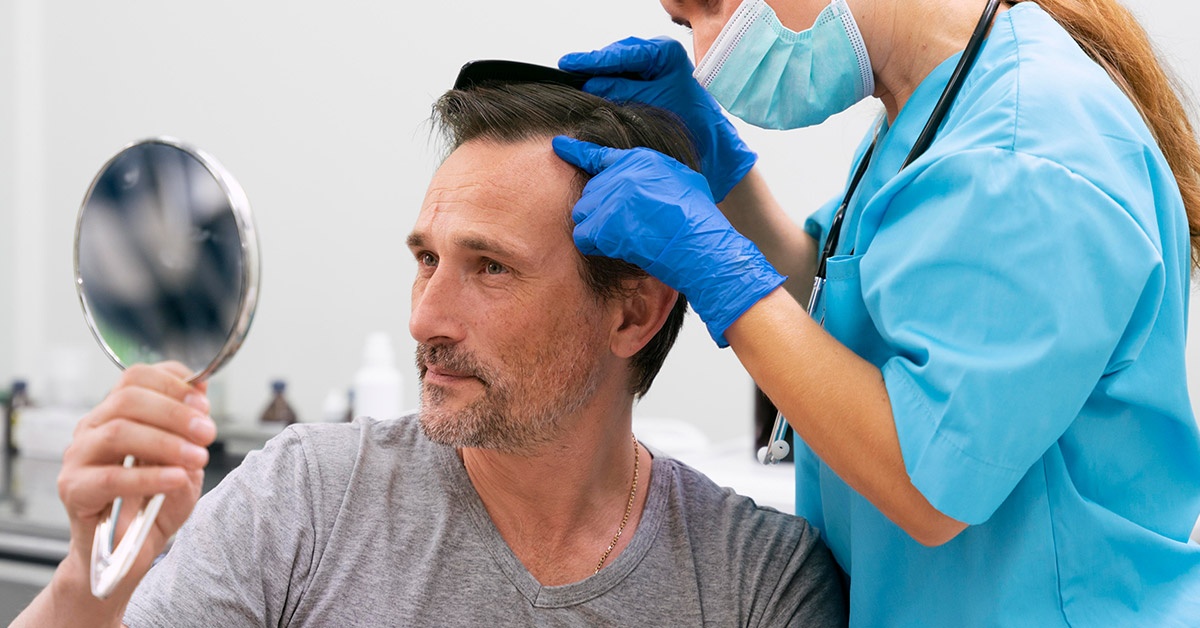 Hair transplant recovery questions
We've done a whole post on hair transplant recovery process, however, we're going to answer the most common question here, because it's incredibly common for very good reason — many people cover their hair loss with a hat and would like to continue to do so until their transplanted hair 'grows in'.
Can I wear a hat post surgery?
Wearing a hat may jeopardise the new grafts by compressing, damaging, or displacing them. Damaging the grafts may lead to empty patches on the scalp or could impair your recovery process. However, after 7 to 10 days, once the grafts are anchored and your skin has healed, wearing a hat is usually considered safe.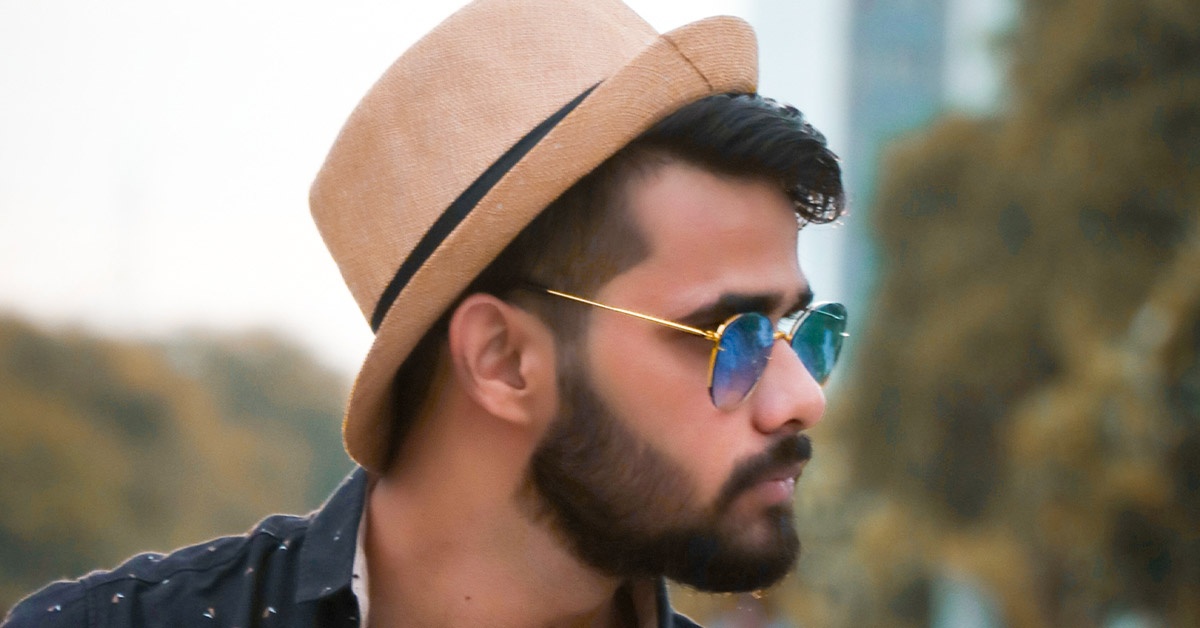 Why choose Hair Transplant Abroad if you'd like a hair transplant in the UK?
We use innovative hair restoration technologies and techniques, with highly experienced surgeons capable of achieving natural, faultless results. We also bill by the session instead of by the number of grafts meaning you get better value for money.
While we do perform a small number of transplant procedures in the UK, we specialise in bringing people like you from the UK to Turkey where you can have a wonderful holiday and we offer the same great service for less.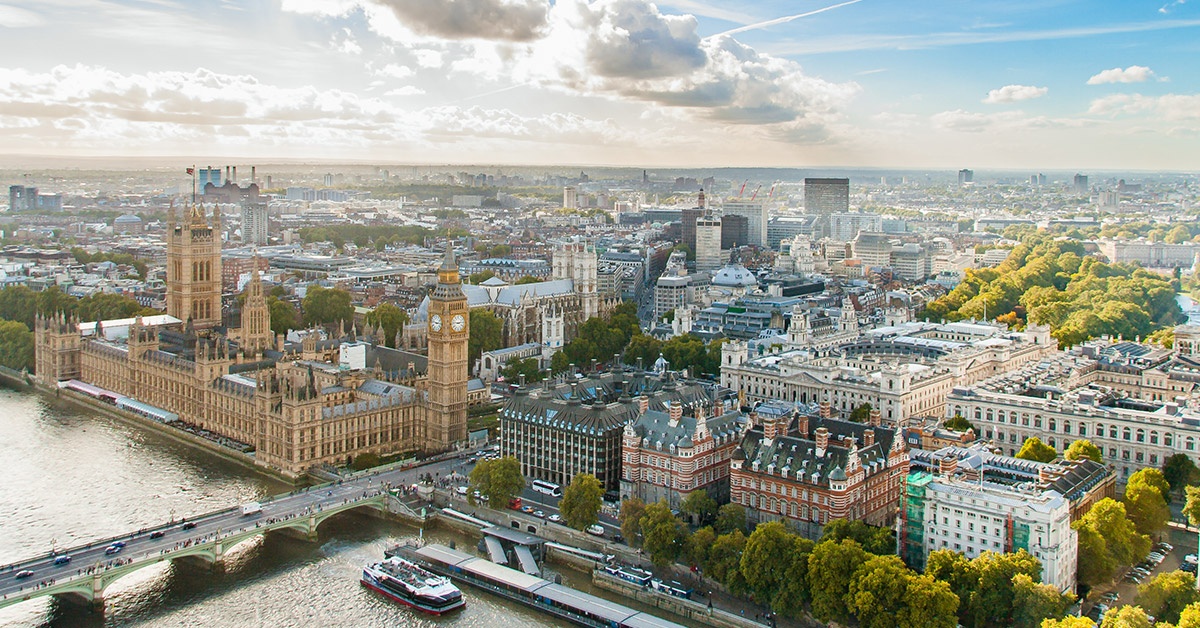 What will it cost to have a hair transplant procedure in the UK?
An FUE or DHI hair transplant in the UK will generally start at £4500 and go as high as £7500 (approximately $5775-9625 USD). If you need multiple sessions, the price will be higher.
An FUT hair transplant in the UK will normally cost somewhere between £4500 and £5000 (approximately $5775-6420 USD) for a single session.
In Turkey, however, the prices are much lower at £960-5000 (GBP) or $1250-6600 (USD).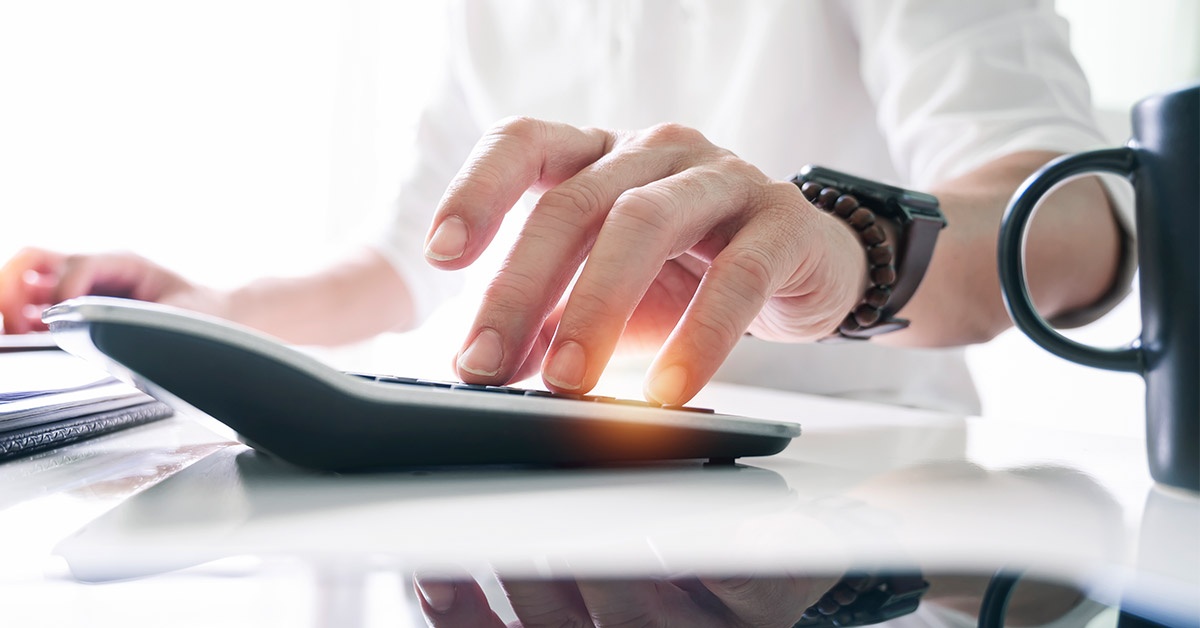 For the best hair transplant in the UK go to Hair Transplant Abroad in Turkey!
In most cases, you can take a holiday to Turkey and get a superior quality hair transplant there for roughly the same cost as getting a hair transplant in the UK. Plus there's so much to see and do during your recovery time in Turkey and we love welcoming visitors from all over the globe in need of hair transplant surgery.
Contact Welfare Abroad now for an obligation-free consultation today and start looking your best, once again!
Related Articles About Hair Transplant
Learn more about the procedure