Hair Transplant Recovery Timeline and Procedures
There are so many options out there when it comes to hair transplants and implants. So, one question we get asked a lot is about the hair transplant recovery timeline. This can be a tricky question to answer as each patient we work with has different levels of hair loss.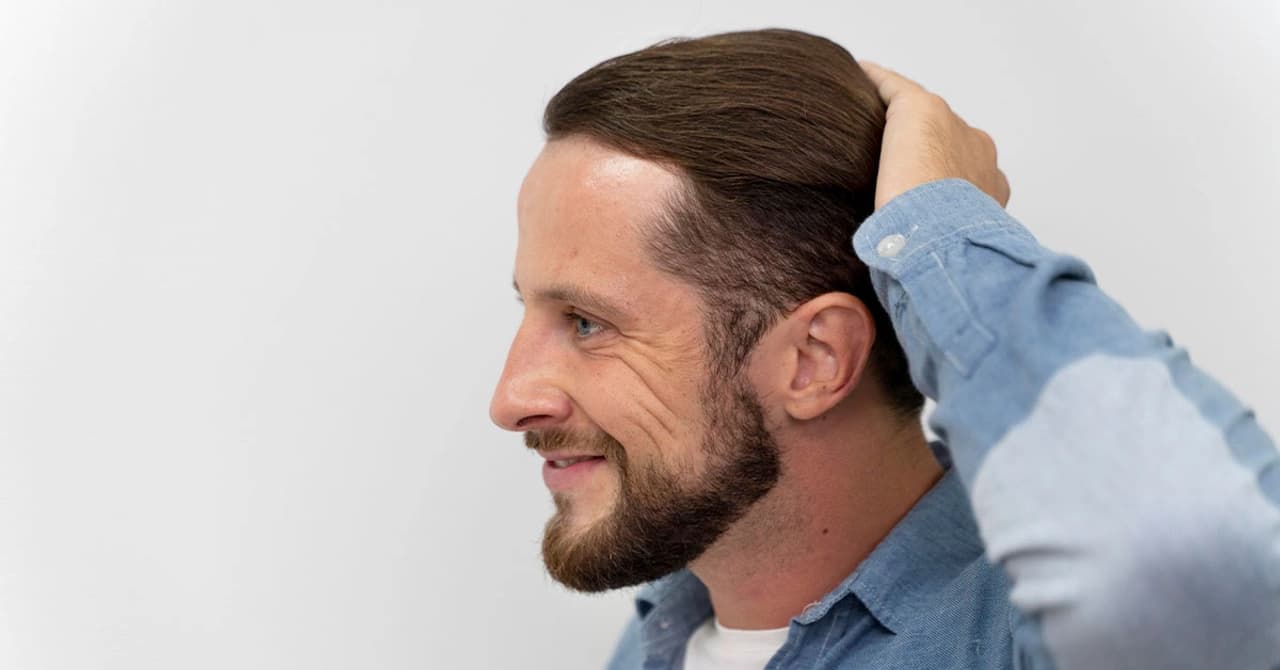 It's important to remember that hair loss is, unfortunately, a common consequence of getting older. While it's common (no one can escape their genetics), it's vital to know that you don't have to be stuck with hair loss if you don't want to be. Hair transplant is not as expensive as you'd think, loads of people have had it, it's extremely effective, and it requires a very short recovery period.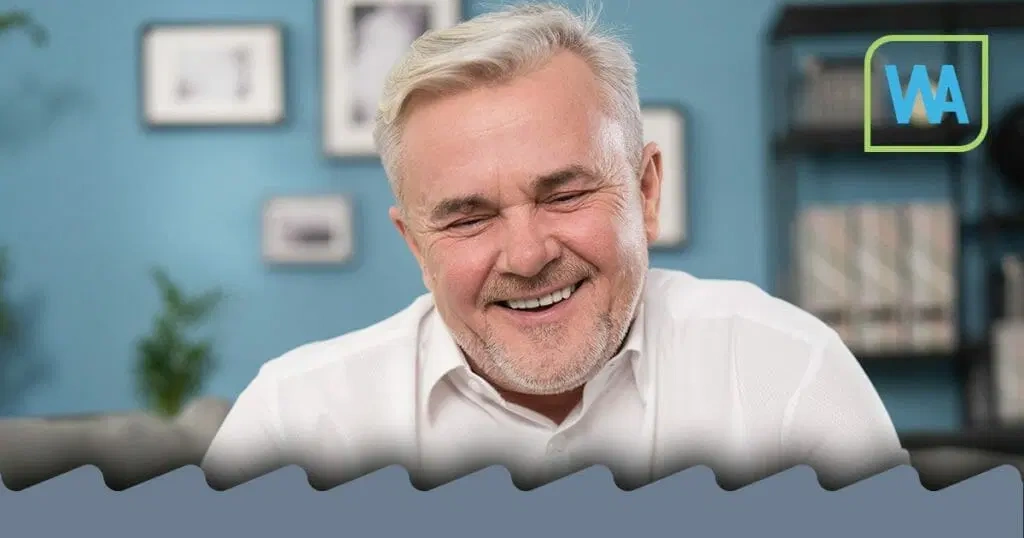 What is the recovery time for hair transplant surgery?
After a hair transplant procedure, the hair transplant recovery timeline varies dramatically for each patient. Generally speaking, standard strip surgery FUT treatment will produce a large scar that extends recovery time and may go on for weeks.
The hair transplant recovery time for FUE treatments is less than FUT treatments. The hair 'harvesting' requires no incisions or stitches, so it produces no linear scar. Some patients return to work within a day or two because it's minimally invasive. Most people who take extended time off work do so not because they need to rest, but because they want to wait till no one will be able to tell they've had surgery and because they're going abroad for the surgery so want to explore the sites before heading home.
The main recovery time is usually only 2-5 days, however, you can expect to have to keep the scalp bandaged for only a day or two. After the surgery, your scalp or jawline will be tender, and your doctor may prescribe pain medication for several days. They may also prescribe oral antibiotics.
For the rest of the first fortnight after your procedure, you'll need to limit intense exercise and other things that could increase your risk of scaring or damage to your newly transplanted follicles, but you don't need to rest for that time.
Within 2 to 3 weeks of your hair transplant recovery surgery, the newly transplanted hair will begin to fall out. This is when new growth commences though and within a few months you will see results. When it comes to the hair transplant recovery timeline for FUE treatments, people see over 50% of their new hair growth within 6 to 9 months. Some surgeons prescribe the hair-growth drug Rogaine (or something similar) to speed up hair growth after transplantation.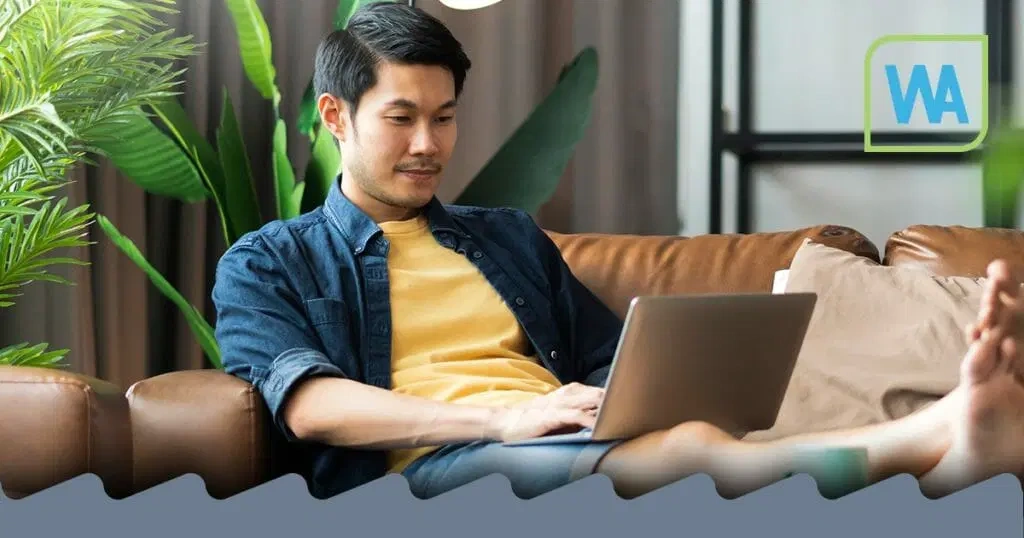 What shouldn't I do post surgery?
The good news is that patients can shower as soon as the next day in their hair transplant recovery journey, whilst avoiding direct water contact on the site of the hair transplant recovery. The grafts need carefully cared for the first 10 days, at least.
Wearing a hat may also jeopardize a patient's new hair grafts becoming compressed, injured, or displaced. The constant rubbing on the site from the hat causes this. Damaging the new grafts may lead to empty patches on the scalp and jeopardize your entire recovery process. It may also prove to be quite painful! After 7 to 10 days, once the grafts are anchored, wearing a hat is usually considered safe.
Like water contact, it's also important to avoid prolonged sun exposure. 3 months post surgery is the recommended timeline for this.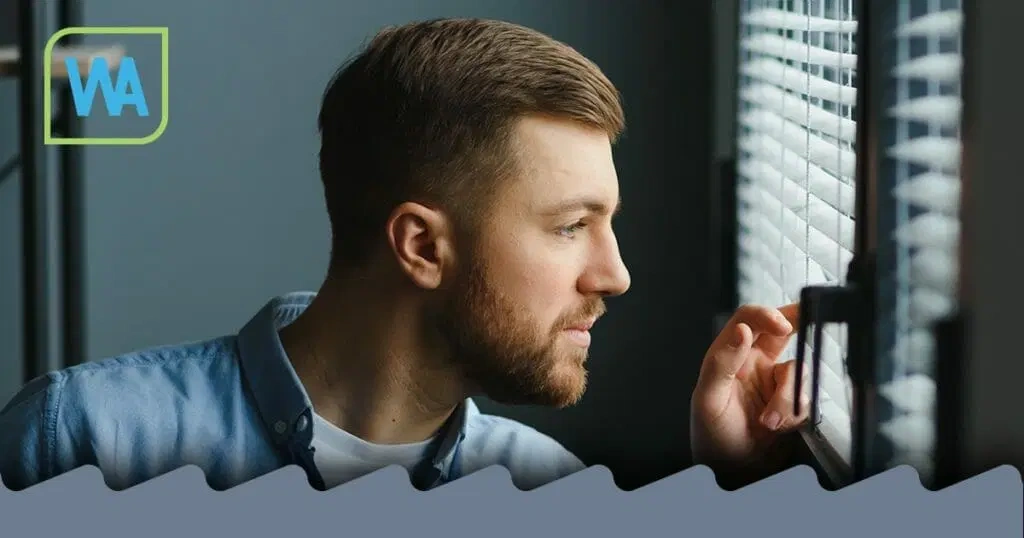 What to expect during recovery
Post surgery, your scalp will be very tender to the touch and you may need to take medications for several days afterwards if you experience any discomfort. Your hair transplant surgeon will have you wear bandages over your scalp for at least a day or two. They may also prescribe an antibiotic (to prevent infection) and an anti-inflammatory drug. Most patients are able to return to work 2 to 5 days after the operation.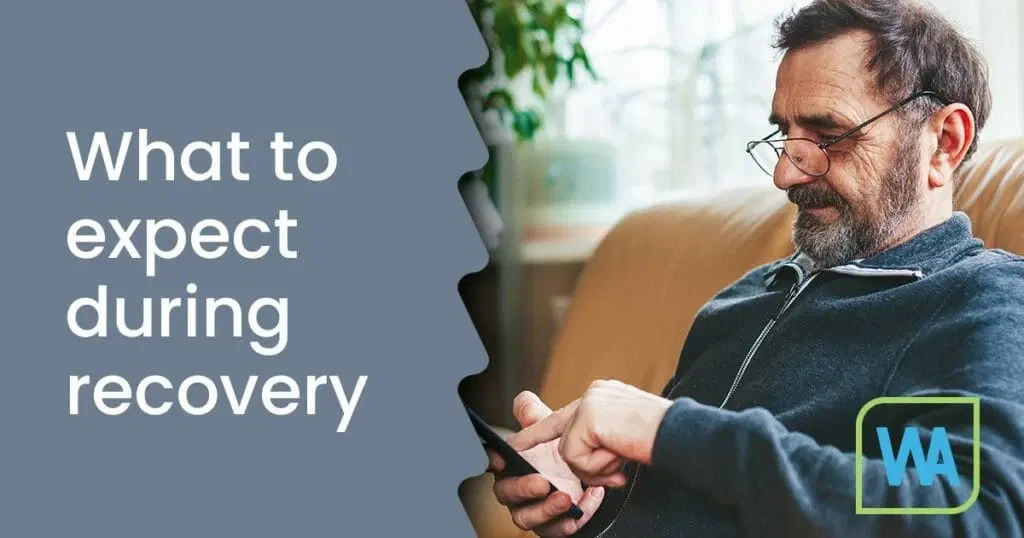 What will my hair eventually look like?
Your new hair will look and grow in a very similar manner to where it was taken from. In short, it's going to look great!
The hair from the donor area is genetically healthier and will not fall out like your original hair. If the procedure is done correctly, which Welfare Abroad guarantees, it will likely last you a lifetime or at least well into your elder years.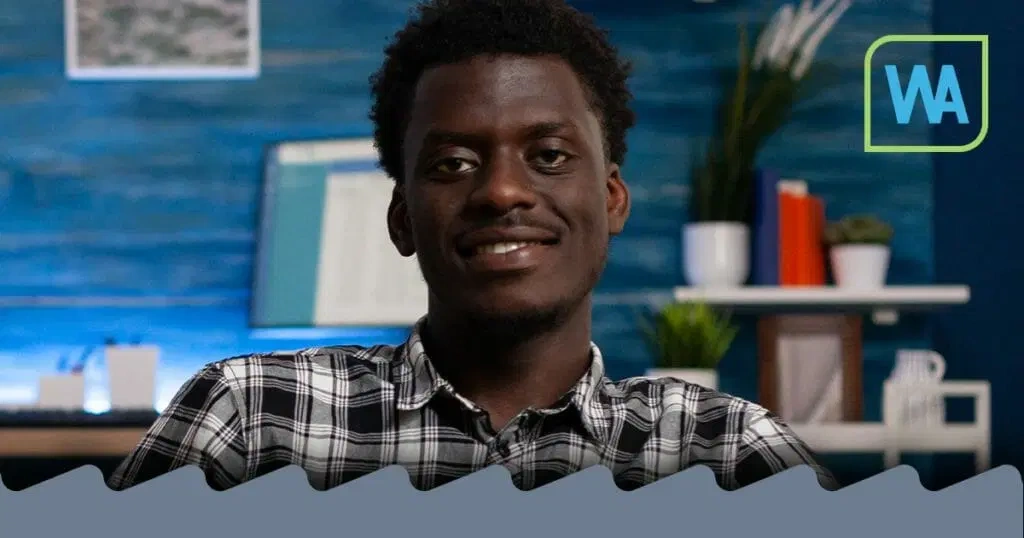 How much will the surgery cost?
FUE hair transplant surgery generally starts at £2500 (~$3250 USD) for the transplant of 3000 hairs and can go as high as £7500 ($10,000 USD). The cost for 5000 grafts of hair is more expensive, and the surgery time is longer.
FUT hair transplant surgery normally starts around £1500 (~$2250 USD) also, for the transplant of 3000 hairs.
Welfare Abroad can offer more affordable prices for all available hair transplant techniques in Turkey.
Schedule an obligation-free consultation
Contact Welfare Abroad today for a consultation with one of our hair transplant surgeons and being the journey to looking your best, once again!
Related Articles About Hair Transplant
Learn more about the procedure