Hair Transplant Trends in 2023
If you happen to be a male in 25-45 of age group and have an issue of uncontrollable hair loss, then this hair transplant trends article is meant for you.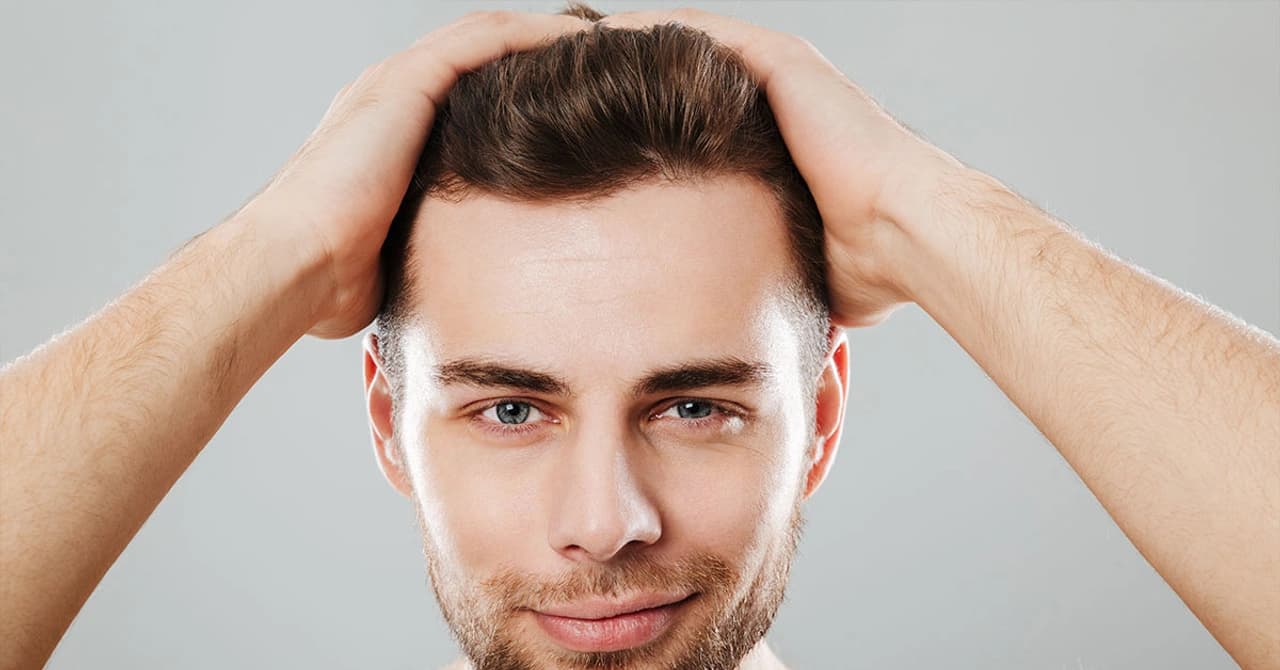 You are on the zenith of your career, and healthy and thick hair can make a difference in your personality projection. Also, statistically speaking, you stand a better chance of scoring higher success in your love life, professional outlook, and overall personal confidence with a nice crop of hair on your head.
There are some solutions available for hair-loss, ranging from herbal/synthetic oil applications to hair transplant. However, the most successful of the hair-loss treatment by far has been hair transplantation. The downside is it is prohibitively expensive, especially in Europe.
So! What choices do you have if you happen to be an EU resident? Hair transplant abroad is a great solution if you cannot afford to have it done in your country of residence. Hair transplant in Turkey is your most economical and quality assured option if you opt for hair loss treatment abroad.
Why Turkey is a great "Hair restoration abroad" destination?
Foremost, being closest to Europe, it is cheaper and easier to travel to Turkey for hair restoration abroad. Secondly, hair loss treatment in Turkey is a very developed industry and you can choose from a variety of licensed and authentic hair loss treatment clinics. In fact, Turkey is fast emerging as the hub of hair loss treatment for men seeking hair restoration abroad.  When you travel to Turkey for hair loss treatment, you will be joining those millions of men who travel each year to seek hair transplant in Turkey.
Why do we recommend FUE Hair Transplant in Turkey?
If you have made up your mind to have your hair transplant abroad, then we would recommend you opt for FUE hair transplant in Turkey. Our recommendation is based on twofold reasons. Firstly, FUE hair transplant technique is known to be least painful, deliver best results and the costs are comparatively less than compared to some other hair transplant techniques. Secondly, FUE hair transplant in Turkey is a well-developed technique, with many renowned hair specialists and clinics offering successful services to men seeking treatment abroad.
The hair transplant in Turkey is so organized that it would be totally hassle-free for you. This is where Welfare Abroad comes into play to help you reach the most renowned and advanced hair transplant specialists. You don't even have to think about the hotel and the sightseeing destinations, even airport pick-up service is provided. It is pretty easy to get a free consultation by just sending your head pictures and contact details so that you can learn which treatment suits you the best depending upon your budget and hair loss treatment you are seeking.
You may also make an online appointment and Welfare Abroad will do the rest for you from arranging a pickup from airport to your hotel booking and even providing after care medication following your hair loss treatment.
Happy travelling and enjoy Turkey!
Related Articles About Hair Transplant Trends
Learn more about current trends in hair transplant