Hair Transplant Trends
Even though most of the commercials about hair products are focused on women, the fact is that men are equally or even more concerned about the look of their hair.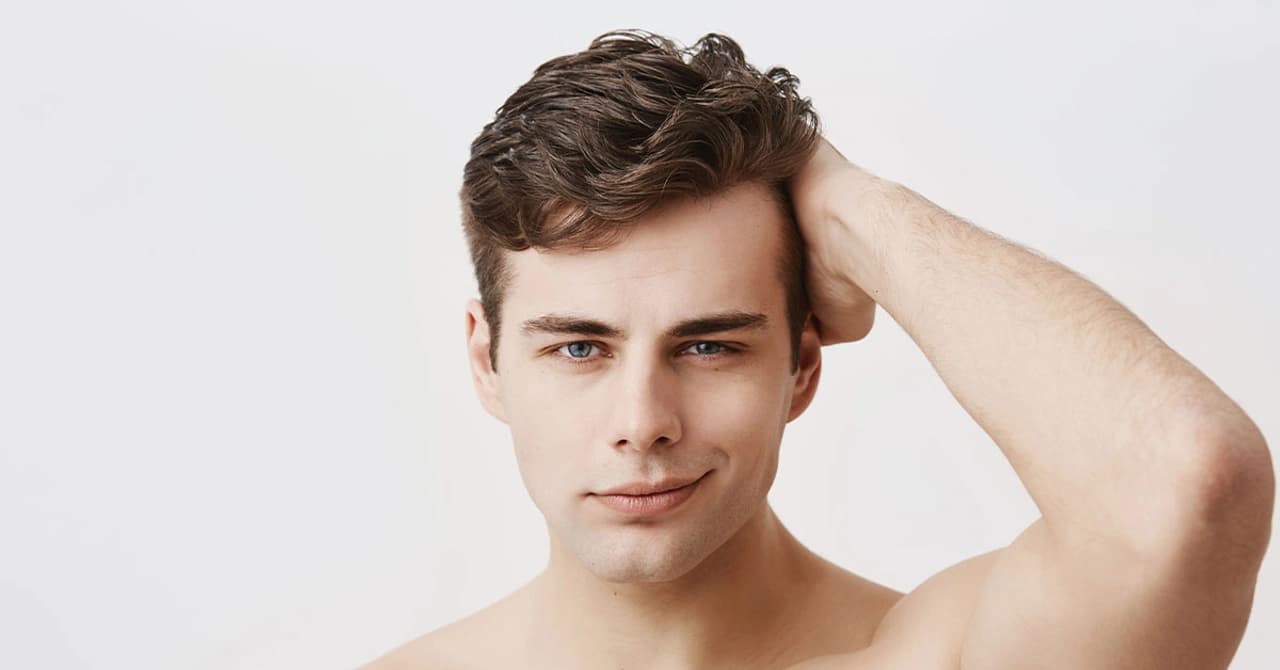 Many men experience traumas when they witness the first signs of hair loss. This is the period when they start using different kinds of lotions, solutions, and homemade remedies to prevent hair loss. But in most cases these actions do not lead to any positive results. This is where hair specialists come into play.
Luckily, with the help of hair transplantation, there is a solution to these problems. Before you visit a hair specialist, it would be best to do some research and find answers to the most important questions. This is the only way to make sure that the entire procedure will go smoothly, without any side effects. Obviously, you want to get the most from hair transplantation, so learning more about the best seasons for hair transplantation is crucial.
Welfare Abroad hair specialists analyzed this question on two levels:
Foremost, we can talk about the age of people who are considering a hair transplant. In this case, most experts agree that the best age range for hair transplant surgery is between 25 and 45. Of course, people who are older than 45 are good candidates too. The reason why younger men are not advised to get hair transplantation is that they still have strong hair. So, it is very difficult to get natural appearance once the hair is transplanted. Of course, with the right clinic and experienced hair specialists, this should not be a problem.
The other question is "what is the best period of the year to get a hair transplant?". If you are ready to wait and choose a season; it would be a better idea to get such procedure during autumn or winter. There is more than one good reason why these seasons are better than summer. To start with, during summer the temperatures are very high, and you can easily start sweating. After hair transplantation, sweating is something that you will want to avoid as it can affect scars and the risk of infections.
Needless to say, during other seasons, the situation is completely different. The winter period is the ideal period of the year to hide your head with the help of a hat. You can use a loose hat to cover your head while the process of recovering is still fresh and avoid questions about your new look. Also, most people stay at home during autumn and especially winter, so staying indoors for a while will not look suspicious during the hair transplant recovery process.
If you are experiencing hair loss
You may get a free assessment to learn your options by sending your pictures to Welfare Abroad hair specialists.
Related Articles About Hair Transplant
Learn more about the procedure