Plastic Surgery or Hair Transplant in Turkey?​
Plastic surgery in Turkey is getting more and more popular in recent years. Main reasons are higher prices in Europe & US, confidentiality, and ease of travel. Statistics show that 70% of European citizens are planning their cosmetic surgery abroad.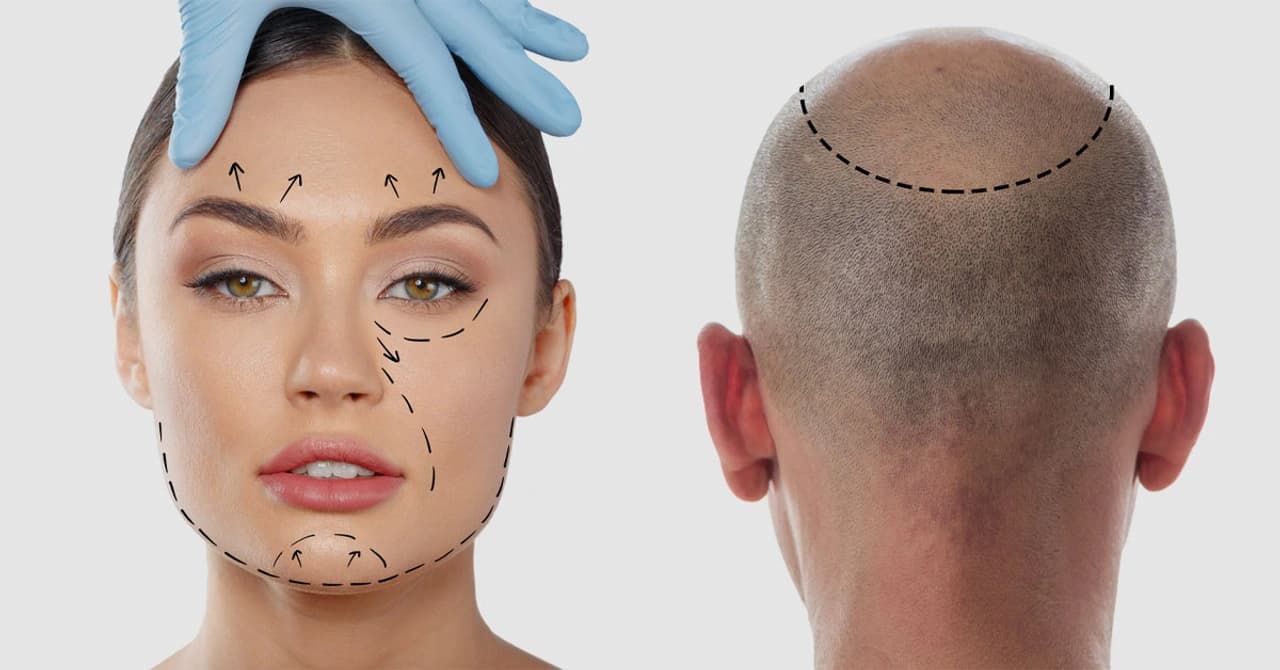 When it comes to plastic surgery in Turkey; advanced technology in clinics with Welfare Abroad's handpicked specialists, and international certifications guarantee the most affordable services for patients from abroad.
All Welfare Abroad's plastic surgeries are conducted by specialists in related fields. So regardless of your choice of cosmetic surgery, you will always receive the highest quality medical travel experience.
As we always aim the best results at affordable costs, all the Welfare Abroad plastic surgeons have malpractice insurance, so by any chance you are a rare case of unexpected outcome happens, the patient is covered. This malpractice insurance provides the patient a free fix session!
As one of the leading companies for medical tourism in Turkey, Welfare Abroad provides periodic after care services both in UK and Turkey via online consultation. Welfare Abroad Care Team makes sure that each patient follows the provided after-care instructions and prevent possible side effects of any type of medical procedure. Every hair transplant In Turkey and plastic surgery in Turkey patient is being reached by the Welfare Abroad Care team periodically to receive their latest photos and check their recovery.
If you are looking for plastic surgery in Turkey or hair transplant in Turkey, feel free to contact us for a free initial assessment by Welfare Abroad specialists.