Hair Transplant in Turkey and Plastic Surgery in Turkey​
It is known that numerous individuals travel for cosmetic surgery and for hair transplant in Turkey.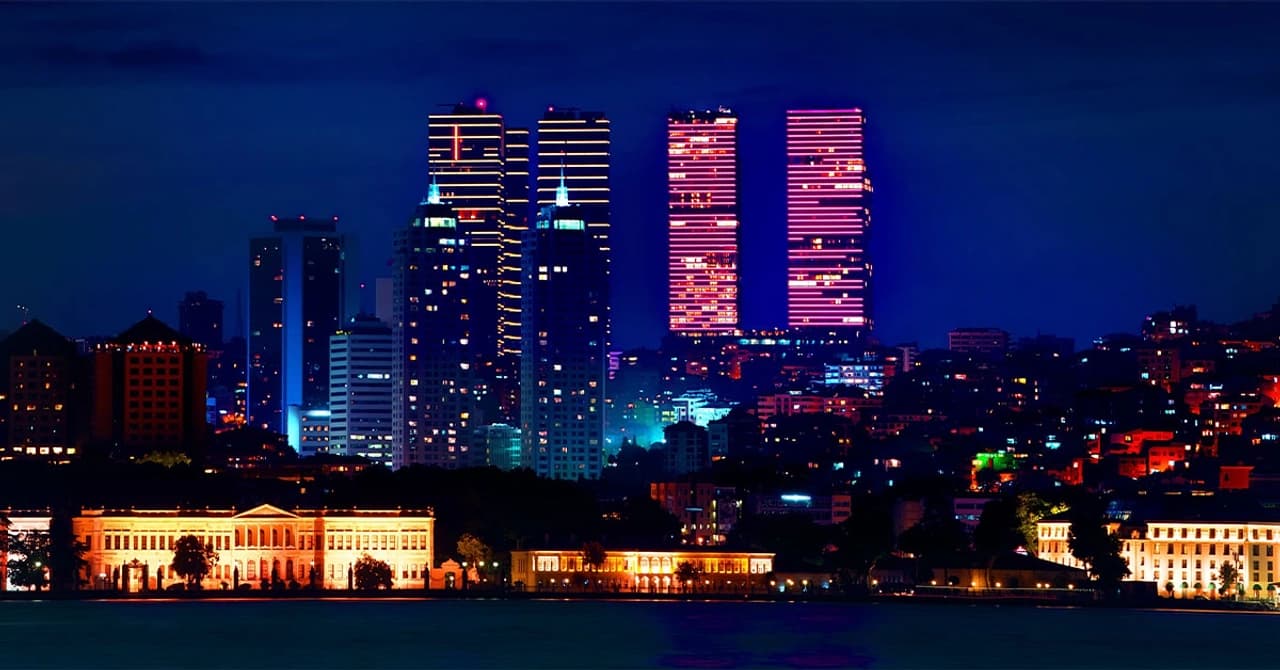 Turkey is known for supplying the very best in hair transplant and facial hair transplant, so they are leading the business in these areas. Since Turkey offers such incredible healthcare services, they offer specialists who have trained in Europe or America.
They are certified in specialty areas including FUE hair transplant. Lots of them belong to the International Society of Hair Restoration Surgeons. They can provide the same types of hair transplant processes as the rest of the World.
It is possible for you to select from FUE, micro or mini grafts, FUT, or a mix to get the best results. Turkish specialists do take on other processes that many USA or EU specialists do not, including facial hair transplant and body hair transplant.
The process of scheduling a hair transplant in Turkey is quite simple. It is possible to complete reservation and schedule related operation. You will not have to wait around for weeks or months, as is done in other countries.
Likely the most typical reason people select to have their hair transplant in Turkey is the distinction in the cost and the results, especially.
Virtually all insurance agencies refuse to cover such processes, so the person must pay it on their very own. The cost in the US ranges from $2, 500 up to $10, 000 depending upon the process and the number of grafts to finish. If you chose to do it in Turkey, you may cover the surgery, your journey including hotel and still be saving a significant amount of cash. As a side benefit, many individuals decide to plan perhaps a vacation in Turkey prior to the hair transplant as an extra bonus.
The biggest drawback to getting a hair transplant in Turkey is the distance you are from the surgeon, must you encounter any problems; good thing is Welfare Abroad having partner doctors in several parts of the World and hair transplant does not really require a heavy after-care.
Many individuals are prepared to take that opportunity since hair transplant and aesthetic surgery are safe, easy, and price less than in the US and Europe.
If you do decide to do that, ensure you spend some time to do a research check on the specialist, get any questions you have answered before you schedule the procedure, and speak to others who have used that same surgeon.
By contacting Welfare Abroad with your head photos taken from different angles, you will be able to get a free initial assessment. You can also contact us to have a chat with our previous patients or even have a free Skype conference call to direct your questions to the related specialist.
Related Articles About Hair Transplant
Learn more about the procedure