FUE Hair Transplantation as an Art
Many people have FUE hair transplantation each day, by some clinic they believe (or made believe!) And of course, the patient has a specific budget, so goes with the one that fits it best.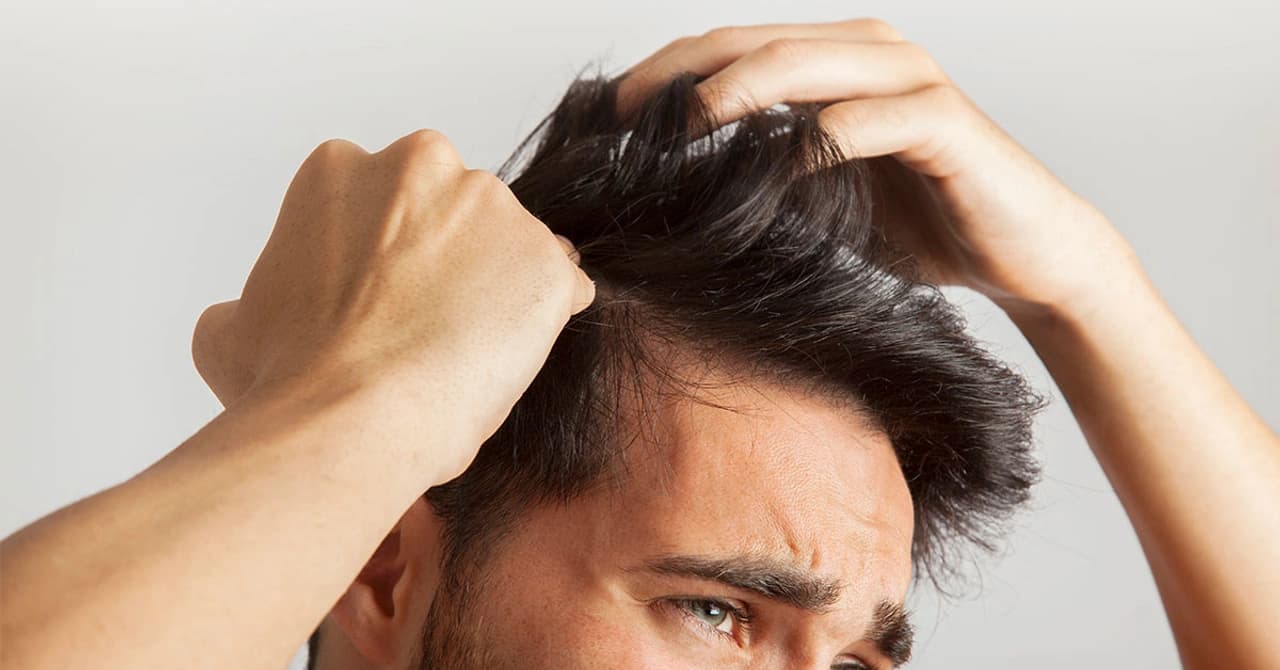 Welfare Abroad doctors believe that hair transplantation should be done once in a lifetime…
First thing you should do is to leave the job to the competent (master, even).
But who is this FUE hair transplantation master?
Of course, it should be a specialist in aesthetic surgery, since the hair transplantation itself is an aesthetic procedure. If there is a doctor like this, involved in the procedure one way or another, you will be fine, but you should keep away if that's not the case.
Everybody uses the FUE hair transplantation technique, and you may say that what, why would it matter if it is the same method everywhere. But you should know that some clinics need to make multiple procedures in one day to earn enough money, and that is why they would do anything to cut their costs. (Including not having a doctor for guidance)
Unfortunately, we had many patients contacting Welfare Abroad to get their hair fixed, who had their treatments done by an untitled hair specialist or by a nurse in a small clinic room. Having too many patients in one day would mean less care and attention to each patient, and possible bad results, which no one deserved after coming all the way for a hair loss treatment from abroad.
What do we do for our patients, and how do we carry on this procedure?
Some of you may already know that the hair on the back of your head, between the two ear tips is called donor area, and they have been coded to not get affected by the DHT hormones which cause hair loss. And that is why we transfer and plant these hair follicles to the areas that need more density.
The way we apply the FUE hair transplantation technique is slightly different from the average. We extract the grafts with the help of a micro-motor and with a 0.6 mm diameter punch (the average is 0.8 mm) one by one. At some areas, when required, we also extract the grafts by Hand Punches. Since we are using a very tiny punch, there would be minimal bleeding and trauma on the patient's head, which means that there will not be swelling or pain as well. As a result, the healing of this area will be non-problematic, scar less, and there will not be any noticeable thinning. A good hair transplant specialist would know what percentage of the hair on the donor area can be extracted to achieve this result.
The whole procedure is done under local anaesthesia, and it is done with micro surgical tools while wearing a special glass called Loop. We believe that anaesthetizing of the donor area and the extraction of grafts should be done with a cosmetic surgeon, and that is how we do it.
You may find more information on our FUE hair transplantation page and in our other blog posts linked below.
And to get an idea about FUE hair transplantation treatment abroad and for an initial assessment by Welfare Abroad hair restoration specialists; please follow the link below and send us your head pictures taken from different angles.
Related Articles About FUE Hair Transplant
Learn more about the procedure