Hair Loss Treatment Abroad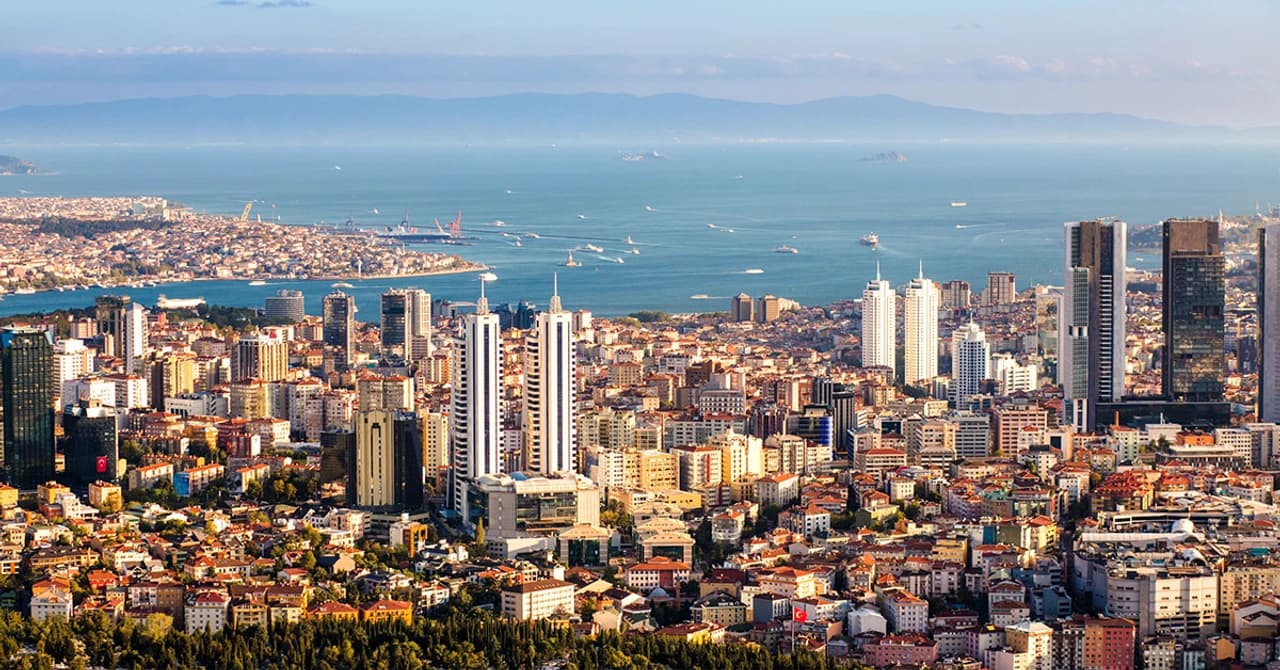 As most of you know, there are many hair loss treatments out there. And one of the most effective ones out there is hair transplantation. Hair transplantation can be done with two techniques. First one is called the FUT technique, even though it's not an old method of transplantation, it's not popular in Turkey anymore. The other technique is called the FUE hair transplantation; this is the preferred way of transplantation in recent years. FUE technique is hard to practice, needs patience, but gives very good results.
We, Welfare Abroad hair specialists, also use the FUE technique and extract the grafts with the help of a micro motor-powered punch (0.6 mm diameter). The grafts are also planted with the help of tiny needles. Microsurgery techniques prevent the pain, swelling, or bruising that could have occurred because of the hair transplantation procedure. We do not leave any visible scar on the patient's scalp during both extraction and plantation.
As mentioned above, Welfare Abroad hair specialists experienced yet patient hands provide the best results with the help of micro surgical tools. Even 1 mm diameter punches don't leave many visible scars, but we prefer using smaller 0.6 mm punches to make sure our patients coming from abroad experience the best hair loss treatment available.
The other advantage of plantation with needles is that it allows us to set the direction of planted hair follicles naturally. For example, by using these plantation techniques, we can create the circular direction of the crown area. The plantation stage takes longer, but our specialists can achieve nearly perfect looking natural results this way.
Basics for patients who are planning to visit Turkey or another country abroad for hair loss treatment:
Never trust one source while making your research, especially online sources. Consider having an in-person or a video consultation with your hair specialist and double-check your information with them.
Ask all the questions in your mind during your consultation before the hair transplantation procedure, and learn about preoperative and postoperative instructions.
Learn how many grafts you will have planted; which hair transplantation technique is going to be used. You should have an idea of the duration of the procedure before you travel abroad for your hair loss treatment.
If you are coming from another country as most of the Welfare Abroad patients, make sure that your accommodation is somewhere that you can rest peacefully and has high hygiene standards. Or just leave that to your patient manager, who would be happy to arrange your accommodation depending on your choice.