Fix Your Hair Loss Permanently with a Hair Transplant in Manchester
Our team of hair experts are qualified, certified and have the best UK Hair Transplant Clinic, right here in Manchester.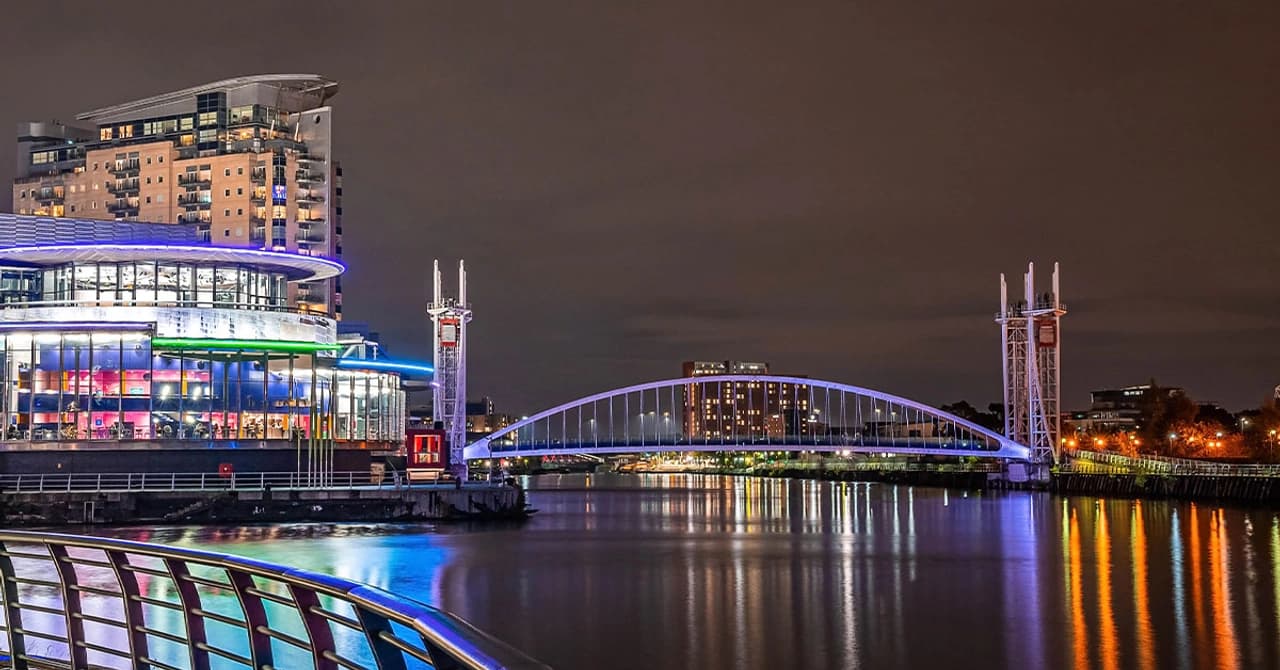 When it comes to a hair transplant in Manchester and the greater Manchester area, you simply cannot go past the team at Welfare Abroad. We have loads of experience providing effective and quality hair transplant treatments to people of all stages of hair loss.
Hair loss is an unfortunate part of getting older, and while it's extremely common and many of us just can't escape genetics, it's important to know that you don't have to simply accept hair loss. Hair transplant surgery is affordable, commonplace and effective today, especially if Welfare Abroad is providing your chosen hair replacement system.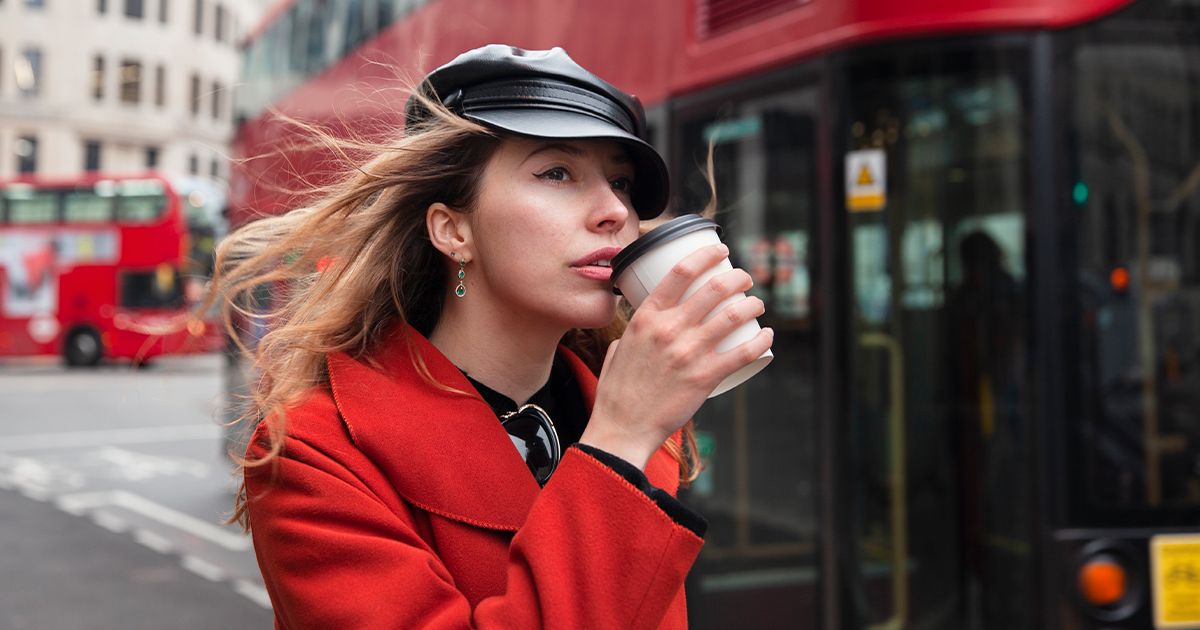 First steps
Generally speaking, and each person's hair replacement treatment will be different; we consider the following before designing a treatment:
Your age and sex
How long you've experienced hair loss
How much hair you've lost
Your family history and
Photographic evidence of your hair loss
Once we take all these into consideration, we come up with a cost estimate for the hair replacement system in Manchester.
How does hair transplant surgery work?
An initial question you might have, an obvious one, is how do hair transplant systems work? Simply put, a hair transplant system takes permanent hair follicles that are genetically programmed to grow for the rest of your life, from a separate donor area on your body. Typically, this is at the back or sides of your head. This hair is then transplanted into the thinning or balding areas on the scalp. This is done follicle, by follicle. Most people experience little or any pain during the procedure. At the beginning of the treatment, you'll receive a local anaesthetic that will make the donor and recipient area totally numb and ensure your comfort throughout the surgery.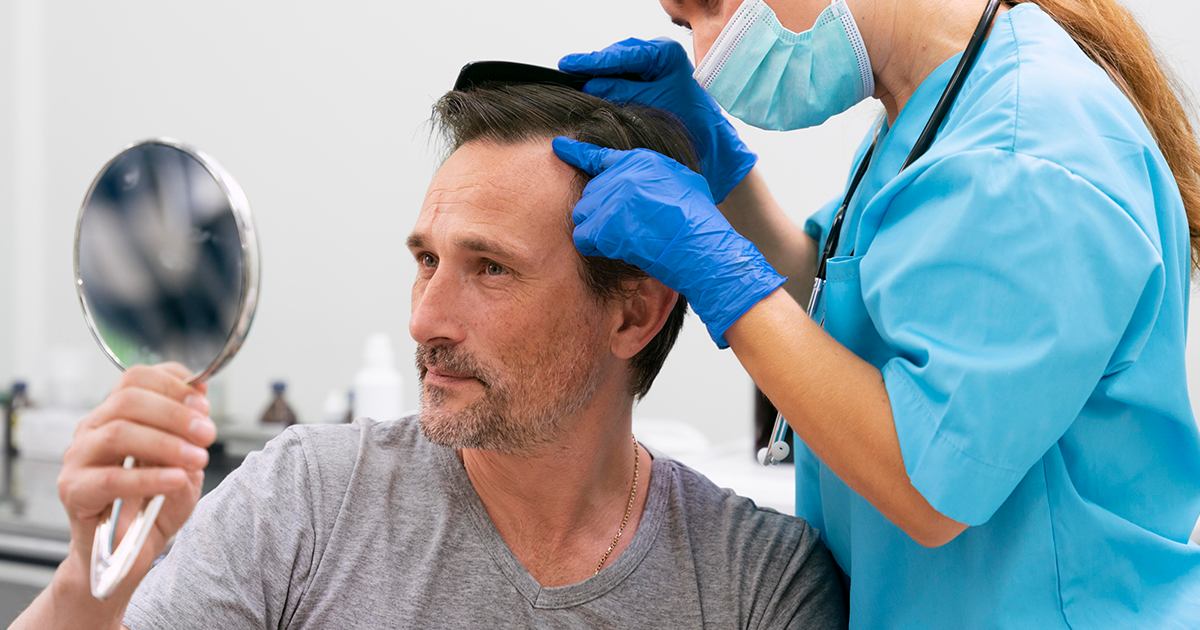 What results can I expect?
Transplanted hair looks and grows in a very similar way to the hair from where it was taken; hence, the donor area is ideally close to the thinning/bald area. However, the hair in the donor area is genetically different (more robust) in comparison to the balding hair, and therefore will not fall out in a similar pattern to previous balding. If the procedure is done correctly, which Hair Transplant Abroad will ensure, it will last a lifetime for most people or at least well into old age.
Why choose Welfare Abroad?
When it comes to hair transplants for people in Manchester, we consider ourselves at the top of the game because our facilities are discreet and of the highest quality. We do perform a few procedures in the UK, but most of our patients prefer to take a holiday to Turkey, have their procedure in one of our state-of-the-art Turkish facilities, and then avail themselves of our incredibly supportive team of aftercare medical personnel in the UK. Our patients love us because we use cutting-edge hair restoration technologies and techniques, with highly experienced surgeons capable of achieving natural, seamless results.
Contact us with your related photos to get a free custom tailored treatment plan!
Related Articles About Hair Transplant
Learn more about the procedure