Hair Transplant Robots are Becoming Popular! Can We Trust Them?
Have you heard about the hair restoration (hair transplant) robotics? In order to be one step ahead of time, Welfare Abroad specialists always follow the developments on technology, watch the trends, research about them, and of course make trials.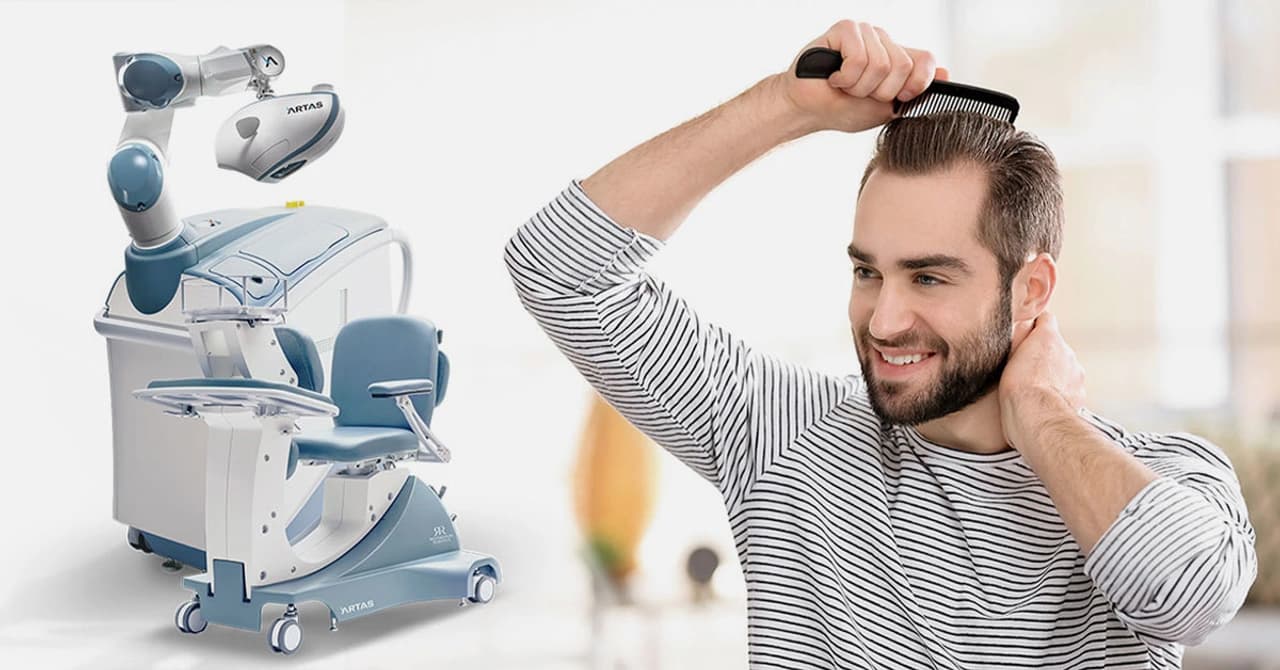 Leaving these technical details aside, we wanted to look from the social perspective and share with you a recent research conducted in UK.
The survey has been conducted and men on streets (near London). Survey conductors wandered on the streets and randomly asked if men would trust robots for a hair restoration procedure.
A surprising rate of 80% preferred a surgeon for their hair transplant procedure.
Why 80% Rejected the Hair Restoration Robotics
The main reason given for preferring the human touch was feeling more secure having a surgeon, a human being especially, to remove the donor hair.
80% of the men who participated in the survey believes that there is too much at stake, and they would prefer a personal attention instead of a cold steel robot.
What are the Alternatives to Robotic Hair Transplants?
There are various types of hair loss treatment abroad which we, Welfare Abroad, mentioned in our previous blogs.
These two main hair transplant techniques are called FUE (Follicular Unit Extraction) and FUT (Follicular Unit Transportation). The main difference between the two methods is how the donor hair is harvested.
In FUE hair transplant specialists use a mechanical punch to remove the hairs, whilst FUT, also known as 'Strip Method', sees a small strip of healthy, donor hair removed from the back of the head.
If you would like to get an idea about hair transplant treatment abroad and consider an initial assessment by Welfare Abroad hair restoration specialists; please contact us and get a free quote.
Related Articles About Hair Transplant
Learn more about the procedure