Hair Transplant
Before After Gallery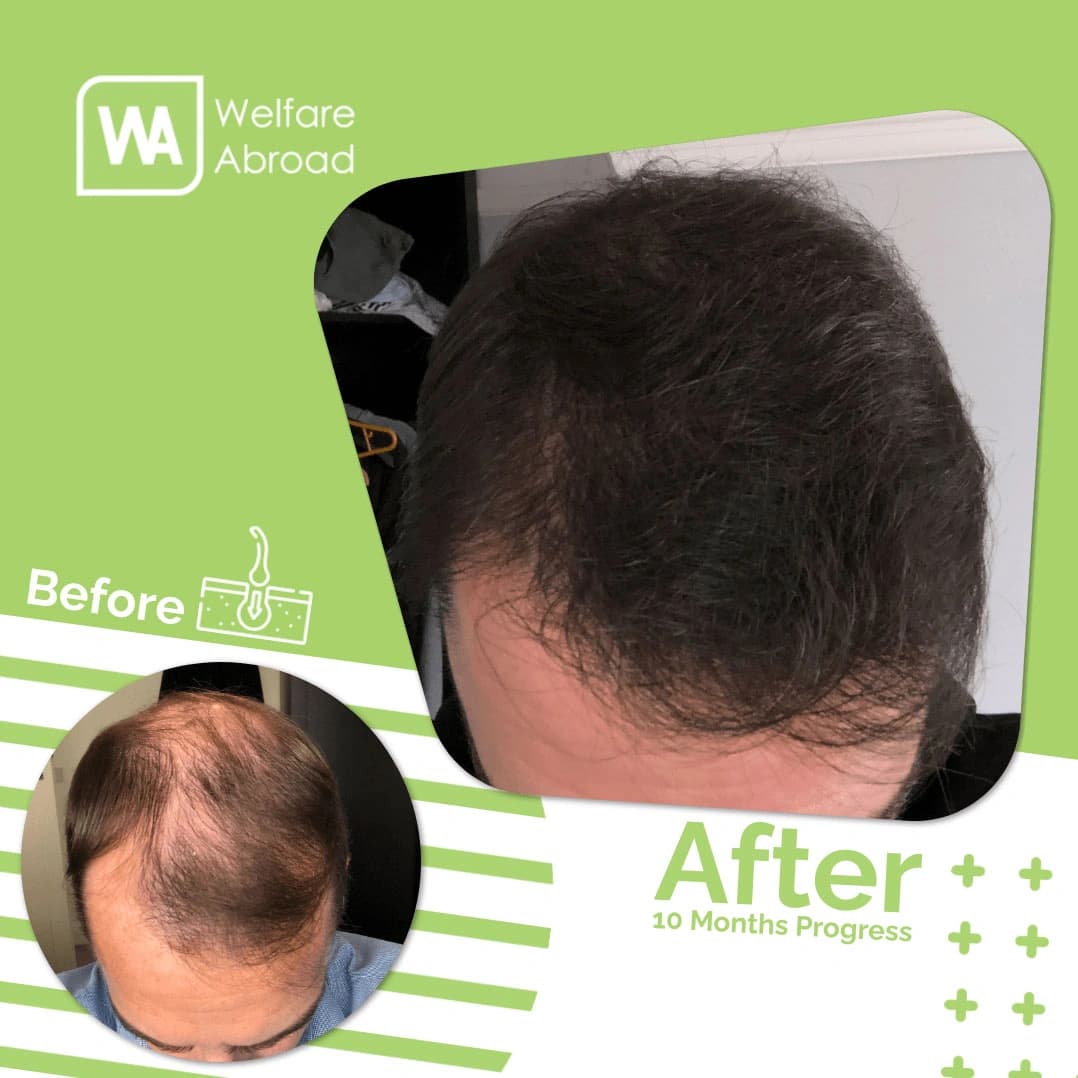 Absolutely delighted with my hair transplant from welfare abroad. Everything went to plan. No pain whatsoever. It was so easy from getting off the plane to returning home. The aftercare is second to none. Special mention to Richard for all the communication prior to my trip. Also to my agent in Istanbul to Ulaş. Made me feel welcome and translated to me during and after the procedure. 5 stars from me. Now to look forward to it growing 🤞. Thanks, guys.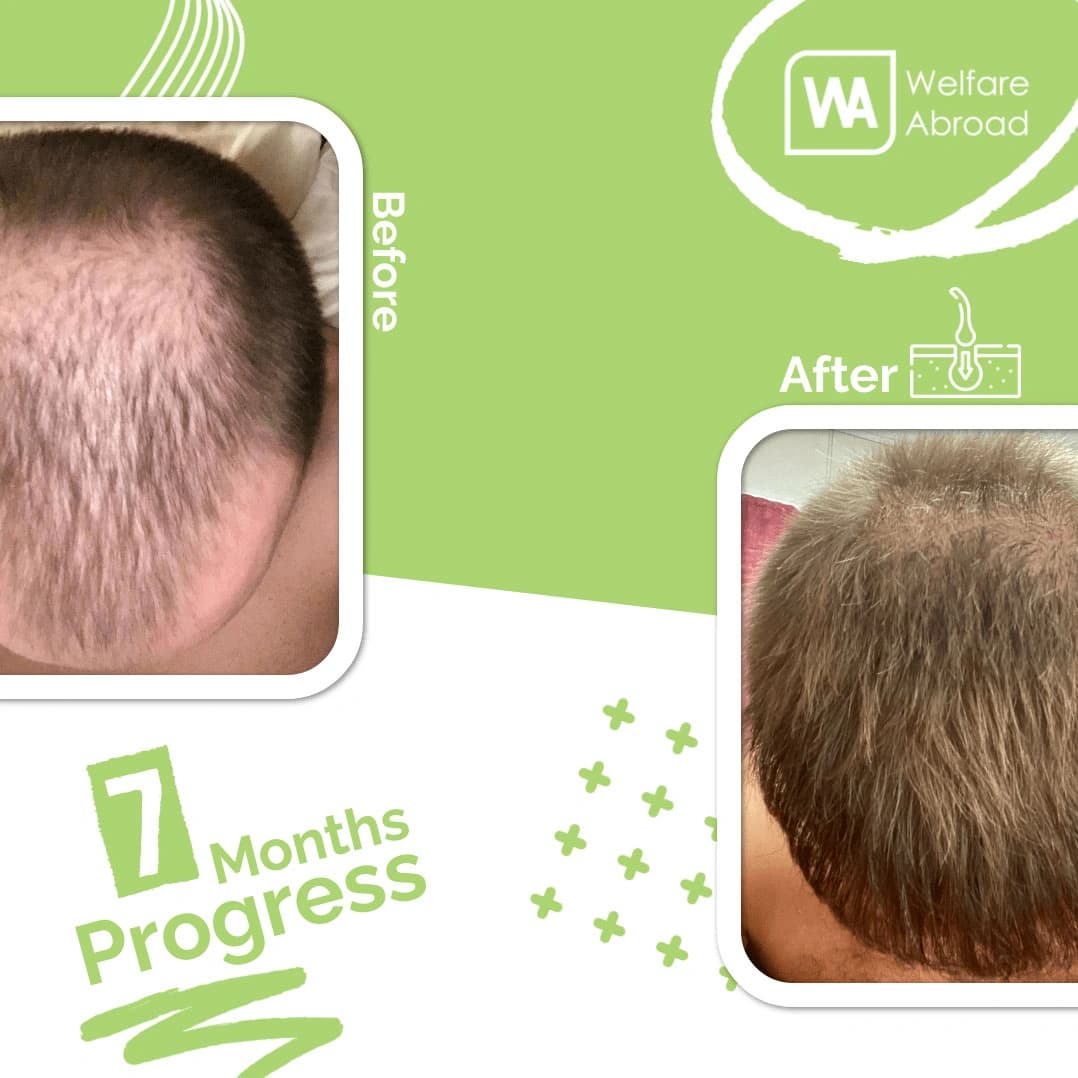 Great experience all in all from the welfare abroad team I'm glad I chose them to get my hair transplant; from getting off the plane to the hotel to the actual treatment center, it was a joy. I would like to thank Ulas, who helped me the whole way. Thanks again to the whole welfare abroad team.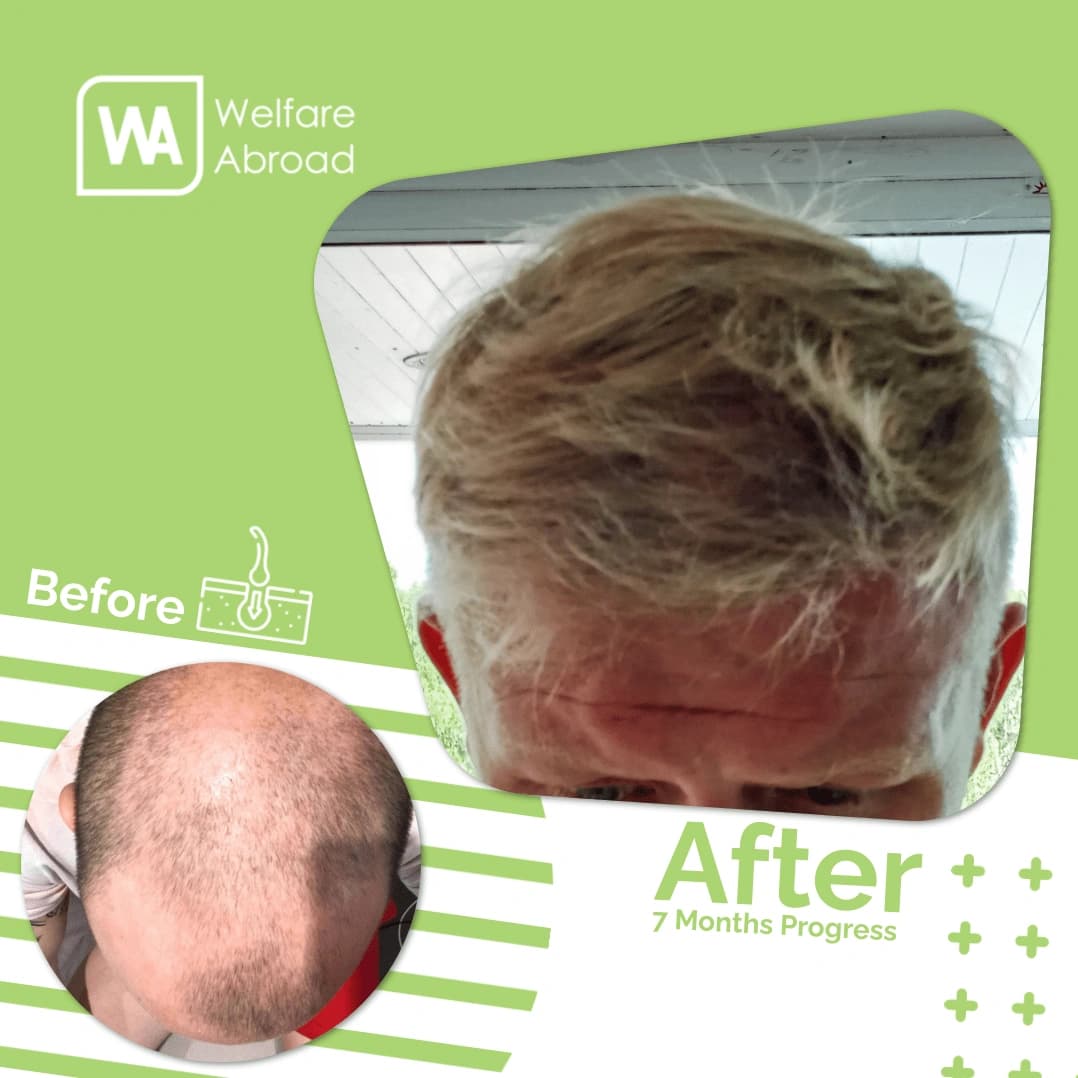 My whole experience has been amazing. My contact Richard in the UK set everything up. All I've had to do is book flights. Since I landed in Istanbul I have not had to think of anything. Airport transfers, hotels and my translator / representative Ulaş has been brilliant. The whole process has been slick and on time. I would highly recommend.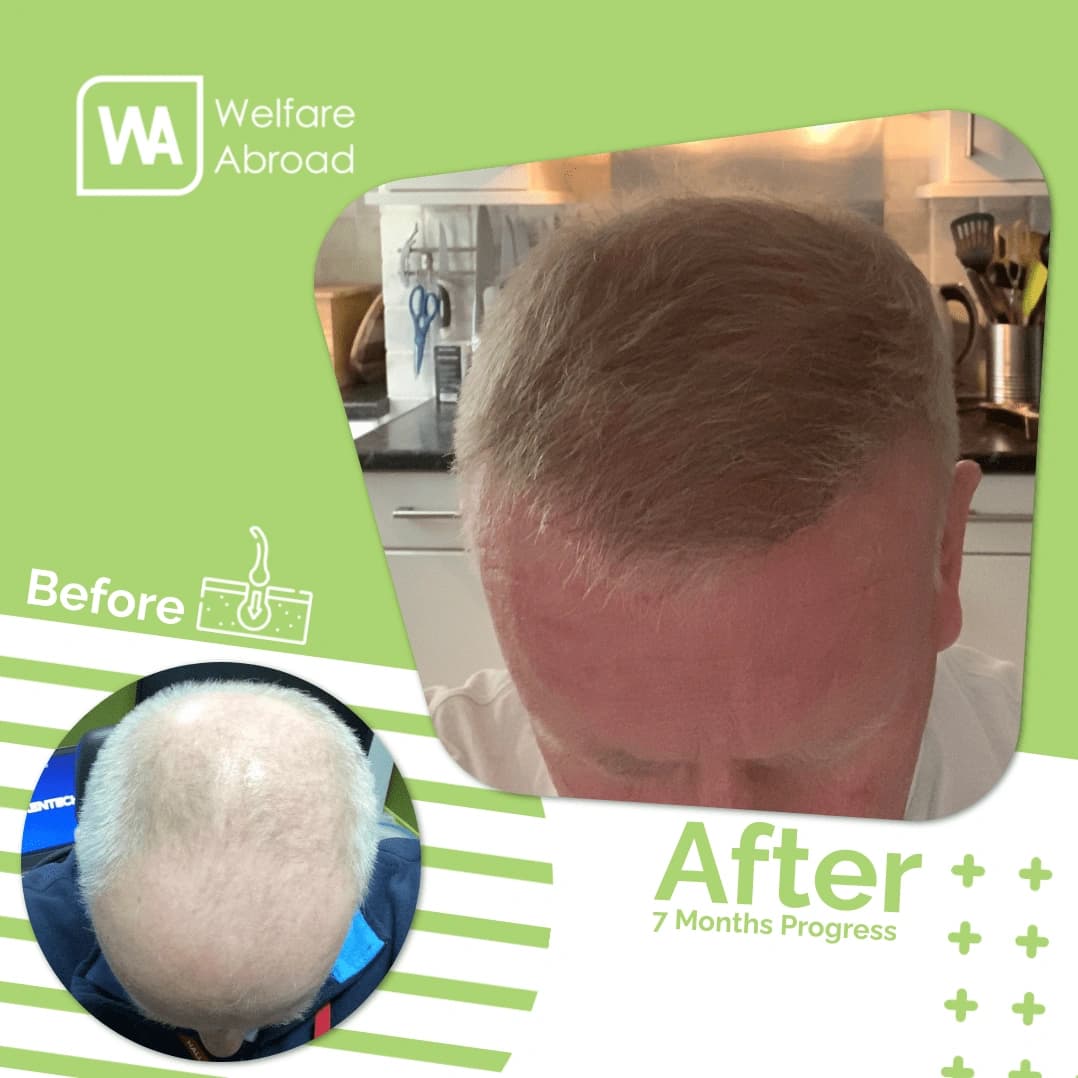 I originally paid my deposit for the treatment in Jan 2020. Then Covid 19 came along. Throughout, Welfare honoured the original deal which only lasted 12 months. Two years later, and my treatment was completed yesterday. Highly professional and easy to deal with. The process was very smooth and concise. Ulash was great and put me at ease with any questions I had. Now for the aftercare. But if it's as good as the booking and treatment process then they'll be no problems.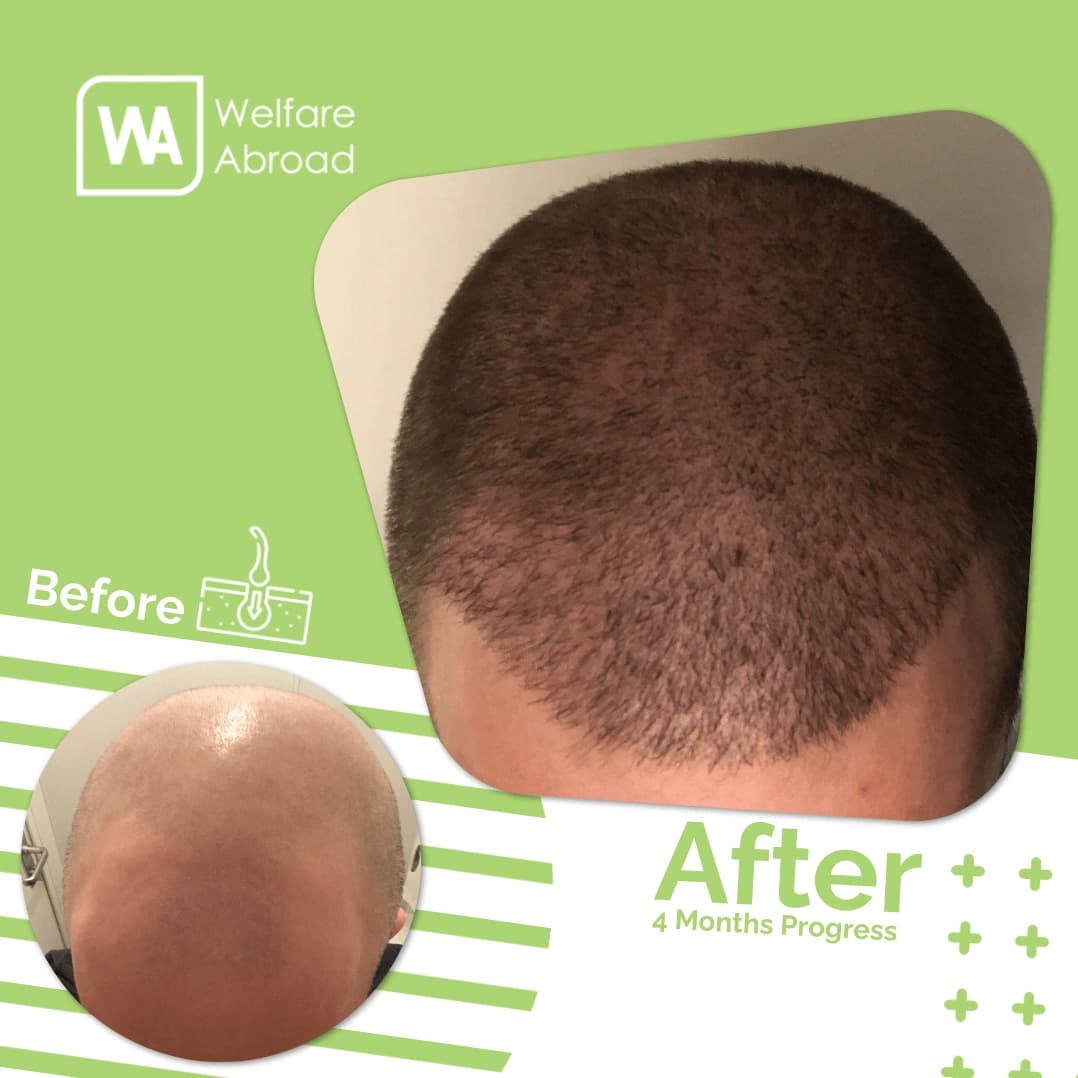 I travelled to Turkey on 8th November and returned on the 11t November. I had a fue procedure with 4000 grafts. This has been around 2 weeks now and I'm delighted with the results so far. I was a bit hesitant about going to a foreign country but upon arriving everything went smooth, Richard arranged everything in fine detail down to taxis picking up and dropping off, hotels etc... On the day of the procedure Ulash met me at the hotel and took me to the clinic, really nice guy and put my mind at ease, at the clinic the team were lovely and very professional. This in the UK would have been around 6k and this cost me £1400, if I ever have to return I will be using welfare abroad as the level of service, equipment and knowledge was second to none. My advice would be just go for it, you won't regret it.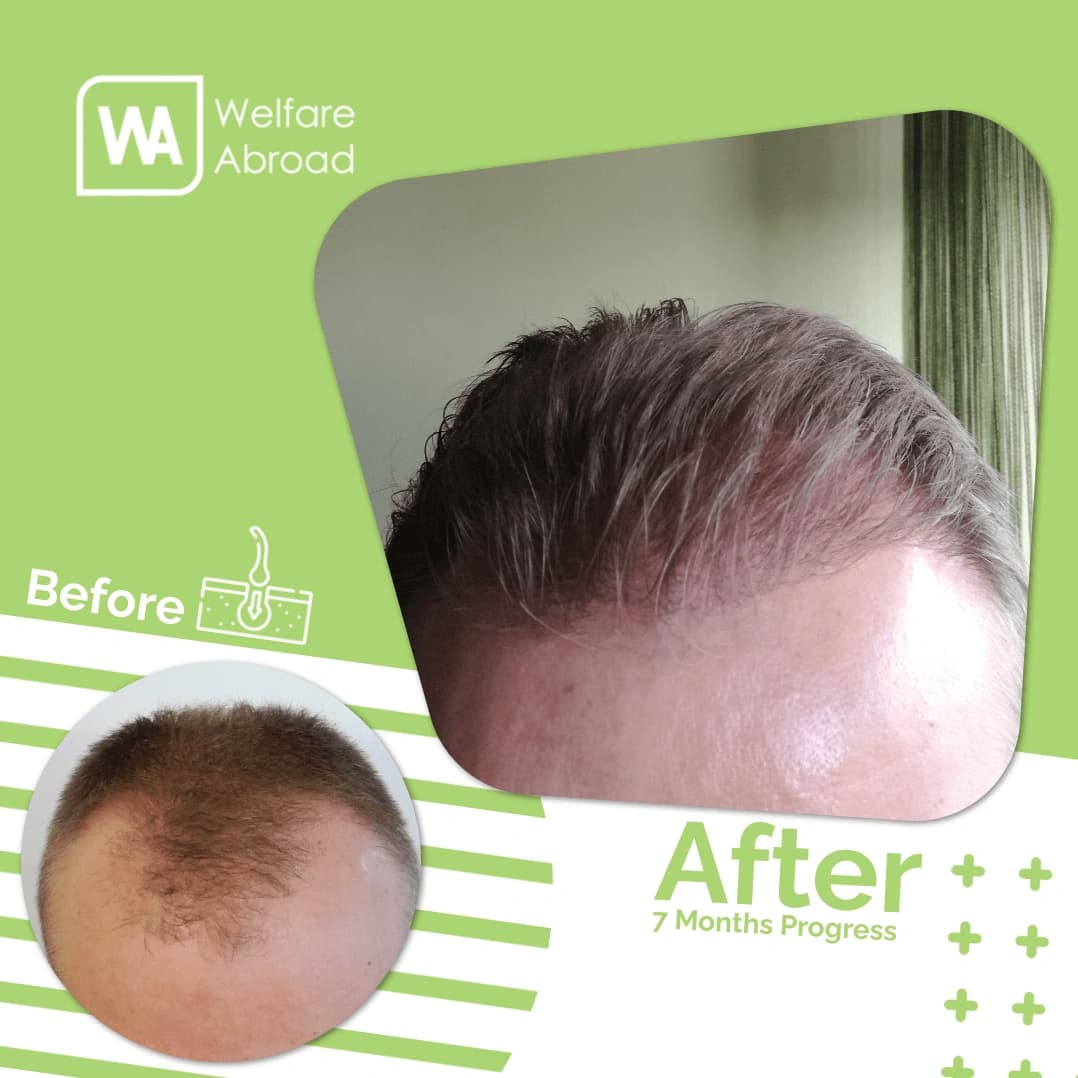 Thank you for making it such a great experience, it was so easy!! The treatment couldn't of gone any more smother it was pain and stress free. I would 100% recommended you guys to anyone the would be interested in the treatment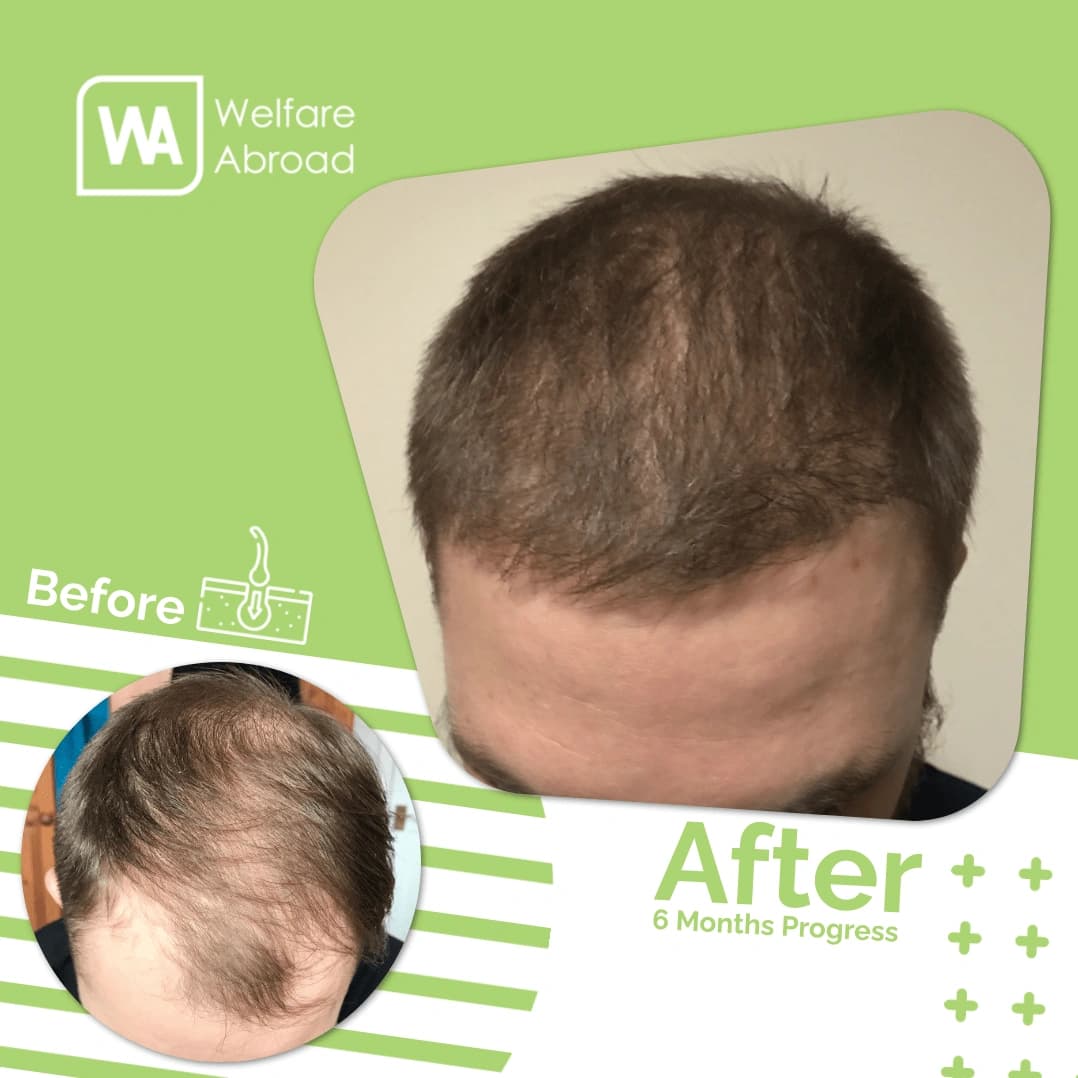 Would 100% recommend, I'm a very nervous person and they made me feel at ease for the whole duration. Very pleased with the procedure The team were awesome!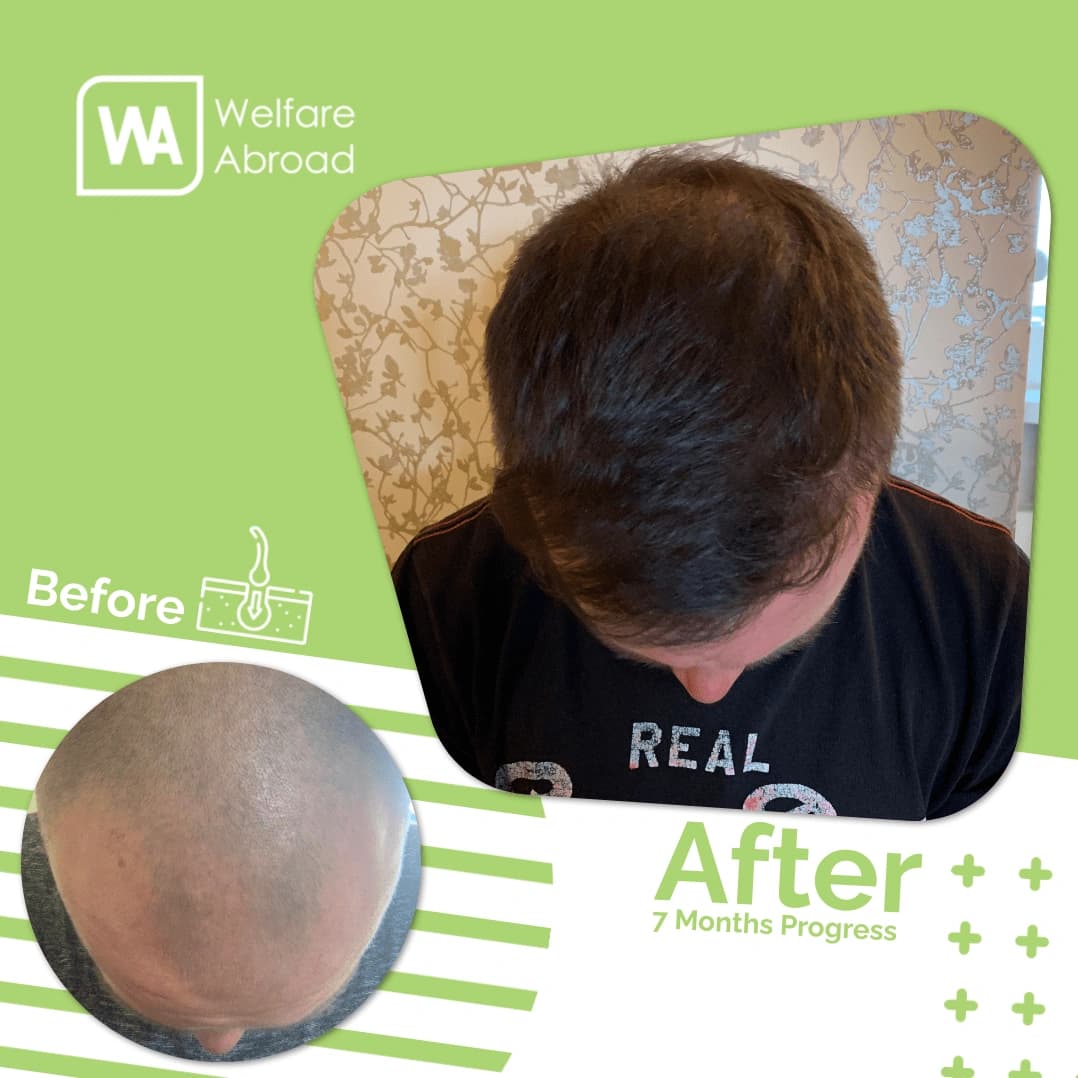 I came from the UK and was a bit nervous about going abroad for a HT but as soon as I stepped foot in the clinic I've never felt more at home. I would like to thank everyone at Welfare abroad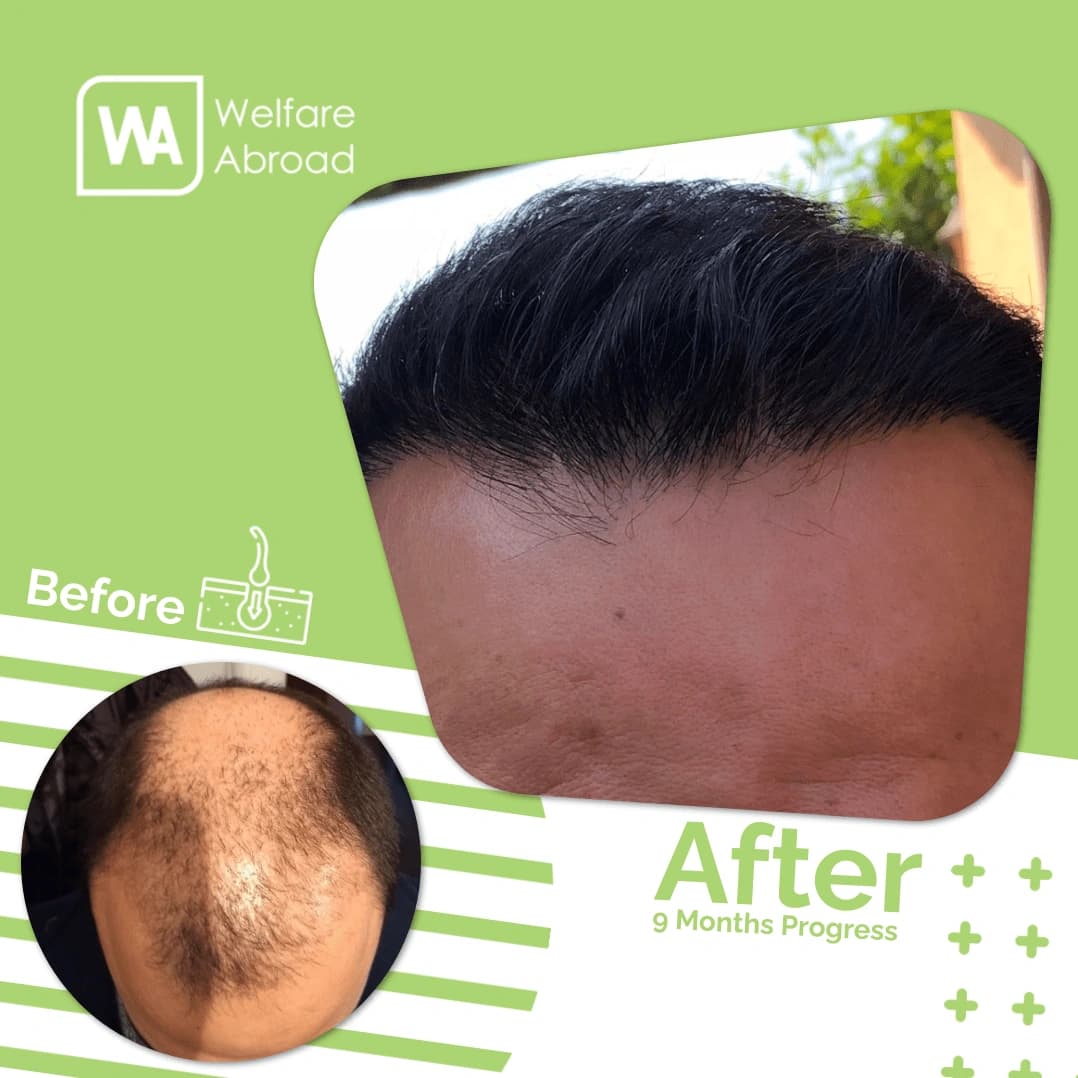 I have just finished my hair transplant treatment with welfare abroad in Istanbul. Everyone involved from the host to the specialist were extremely professional and helpful throughout the experience. I am very happy with the process and would highly recommend!